Gas Heaters
Escea offers a wide range of gas heaters for new builds and renovated homes across Australia and New Zealand.
Find out more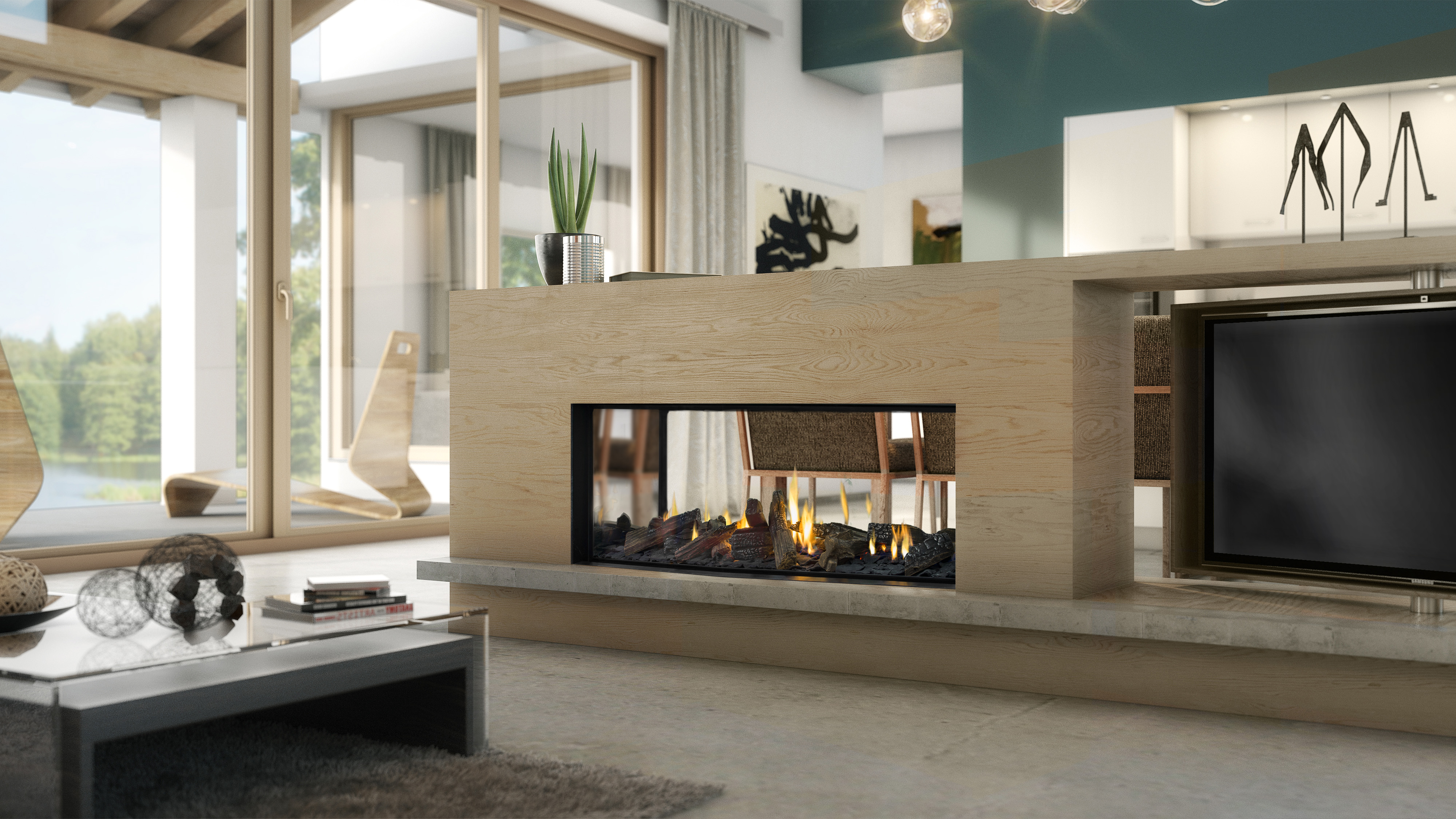 Why Escea? 
1) Energy efficient gas heaters
2) High performance with ambience
3) Intelligent smartphone control 
4) Versatile installation options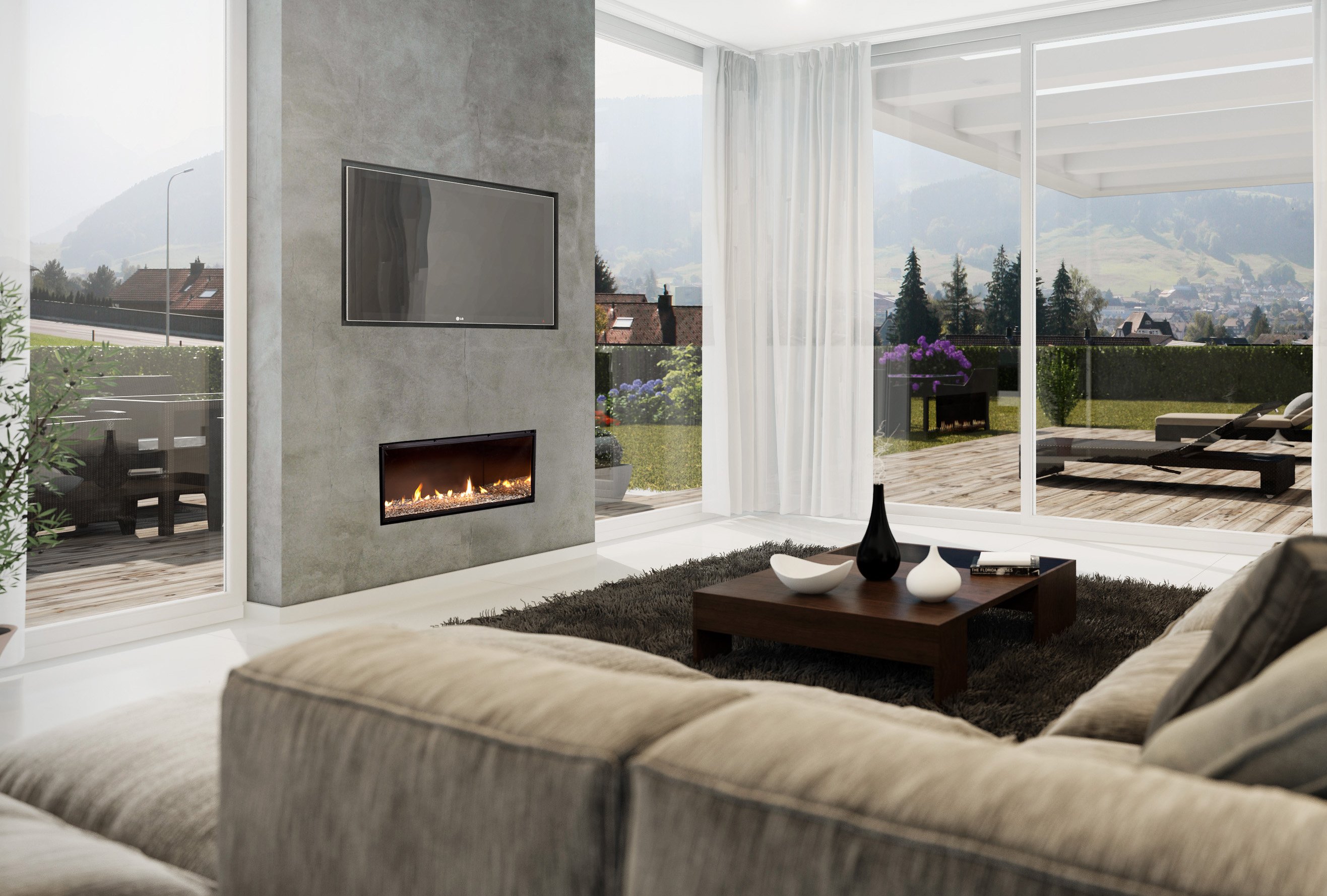 Form and Function
Why choose between good looks and performance? With Escea gas heaters there's no need to compromise. You get an efficient, powerful and high perfoming gas heaters that is sleek, minimalist and modern. 
Find out more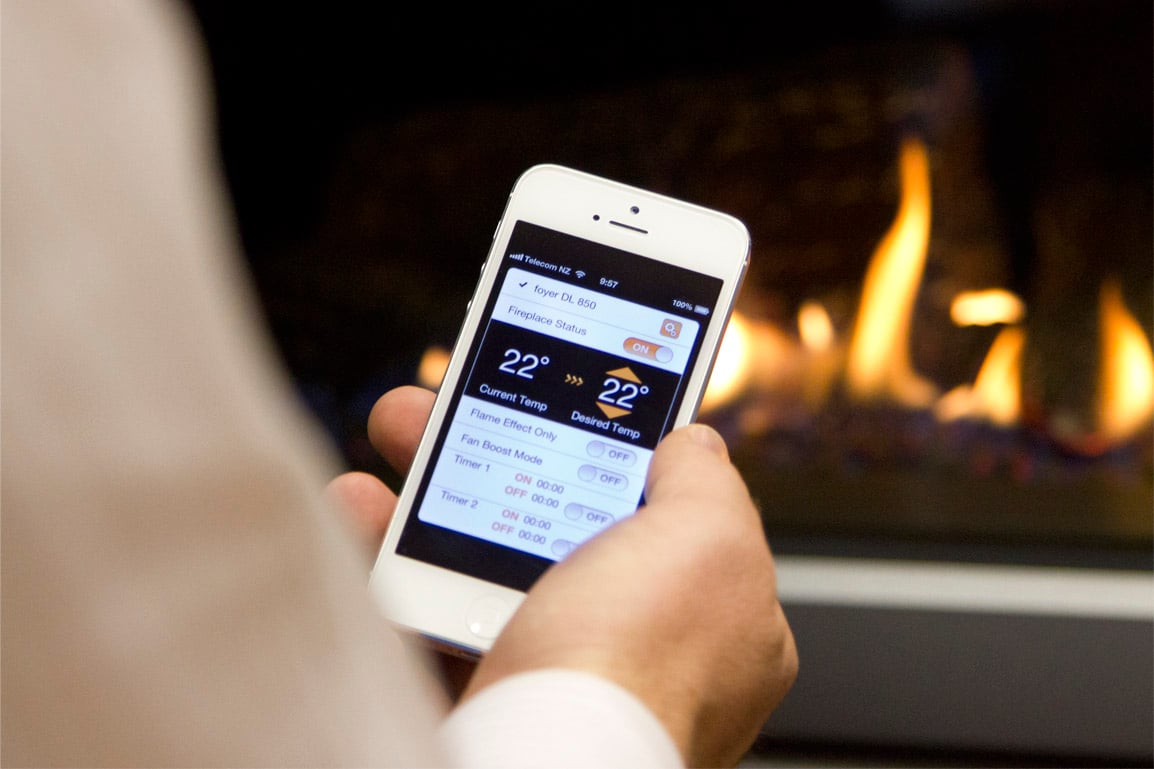 Smart Heat Fireplaces
Escea's unique Smart Heat control system achieves optimal operation for a more efficient burn. Control your gas heater with your smartphone or remote, for the perfect temperature all the time.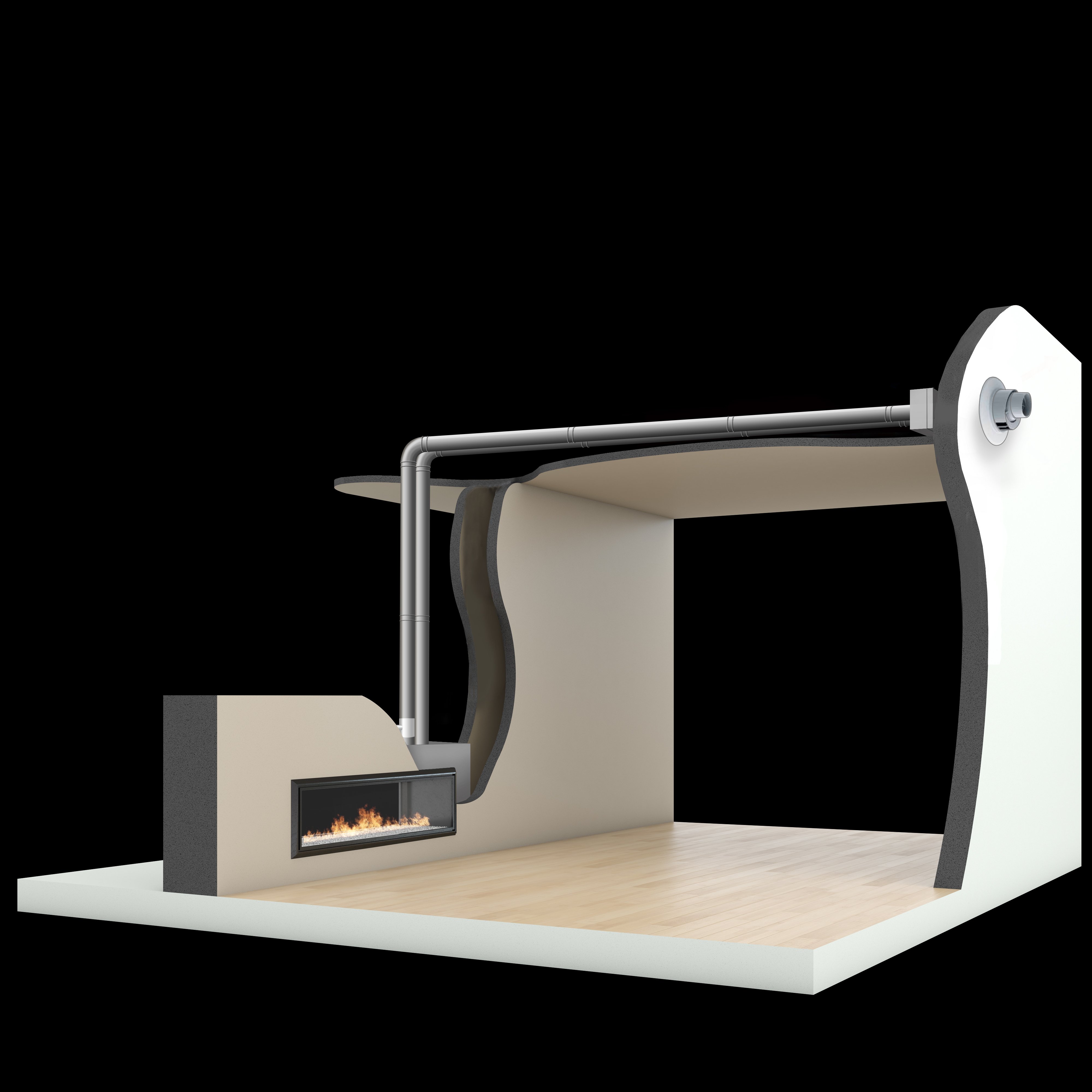 Flexible installation options
Our flues can be run in any direction including underfloor. Create a gas fireplace island if you so desire - the choice is yours.
To find further inspiration and ideas for your future gas heater, browse through our gallery.
Find out more