Escea at Christchurch Home Show 2016
Are you a Cantabrian who has been looking forward to seeing our fireplaces in action? You're in luck. We're heading to the Christchurch Home Show being held 1-3 April at Horncastle Arena, Addington.
This year the entry is FREE OF CHARGE. That's right free. So get the friends and family together and check it out.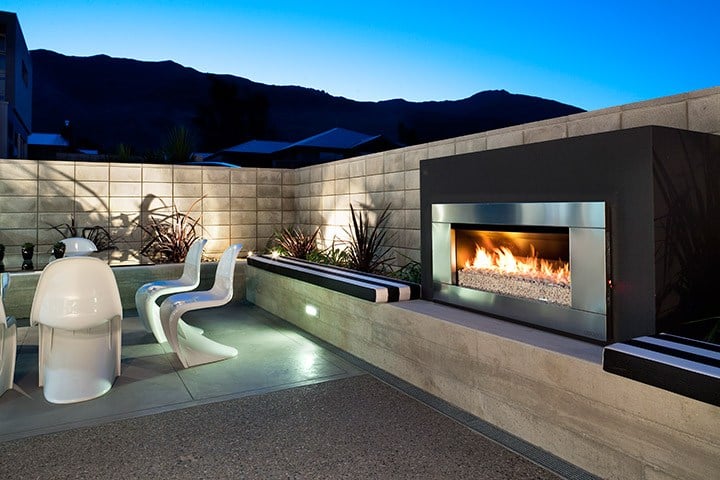 You can find us, along with six Escea fireplaces on display, at Stand 189.
Here's what we'll be bringing with us:
Our ultra wide, double sided, see-through DX1500
Our new release AF960 with its "less frame, more flame."
Our smaller counterpart, the AF700 which is efficient in operation and easy to use.
Our high efficiency, high heat output, the DL1100.
Our freestanding FS730 gas fireplace, for those with not enough wall space…
and our ultimate outdoor gas fire, EF5000
We would love to show you our fires so please drop by and say hello! We will happily answer your questions, and demonstrate just how innovative and efficient our Escea gas fireplaces are.
Friday 10am-6pm
Saturday 10am-6pm
Sunday 10am-5pm