Escea eagerly awaits Norway launch
Escea will launch its range of efficient, sleek gas fireplaces in Oslo on 2-3 December 2013, shaking up the Norwegian fireplace market with a healthy dose of Antipodean innovation.

The launch will feature DX Series multiroom gas fireplaces, which combine a stunning ultra-wide display with Escea's unique "multiroom" technology to create an eco-friendly home heating solution, while Escea's revolutionary Smart Heat technology allows you to operate this fire via internet or smartphone – anytime, anywhere.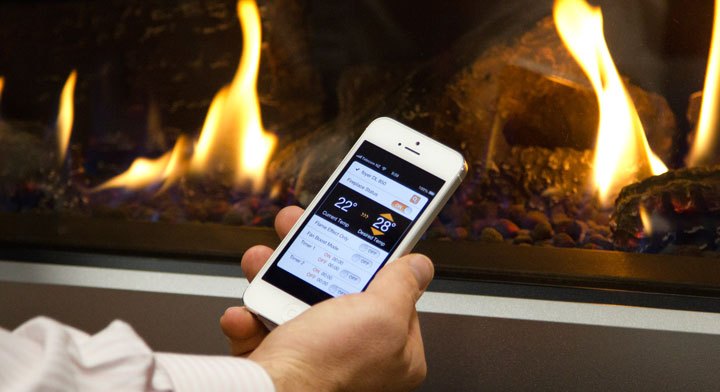 The DX Series recently received their CE mark, allowing them to be sold freely throughout Europe. During testing the DX1500 fireplace received a staggering 95% energy efficiency rating, making it the most efficient gas fireplace of its kind in Europe.
Escea CEO Nigel Bamford is anticipating significant interest in the role an Escea gas fireplace can play in modern energy efficient homes. "The Norwegian commitment to energy-efficient yet beautiful home heating makes our fireplaces the perfect fit for the market."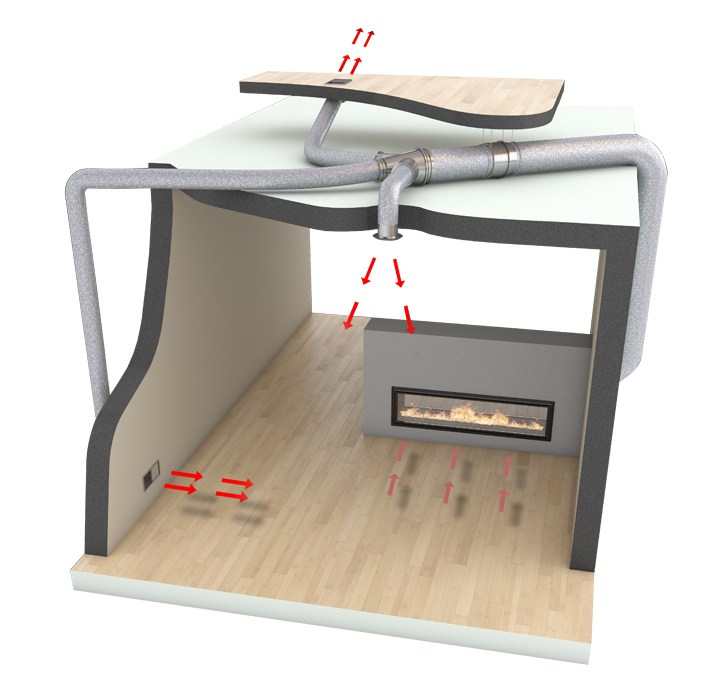 The unmatched heat and endurance of the EF5000 outdoor gas fireplace will also be on display. Constructed from 100% stainless steel to withstand New Zealand's Antarctic weather patterns, the EF5000 features significant, instant, adjustable heat output to warm guests on even the coldest winter nights.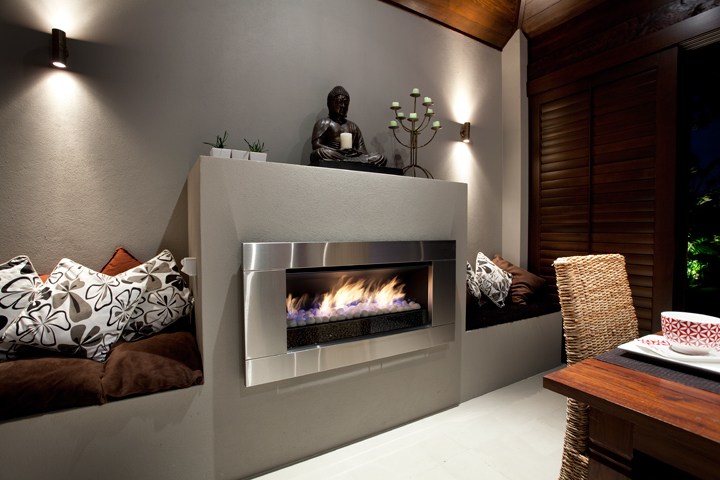 If you're in Norway and are interested in experiencing Escea fireplaces, Escea and its Norwegian distributor Safe Logistics are offering viewing sessions on Monday and Tuesday 2-3 December 2013.