Escea is in North America
Escea has a new distributor for the USA and Canada who provides great sales and technical support for our luxury fireplaces there.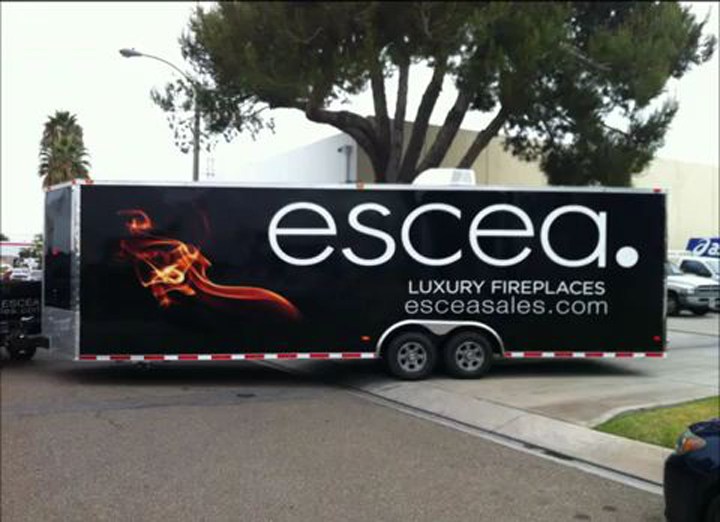 The new distributor for Escea products is Fireplace Source North America. The company is based in California. They have warehouse and administrative facilities to provide support to retailers of Escea gas fireplaces all over the United States and Canada. Even though they have not been running for very long they have established good relationships with dealers throughout the country, built a new website and finished their display trucks which they will use to present Escea fireplaces to dealers throughout the region. See this slide show.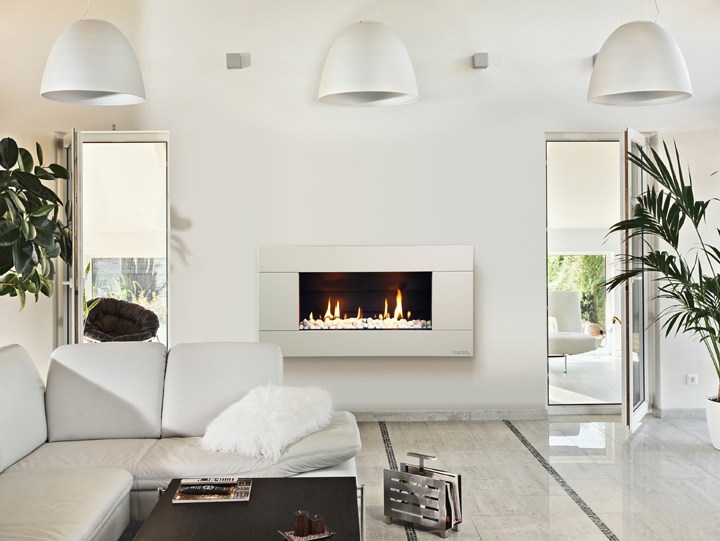 At this stage Escea is selling the ST900 indoor fireplace, EF5000 outdoor gas fireplace and EW5000 wood cooking fire to the North American market. The numbers of fireplaces sold to the USA and Canada are going up which is a sign of a good work by the distributor and a strong supporting statement for the Escea brand from customers in the market. You can view the Escea North American brochure here.
Fireplace Source North America website: www.esceasales.com