Escea Travel: Milan furniture fair by Mark Cowden
As the Brand Manager for Escea and someone who has considerable input into the design of our new models, I saw attending the Milan Furniture Fair as a great opportunity to see the latest in European design trends.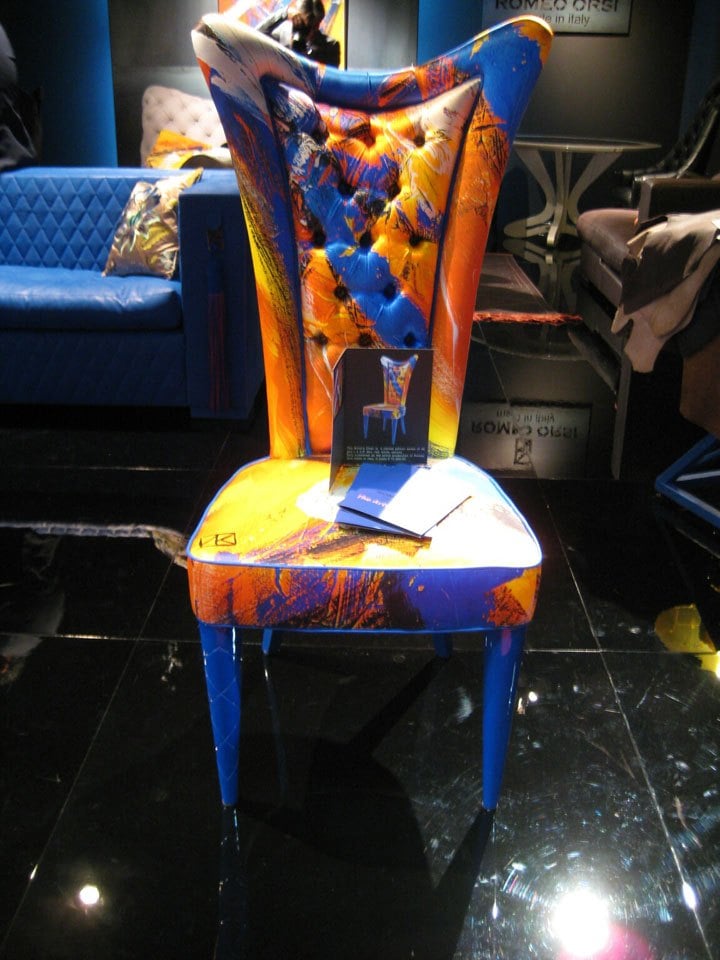 Every April, up to 300,000 design enthusiasts gather in Milan to witness the newest creations by world renowned architects and designers. Considered as the top show of its kind in the world – evident in the number of attendees – the Milan furniture show has displayed the latest in high-end home decorating and design since 1961.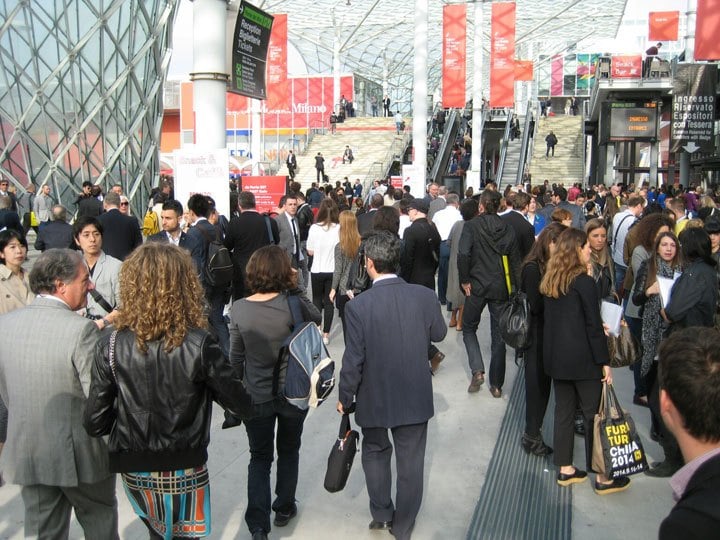 Fortunately, I had pre-purchased my ticket; come opening time, it only took a matter of minutes before I made my way into the grounds. It was immediately apparent how well set up the show grounds in Rho Fierra were to handle the thousands of people coming and going – with an impeccable level of organisation demonstrated by the fair organisers. Covering an astonishing 140,000sqm (26 rugby fields), trekking these show grounds wasn't going to be a walk in the park.
Set out in 20 large exhibition areas, the first area I encountered was full of classic design. The quality and size of the exhibitions were overwhelming! Just think – the most opulent 5 star hotels which were destined to be deconstructed within a week. (Just what I was thinking… ) Many of these stands measured more than 200sqm – much larger than anything we would see at a New Zealand lifestyle expo.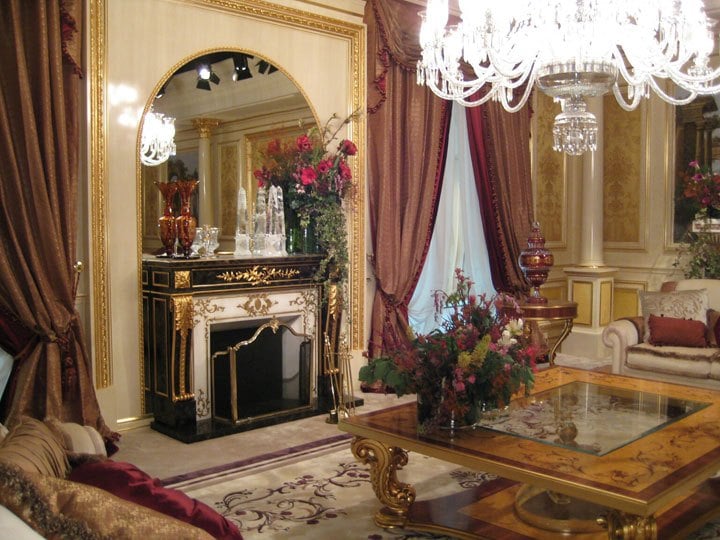 Most of the exhibits displayed products whose total function was not immediately obvious. The beautiful classic book case that looked stunning on its own, but revealed to be swivel door that when closed one way was a book shelf and when closed the other was a large wine storage unit. At a simpler level was a park bench that turned into a picnic table, or the sofa that turned into bunk beds.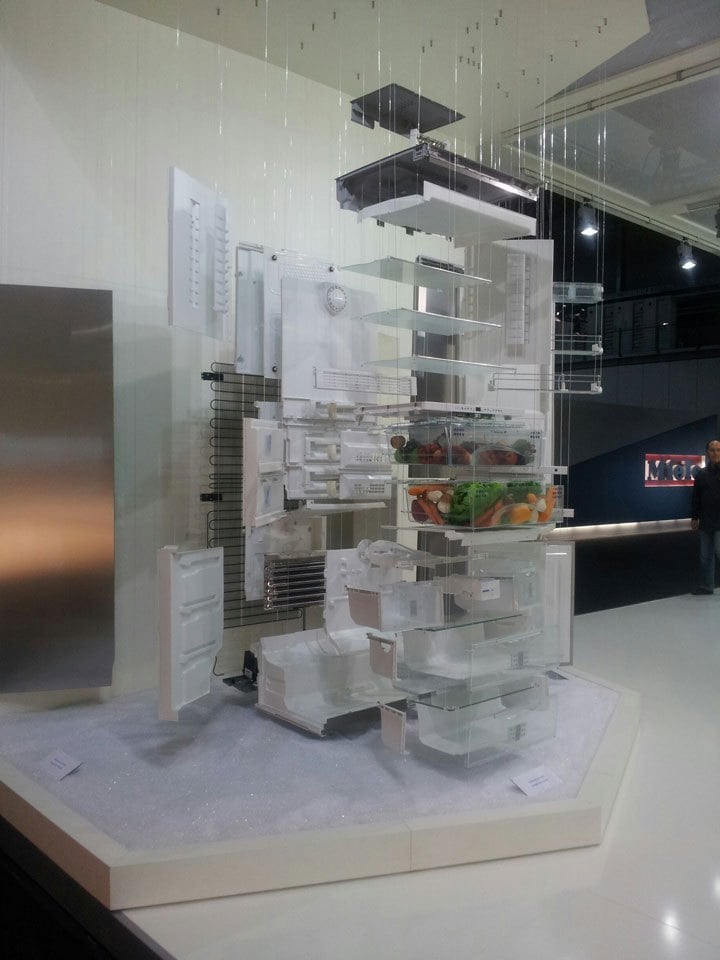 Although every exhibition area offered something unique and wonderful, what was noticeable across all the displays was the attention to detail and finish.
While the Milan fair is huge and spectacular there are many companies too small to participate. Many design related businesses still get behind design week and take advantage of all the design professionals in Milan for the main show. Areas in town host their own design related activities – the Brea and Tortona districts were among a couple of these I visited. The displays ranged from open factories, to pop up shops, design related bars and many others, and offered a more expressionistic (less commercial) approach to design.