Fancy a fireplace in your kitchen?
Fires can be integrated into every living space in a home. One trend proving increasingly popular internationally is the incorporation of a fire into a kitchen area.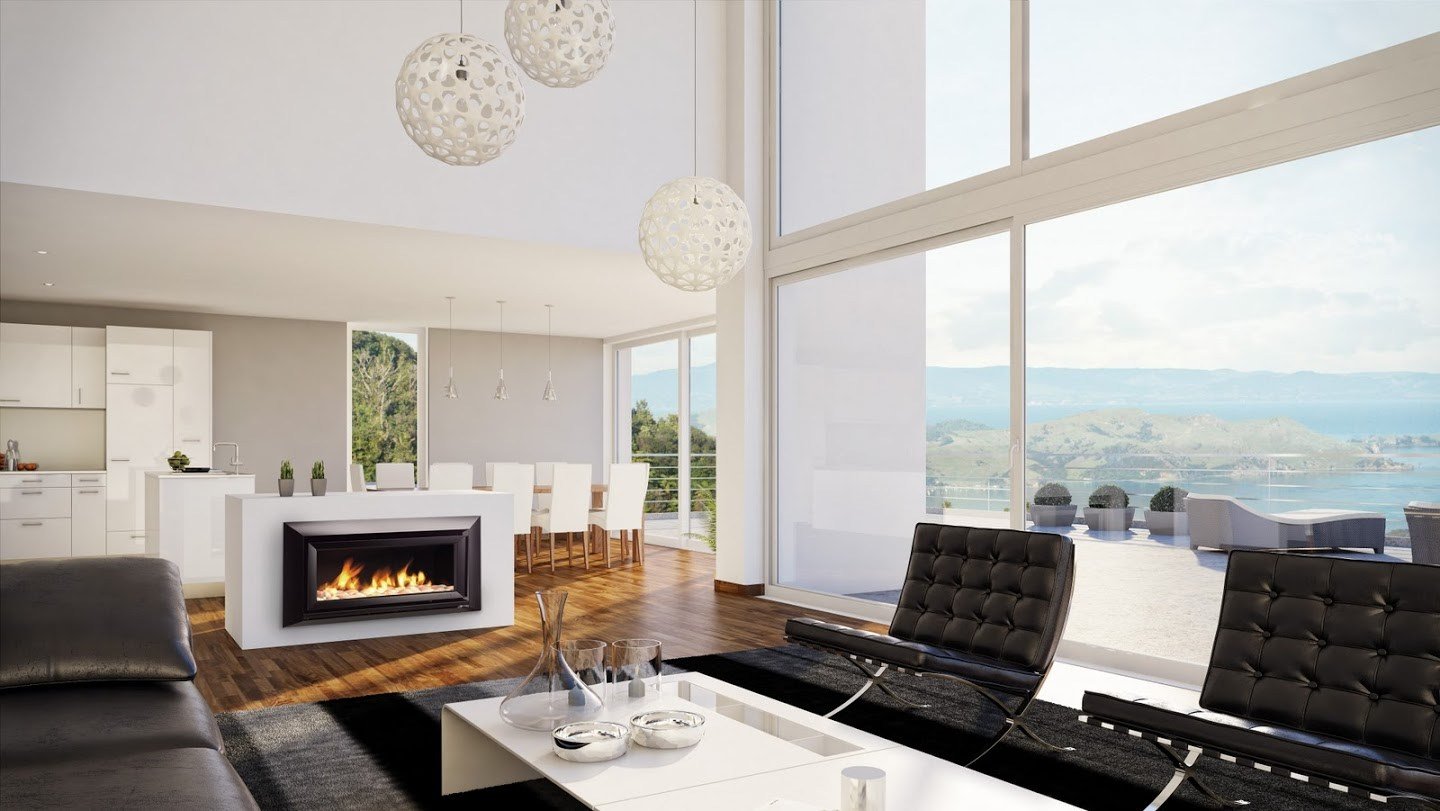 Kitchens are considered the "heart" of a home and are the most functional rooms in a house. Installing a fire into a kitchen seems a natural thing – it will provide warmth, comfort and ambience in the place where people gravitate to most in a home.
Providing a dramatic design statement, as well as being aesthetic the inclusion of a fire into a kitchen is also practical. A fire connects a kitchen and living area and by installing it into the bench also means that the spaces in the home are being utilised.
Our Architectural Detailer Grant Simpson has drafted the following images of fires installed in kitchen scenarios.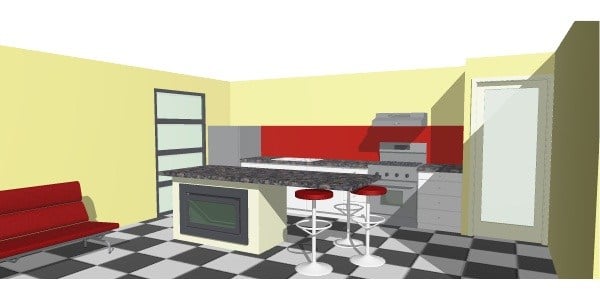 Fires were traditionally an essential part of a kitchen for cooking on and these designs provide a modern twist on the tradition of having a fire in your cooking space.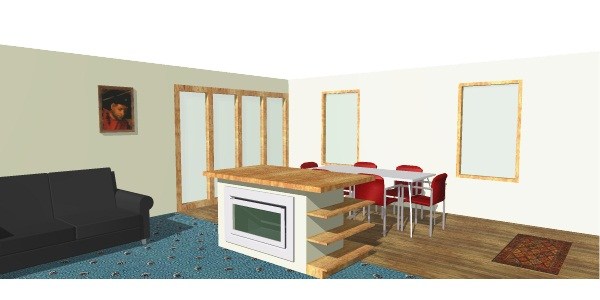 As you can see in these images the possibilities for Escea fires in your home are endless. With Escea's unique heat ducting technology with heat circulating vents you can almost put a fire anywhere you wish to in your home.