How to Create a Sophisticated Living Room
One of the simplest ways to smarten up your living room and create a sophisticated space is by choosing a neutral palette for the walls and building from there. With a neutral wall colour you can dress the room and add character with accessories, furnishings and furniture. A neutral palette also means you can refresh your décor regularly if you fancy.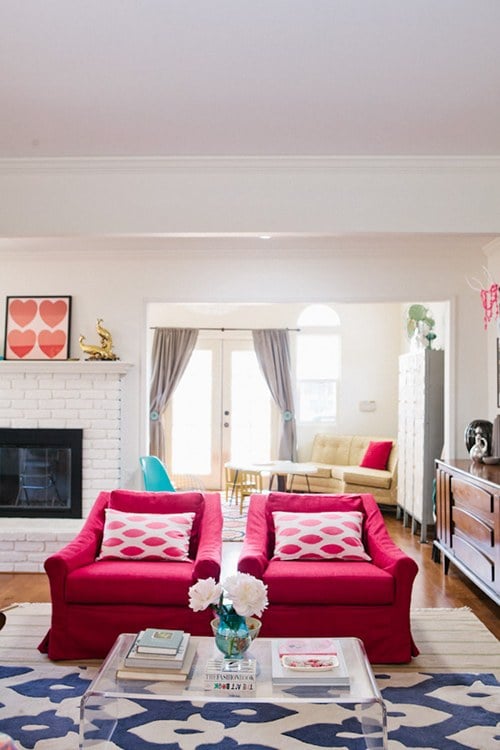 Another benefit of choosing neutral walls is that the pared-down palette will provide the ideal backdrop for hanging your artwork. To decorate your walls, choose statement pieces such as a large mirror, which create an eye-catching focus for your room and can be easily incorporated with your favourite objets d'art.
Add contrast to your neutral walls and inject some of your own personality into your room by including accents of colour, such as a solid colour lounge suite or a vibrant throw. One trend that is currently taking the world by storm is the ikat craze. Add mismatched throw pillows or choose a brash ikat design for your curtain fabric and you will create a vibrant and chic look.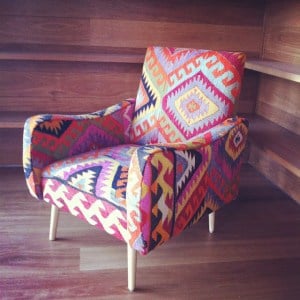 Ornately decorated rugs add colour and texture to your room, as well as bringing the room together in a harmonious way. A vibrant oriental rug or kilim suggests opulence and style.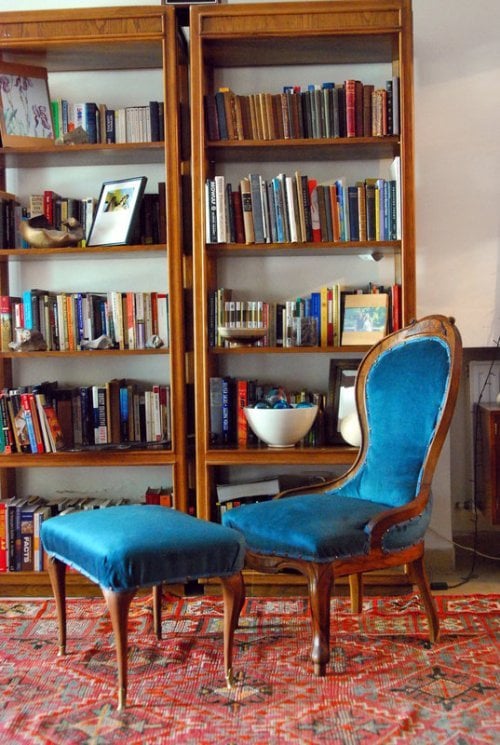 A boldly patterned ottoman is another easy way to add personality and colour to your room. Not only do ottomans look great, they are functional pieces of furniture, acting as an extra seat when your couches are full and providing a comfortable leg rest. On a larger scale, an upholstered ottoman is fabulous as a coffee table or place to store your favourite books.
When deciding on your lounge suite, it's wise to make comfort your biggest consideration. When you've had a long and tiring day at work all you will feel like will be coming home to sink into a comfy sofa and relax.
Choosing a classic shape is also wise, as the style will endure and you can reupholster when it starts to look tired rather than buy a whole new suite. You may of course fall in love with a contemporary piece that suits your space and will work well when more traditional pieces of furniture are added to the mix.
Leather is often associated with classical style, having been used as a material for decorating for thousands of years. Leather can also be associated with more contemporary design however.
Whether you choose contemporary or classic, leather will lend your room an air of sophisticated and easy comfort.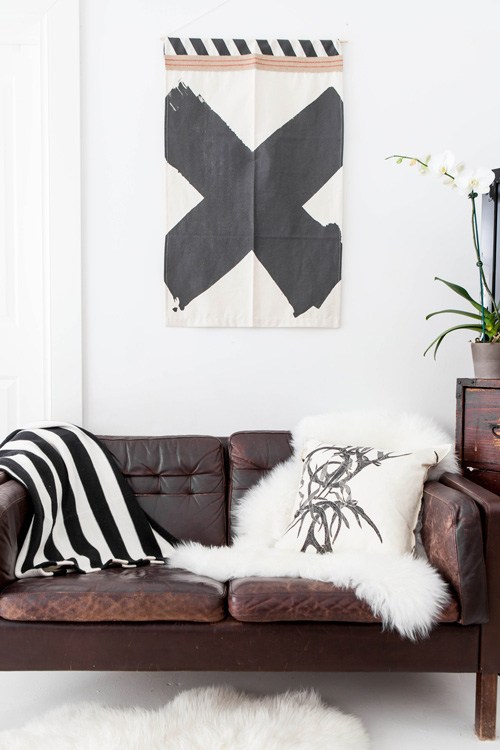 In order to create a cosy space it's best to arrange your furniture in a cluster in your room so that your guests will instantly feel at home. A cosy woollen or patterned throw draped over a chair or your suite is another welcome addition to your room, adding warmth and texture.
A fireplace will add warmth to your space as well as being perfect as a central focal point in your room. You can also add further pizzazz by choosing a mantel, hearth and surround that works with the overall look and feel of your room. A mantel is also a great platform for adding finishing touches to your room such as vases, elaborate candlesticks and artwork.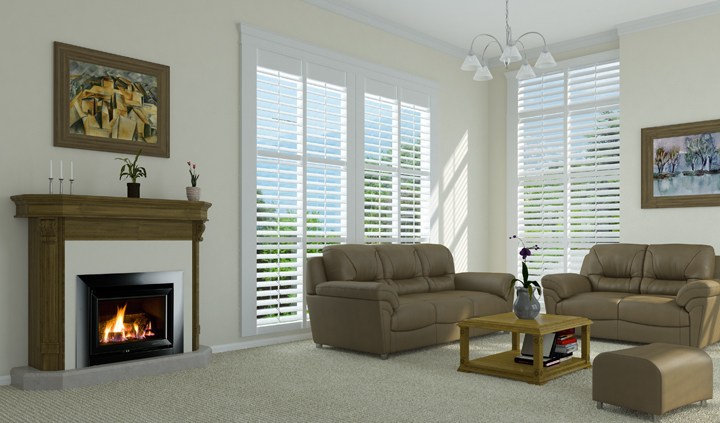 However you choose to decorate your living space, as it is a key space in your home, it's important that you create a room that feels like yours, and reflects you and your family's personality and lifestyle.
The gorgeous images in this post are from the inspiring content at design blogs:
Design Sponge 
Absolutelybeautifulthings