Innovation inspiration for Escea in California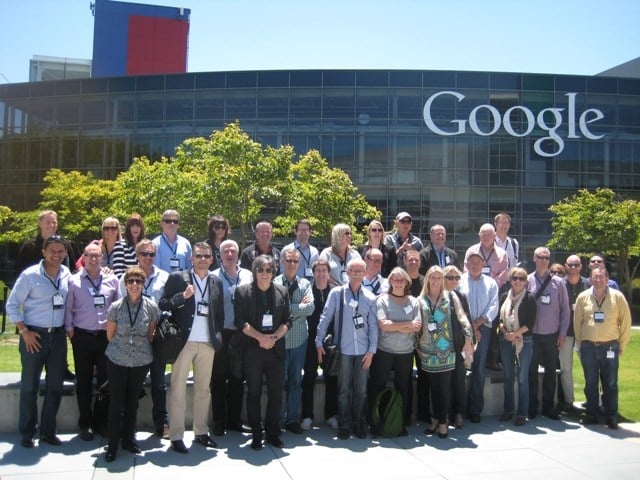 In July, Escea's CEO Nigel Bamford and Marketing Manager Mark Cowden participated in the 2013 Better By Design US Study Tour. Along with other innovators in the New Zealand business world, Mark and Nigel visited world-leading, innovative US-based businesses, from internet giant Google to robotic surgery pioneer Intuitive Surgical. Some of the businesses the Escea team found most inspiring were:
Method – in business to change business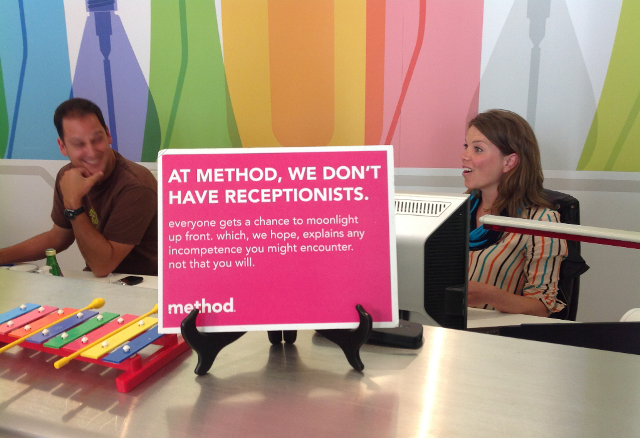 Method has redefined the word "clean" with their range of sustainable, earth- and user-friendly household cleaning products. Founded in 2000 by two college roommates, today Method is a US$100m brand. The "People Against Dirty" achieved success via an unwavering refusal to do things as they've always been done – Method is in business to change business. Mark was particularly impressed with Method's innovative approach to reception staff. At Method, there aren't any. Instead, staff members from all departments of the company take turns being "receptionists", creating a more egalitarian and customer-friendly vibe throughout the entire organisation.
Google – it's all about culture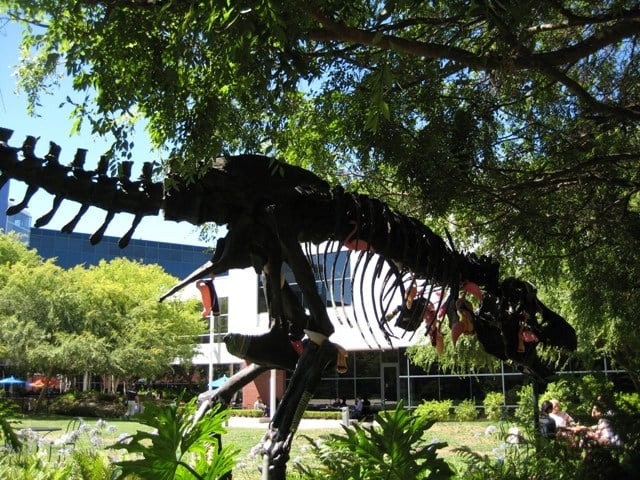 Google is Google, no explanation necessary. The company is so dominant in its field that its name has become a recognised verb in the Oxford English Dictionary. What many people don't know, however, is that far from being a soulless corporate behemoth, Google is committed to a unique, collaborative company culture. Google carefully selects employees who are not only brilliant, but who genuinely share the collaborative spirit of creative togetherness that is so important to the company's success.
Intuitive Surgical – saving lives with innovation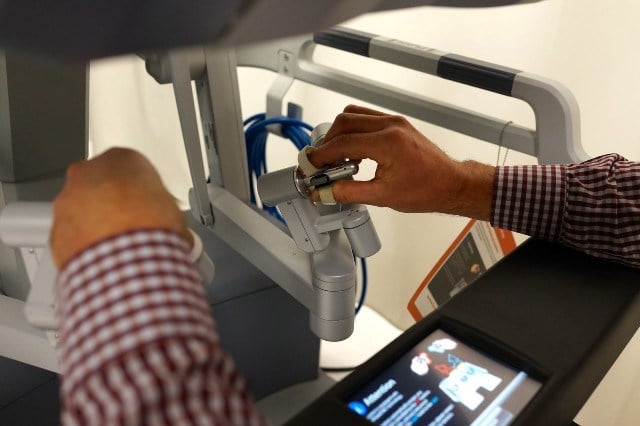 Intuitive Surgical's name is perfectly literal. The da Vinci Surgical system pioneered surgical robotics, allowing surgeons' natural gestures to be performed by a perma-steady set of robotic arms. The system was introduced in 1999, and in the subsequent years, Intuitive Surgical has successfully helped 2,025 academic and community hospitals to develop da Vinci surgery programmes. Mark and Nigel got the chance to test out the da Vinci, and were blown away by how intuitive yet sophisticated it was. "Experiencing this kind of technological innovation was incredibly motivating to us," says Nigel. "At Escea we are dedicated to ongoing research and development programmes – Intuitive Surgical reminded us why."