Introducing Escea's New Architectural Advisor
He's no 'Run of the Mill-er' Architectural Advisor.
When we say "meet our Architectural Advisor, Richard Miller", we don't mean meet our 'run of the mill' Architectural Advisor, Richard Miller. Oh no. Similar to Escea, Richard hasn't done anything by halves or in any ordinary way. So where do we start? Is it the packing Sphagnum moss or being a Chef for 15 years? Maybe living and working in Greece, the cucumber factory or the acid plant? If you are just as intrigued as we were, keep on reading because you definitely want to find out more about this fascinating individual and the awesome role he has here at Escea.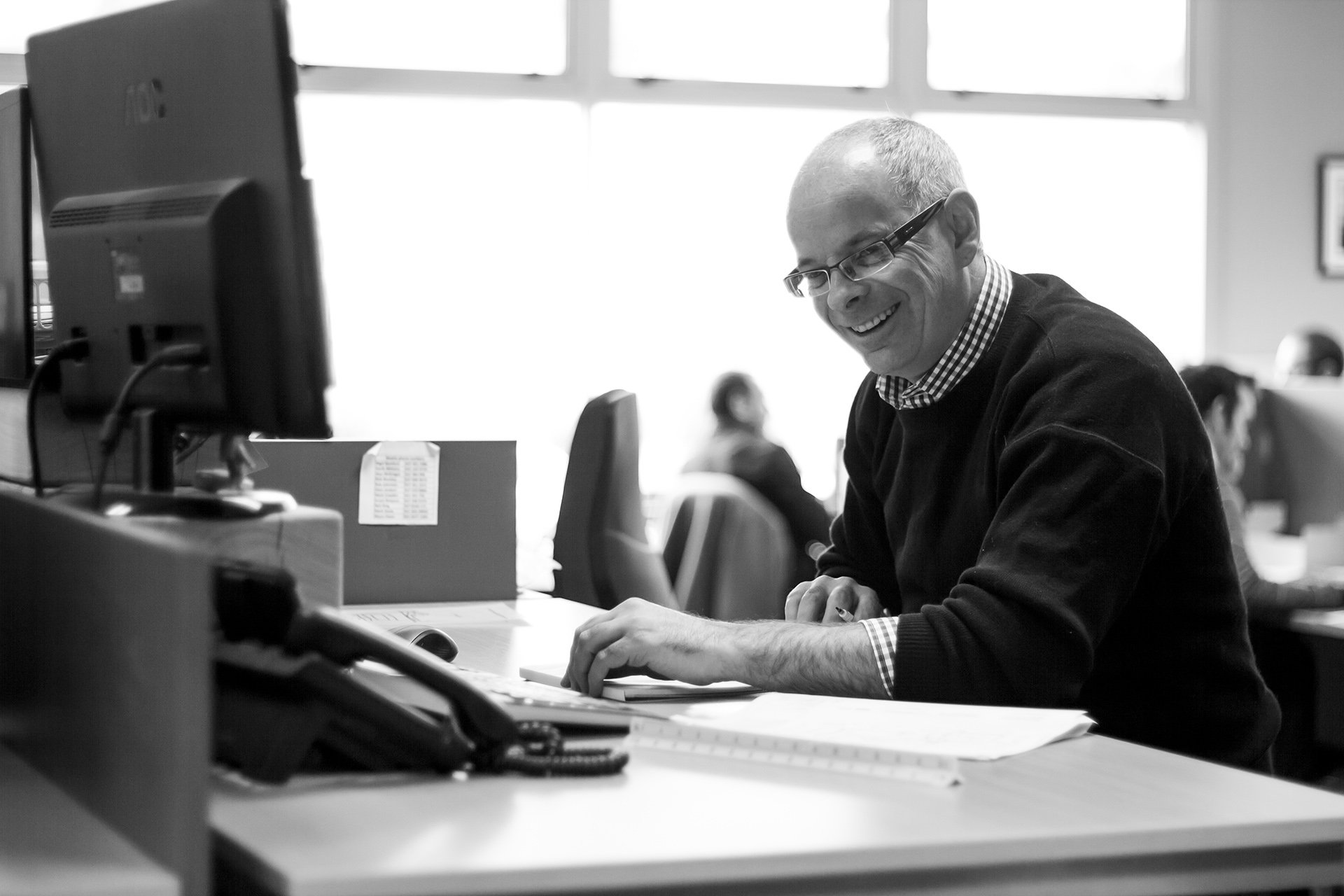 As the Architectural Advisor, Richard is here to work with architects to specify fireplaces into building plans and to answer all of your fireplace related questions at the project planning and implementation stage. In addition, Richard is more than happy to assist in selecting the perfect fireplace in terms of style, efficiency and functionality for every scenario or project. Richard will be working closely with the Engineering Team, so no project is too hard for him. Non-standard installation? No problem.During his career at Southern Hospitality, Richard was involved in draughting, project management and sales.
At Southern Hospitality, Richard had the opportunity to learn all about commercial interior design, quantity surveying, stainless steel products, extraction and ducting systems, and the implementation of industrial equipment. In this role, Richard also worked closely with architects and gas fitters all around the South Island.
Richard's work was heavily centred on designing systems for efficient work flow and an intimate understanding of the products and also the environment he was specifying for. Managing equipment and projects which included Cook-Chill systems, Semi-automated commercial dishwashers and custom-made stainless steel benches, Richard mastered the art of working with accurate detail, demanding specifications and dimensional tolerances.
Richard pointed out how vital it is that the detail of what is behind the wall is seriously evaluated and considered in the planning process. Looking after commercial extraction, ventilation and heating systems, Richard came to understand this process very well. This experience directly correlates to specifying our DX Series fireplaces with Multiroom ducting systems. In addition, Richard's knowledge of the limitations that come with certain buildings and working around them is immensely beneficial to his role here at Escea.
Following his career at Southern Hospitality, Richard launched into the chance to work for Volume Home Builders. He knew that draughting and advising was definitely his thing and wanted to experience it on a broader level. The change of scenery helped grow Richard's sales and advising skills to apply to a much broader scope of clients and customers.
During his career in the Volume Home Builders' industry, Richard was completing hand alterations, council consents, architectural advising and request of information for building standards etc.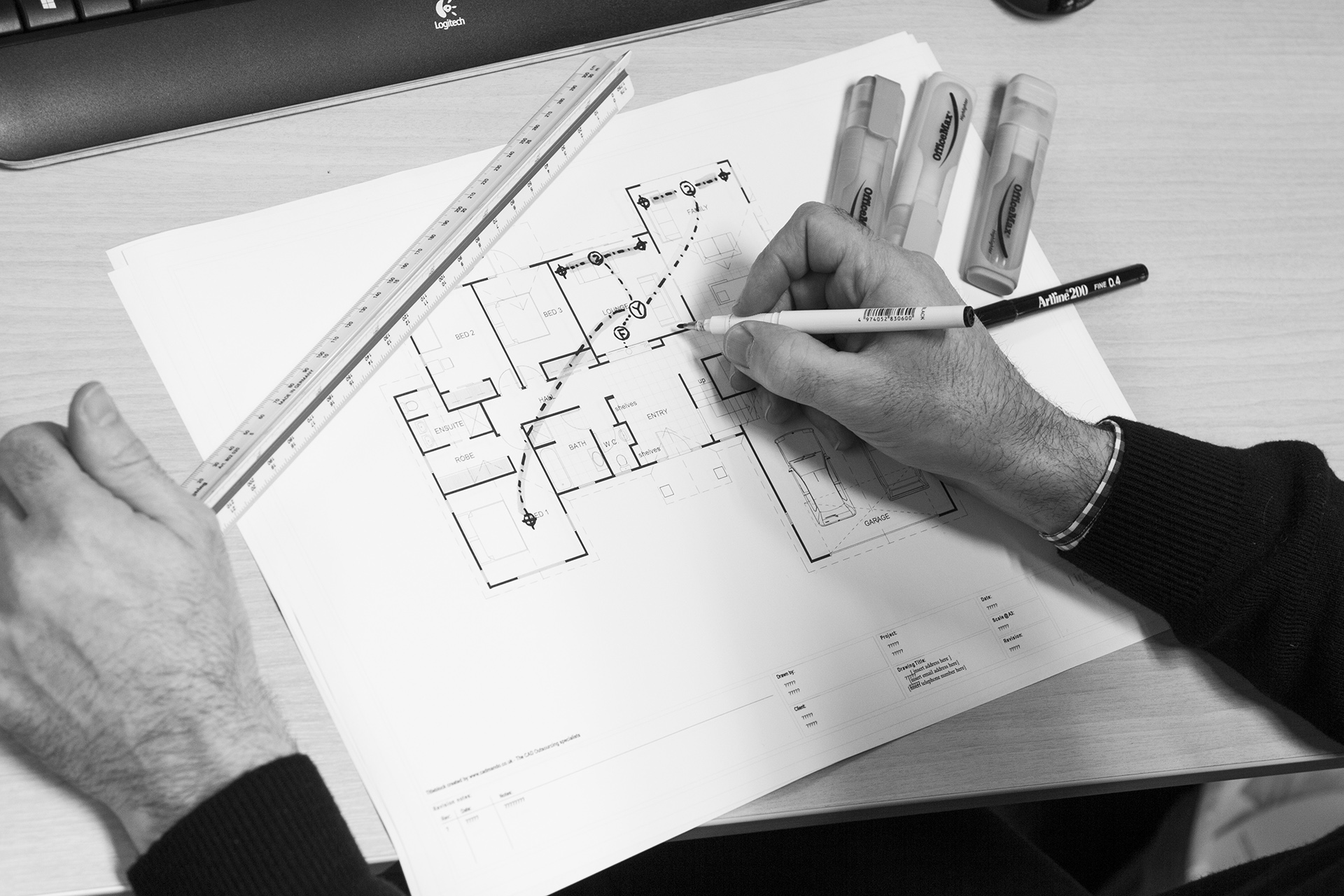 But let's go back to the beginning….Richard Miller grew up as a good ole' Southlander in Invercargill. After working around New Zealand, from Queenstown, Dunedin and Wellington, in his early Chef career, he decided to dart over to Greece for a whirlwind opportunity to soak up the Grecian sun, and revel in culture, history and art. Shortly after, he realised home is where the heart is so homeward bound he went. This is where the moss comes in to play. Richard was packing dried Sphagnum moss to export over to Japan for their Orchid gardens – one of NZ's largest per kg export item – who knew! Other fascinating workplaces included working in a cucumber factory and an acid plant.
Transferring back to the food industry, Richard was involved in some of the biggest restaurant names in New Zealand. His jobs ranged from consulting, project management, Restaurant Manager and Head Chef. Richard then began the next chapter of his life. He moved back to Dunedin with his lovely wife to raise their daughter with lots of family around. However, Dunedin didn't have much to offer in the Chefing world. That's when the Richard moved into the industrial design industry -draughting industrial kitchen appliances into churches, hotels, rest homes, bars and ship galleys- and hasn't looked back.
Welcome to the team Richard!