Majestic Location, Majestic Home
Set in a secluded city lane, yet overlooking a private reserve of native plantings and green open space, this executive home is designed to cater for family living and entertaining while still providing the impression of a country location.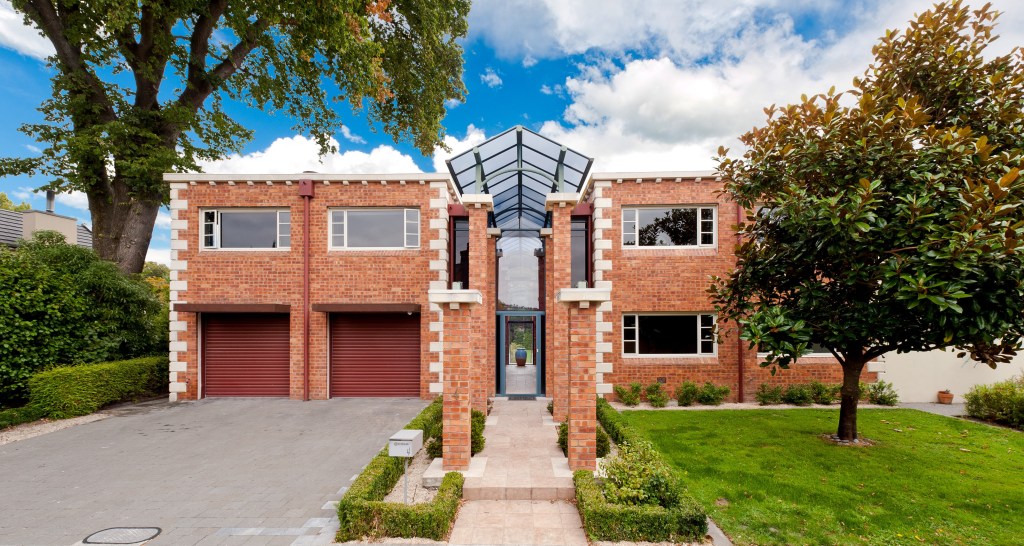 A soaring double height atrium takes visitors from the front entrance through the centre of the home, with glimpses of the historic Ernie Clark Reserve via windows at the far end.
The atrium divides the home neatly into two halves, with the upstairs layout being mirrored with bedrooms and bathrooms on either side.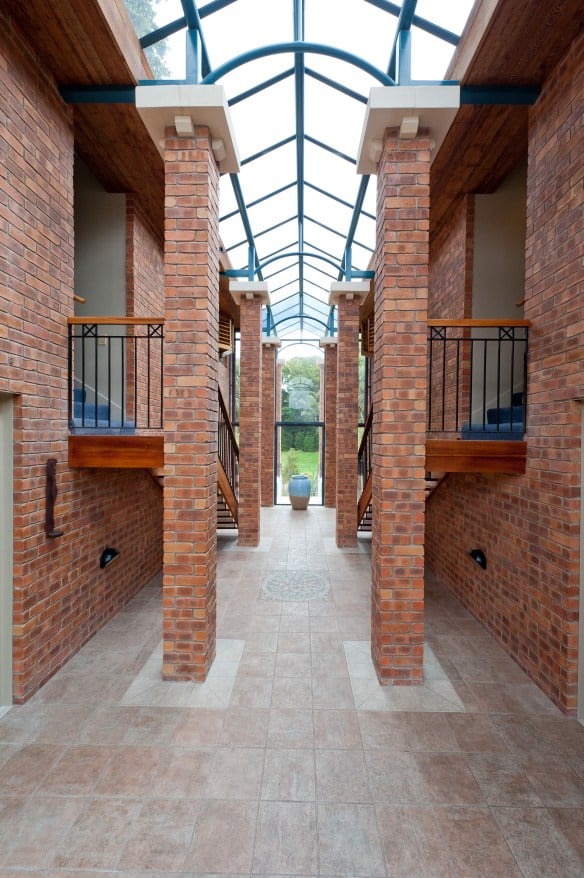 This central area is lit by downlights and makes a perfect space for party guests to spill into and mingle, as it opens into living areas on each side, all of which have views out onto the reserve's natural greenery.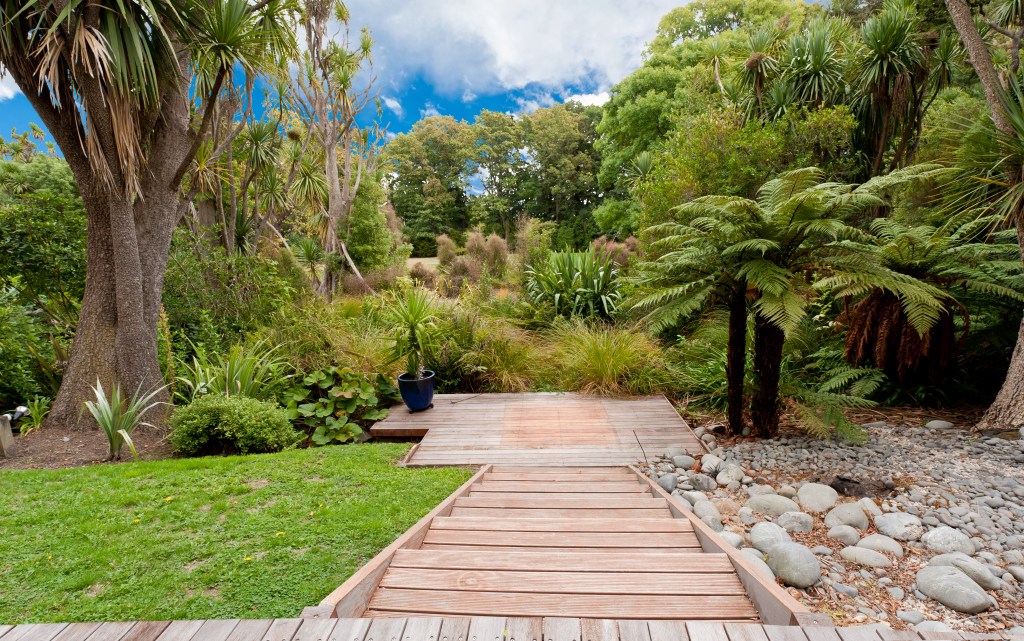 To the right is the main living and dining room, along with a recently updated, open plan kitchen. The room is surrounded by windows out to the views of nature and french doors to a courtyard featuring an Escea gas fire.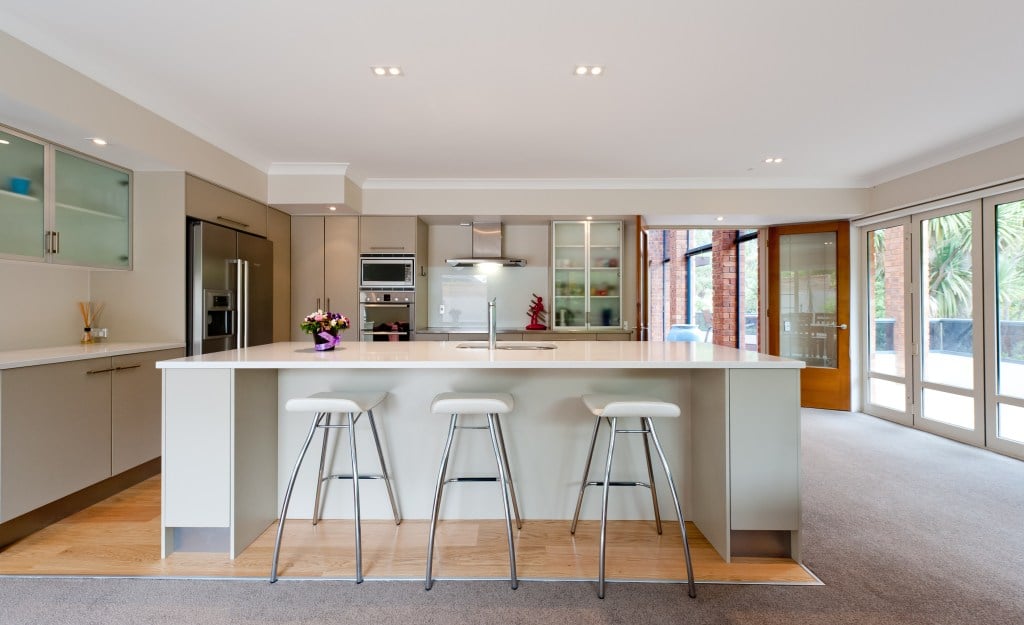 As the perfect place for a family to live, work and play, the ability to enjoy a smooth flow from the kitchen and living areas into the outdoors is definitely one of this home's strongest attributes.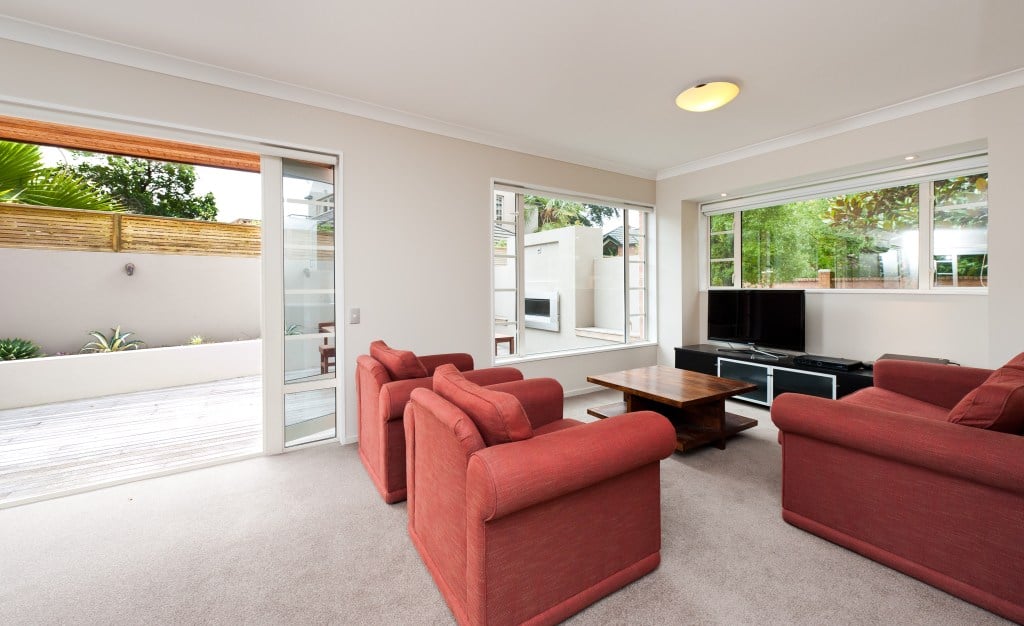 Being able to gather outdoors for meals, with the extra bonus of a fire to take the chill of autumn or spring evenings makes this the perfect spot to relax and unwind as a family.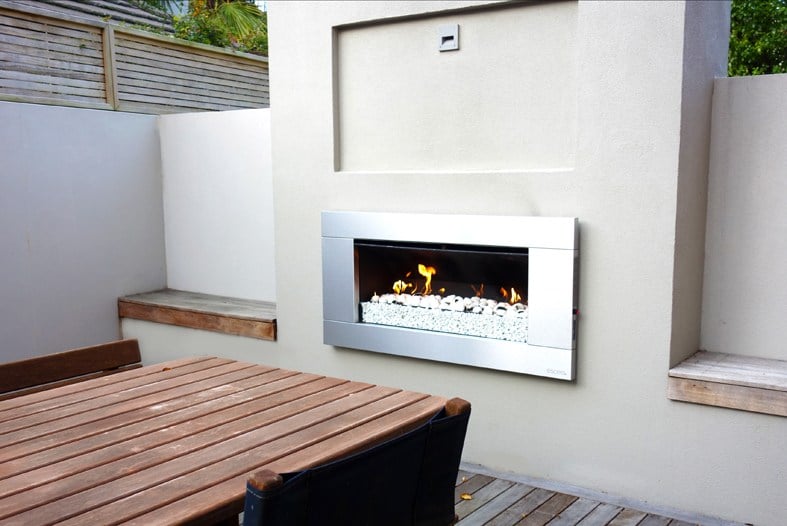 At the end of the day, the upstairs is the place to be, with one side of the house featuring the master bedroom, double en-suite bathroom, walk in wardrobe and study overlooking the atrium.