News story features Escea's European success
Sold across the world in the U.K, Australia, North America, and now in Europe; Escea's DX Series fireplaces are only just warming up.
Awarded a Bronze at the New Zealand Best Design Awards in 2012 and placed in the top six in The World Architect News Product of the Year in 2013; the DX1500's design has proved to be a winning factor. Under the European testing methodology, the British Standards Institute gave the DX1500 a 94.1% energy efficiency rating, which makes it the most efficient gas fireplace in Europe.
Entering a market where people are even more environmentally conscious than New Zealand, and have had a major focus on insulated housing and energy saving, for years, was a daunting task –but with hard work and commitment, Escea met the challenge head on and hasn't looked back.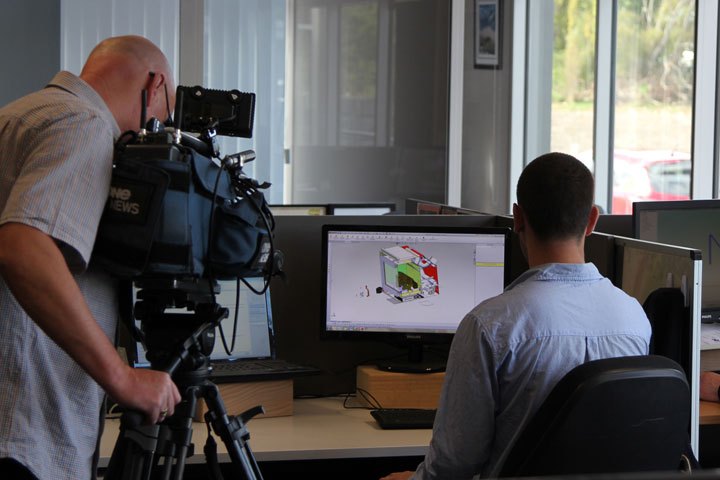 Nestled in New Zealand's best little city, Dunedin, Escea crafts 15-20 fireplaces every day from their Green Island factory. Escea's CEO, Nigel Bamford notes, "Dunedin has traditionally been a manufacturing hub for the country, and a lot of that knowledge and infrastructure is still here". Nigel consistently stresses the benefits from being based in Dunedin; from a stable workforce and solid manufacturing history to just being a great place to live and work.