Top efficiency rating and CE Mark for the DX Series
Escea DX Series fireplaces have officially received a CE Mark, meaning that they can now be sold anywhere in the European Union! Even better, during efficiency testing for the CE Mark, our DX1500 received a rating of 95%, making it the most efficient gas fireplace of its kind in Europe. Escea is already exporting to Scandinavia and the UK, and we can't wait to start bringing a slice of Kiwi ingenuity to homes everywhere from the Pyrenees to Prague.
So, why will Europe love the DX Series?
1. Smart Heat
Smart Heat allows users to operate their fires anytime, from anywhere.
2. Ultra-wide beauty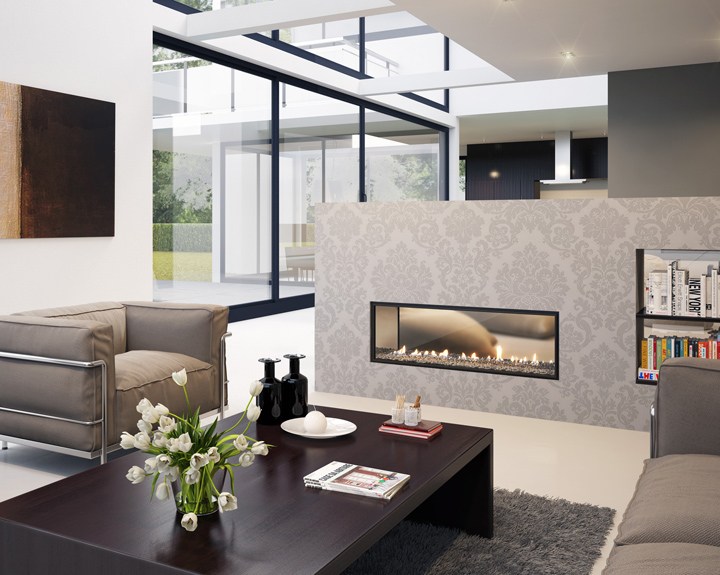 The DX Series has featured in multiple restaurants and architecturally designed homes, thanks to its sleek, minimal profile.
3. Multiroom technology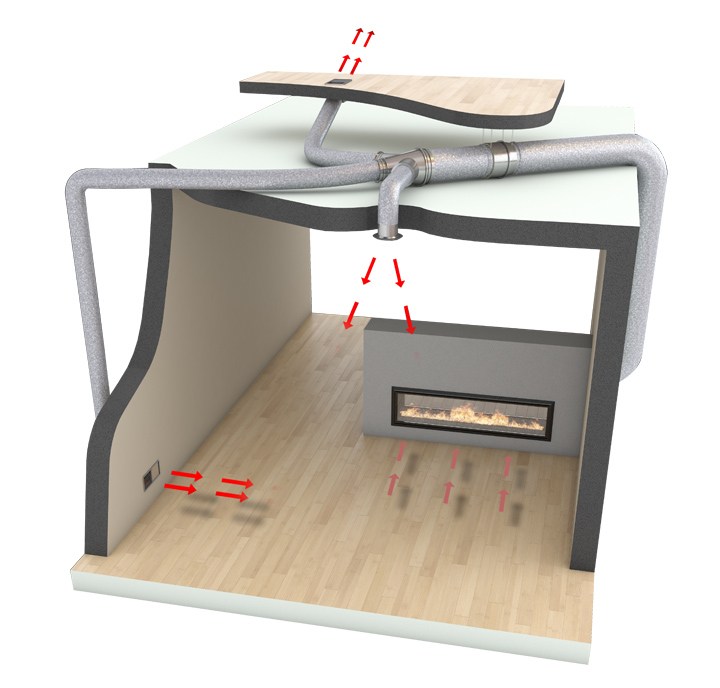 Multiroom technology distributes heat throughout a home, making the DX Series an environmentally friendly and whisper-quiet home heating solution.
The DX Series is the future of fire, and we're incredibly excited to start distributing it Europe-wide.