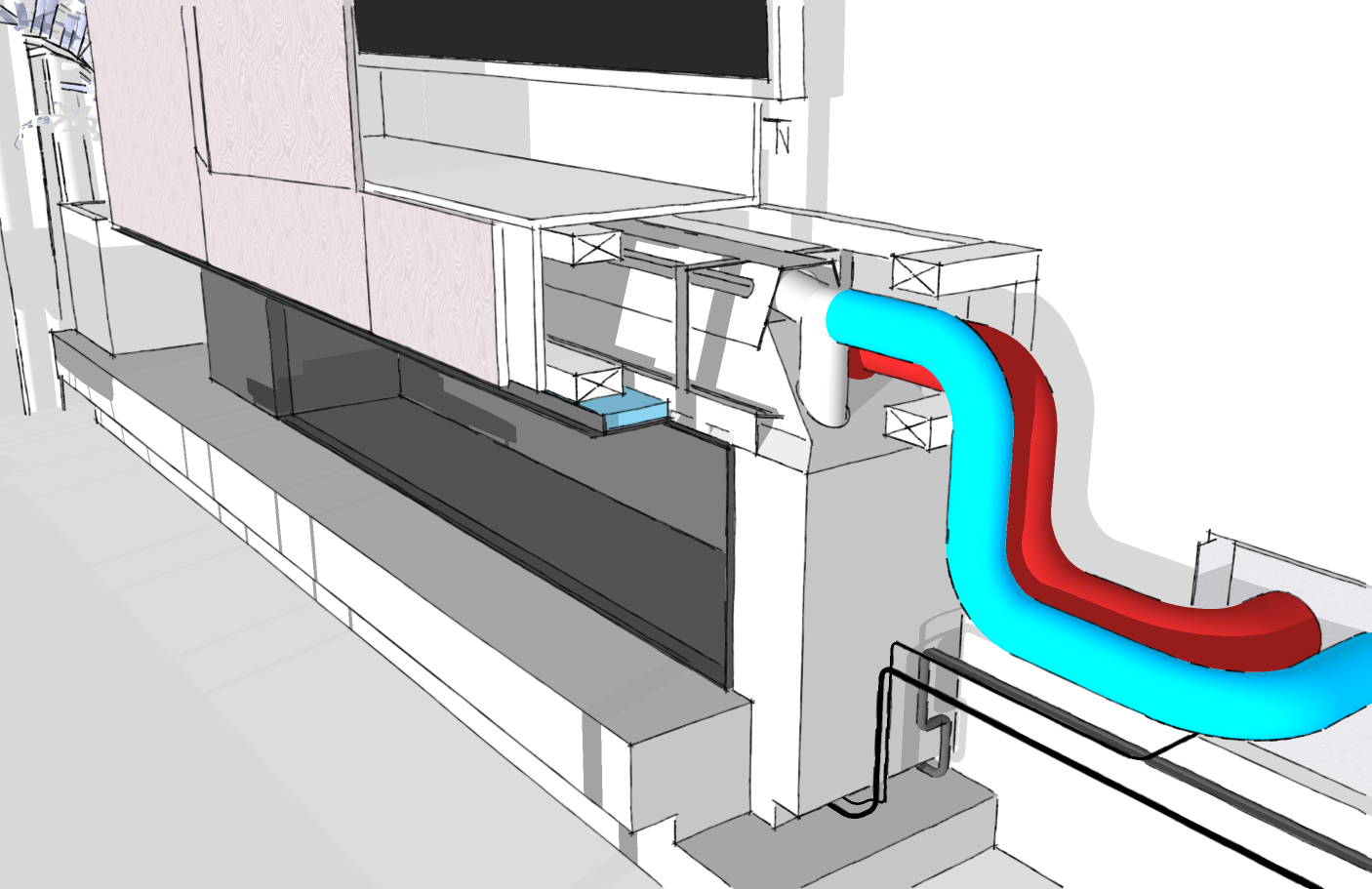 Booking an online meeting with the Architectural Advisory team
If you're in the planning stages of designing a new fireplace, you may wish to speak to our Architectural Advisory team. The team are on hand offering product introduction and training, case studies and one-on-one specification consultations, all via Zoom.
Book in now to be allocated to a team member best suited to your needs. Or, if you already know who you'd like to speak to – book in with them directly via their booking pages below.
 If your need is not met with these options please get in contact on aa@escea.com or give us a call.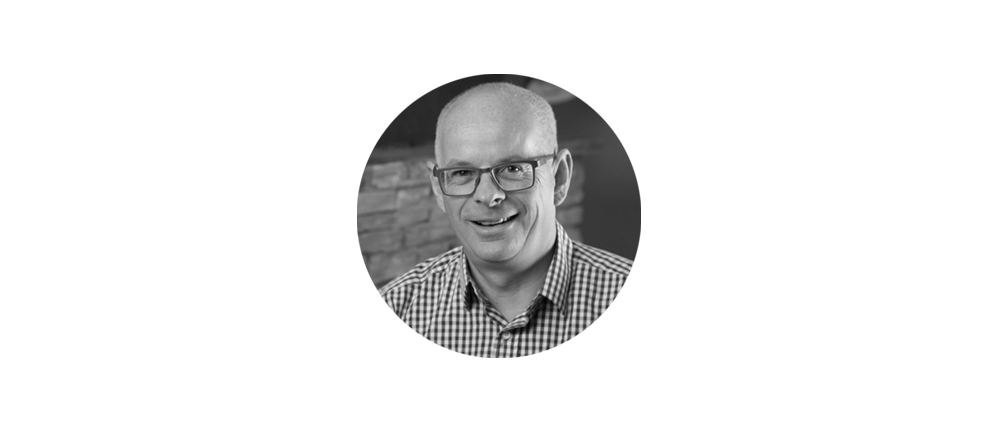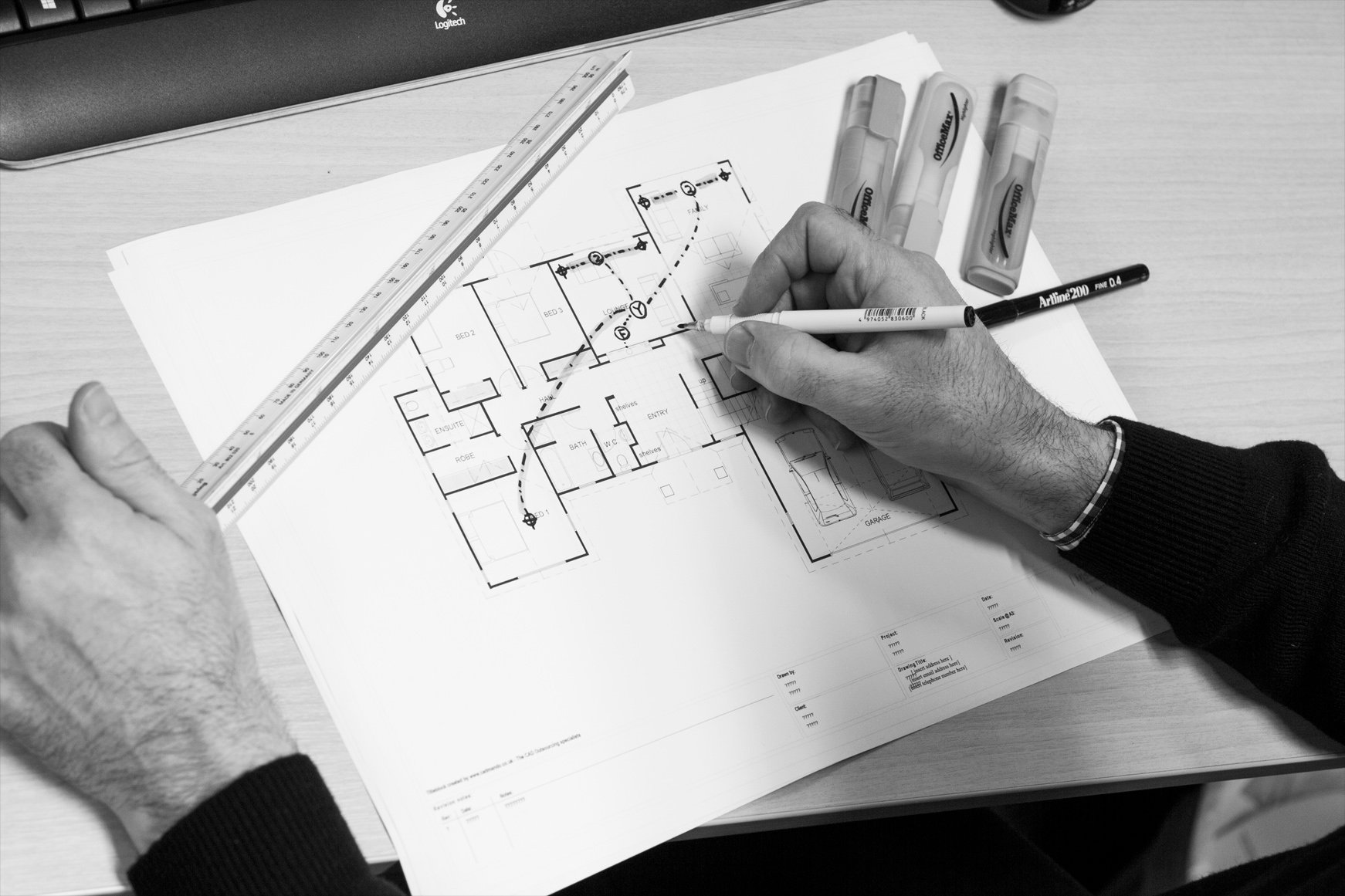 Project Specification.
Book a one-on-one meeting with an Architectural Advisor to discuss your project, and how best to specify an Escea fireplace into your design.
Product Introduction and Training.
Gain insight into the Escea product range and learn what makes Escea's fireplaces so special.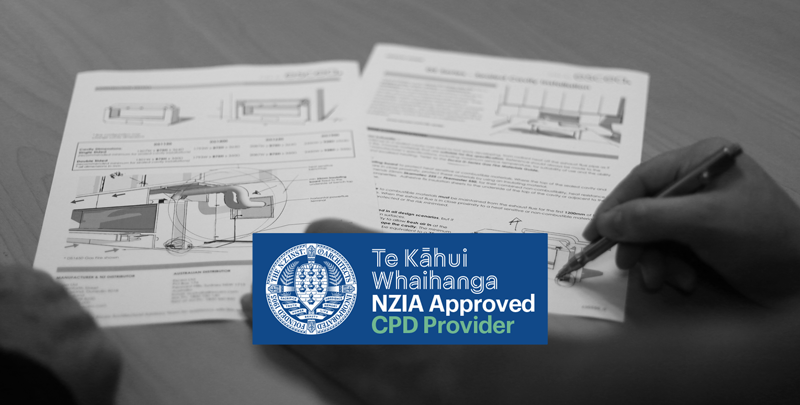 CPD Provider.
If you're a registered architect you can earn CPD points while you learn more about Escea fireplaces.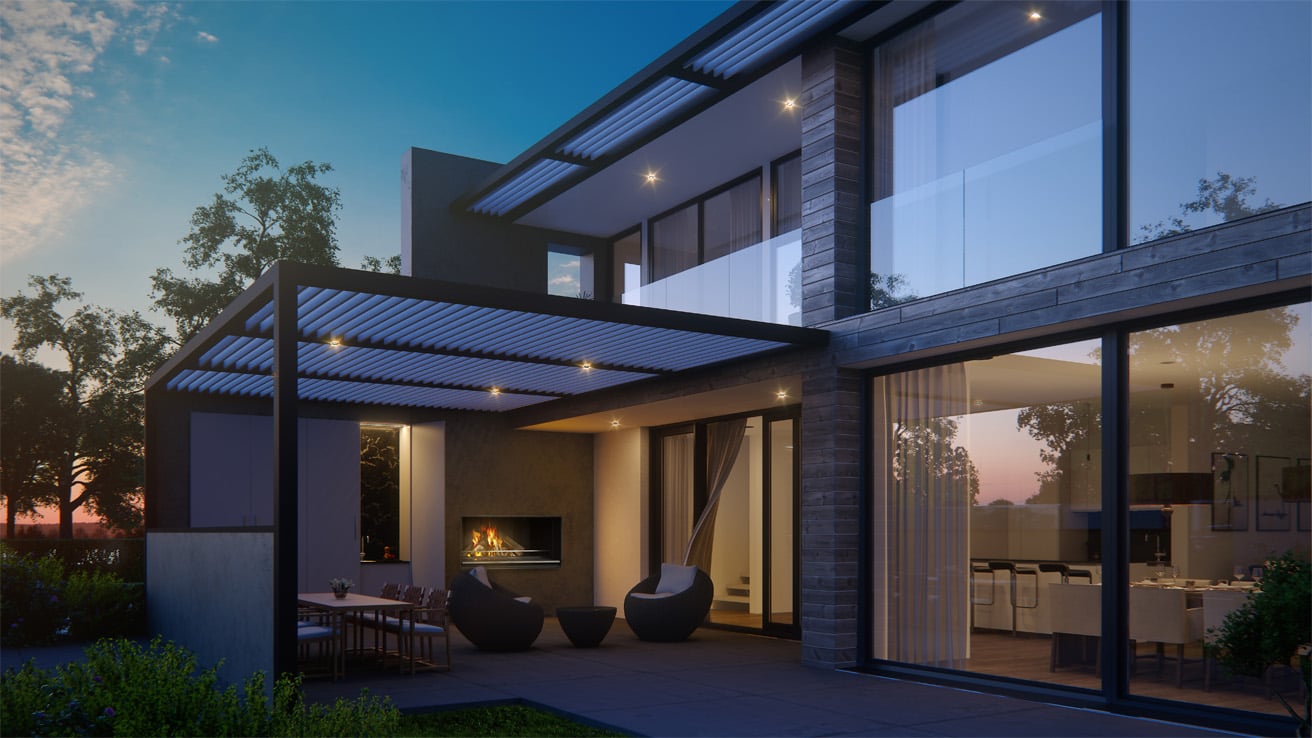 Case Studies.
Let the Architectural Advisory team guide you through real-life case studies for common applications of Escea Fireplace Specifications. From concept to installation.
To get in touch with our team for assistance please email aa@escea.com