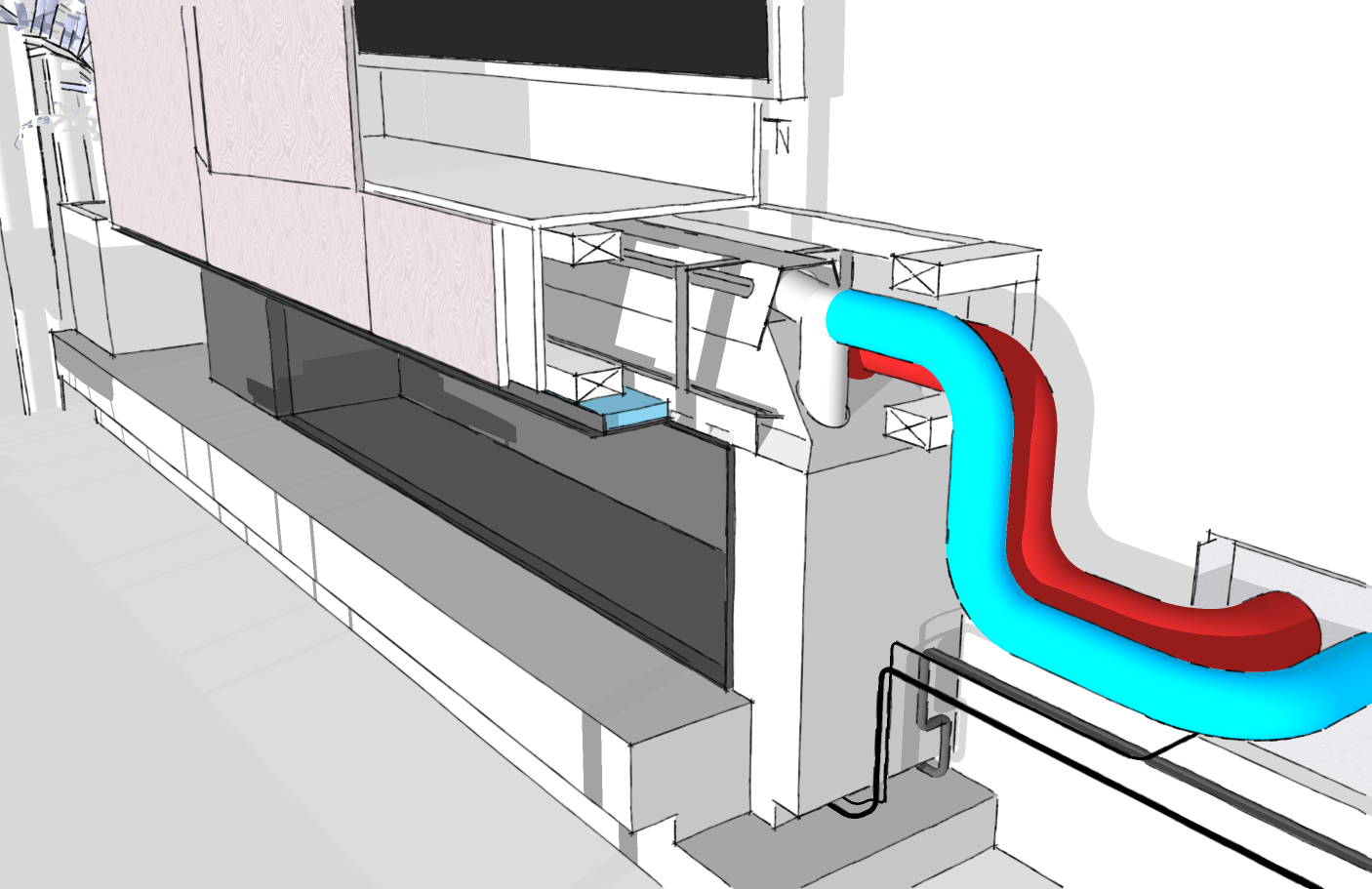 Booking an online meeting with the Architectural Advisory team
Our one-on-one zoom bookings can be made to the Architectural Advisory team at Escea to be allocated a team member best suited to your schedule and needs. Or alternatively, click through to each team member's Booking Page below: 
 If your need is not met with these options please get in contact on aa@escea.com or give us a call.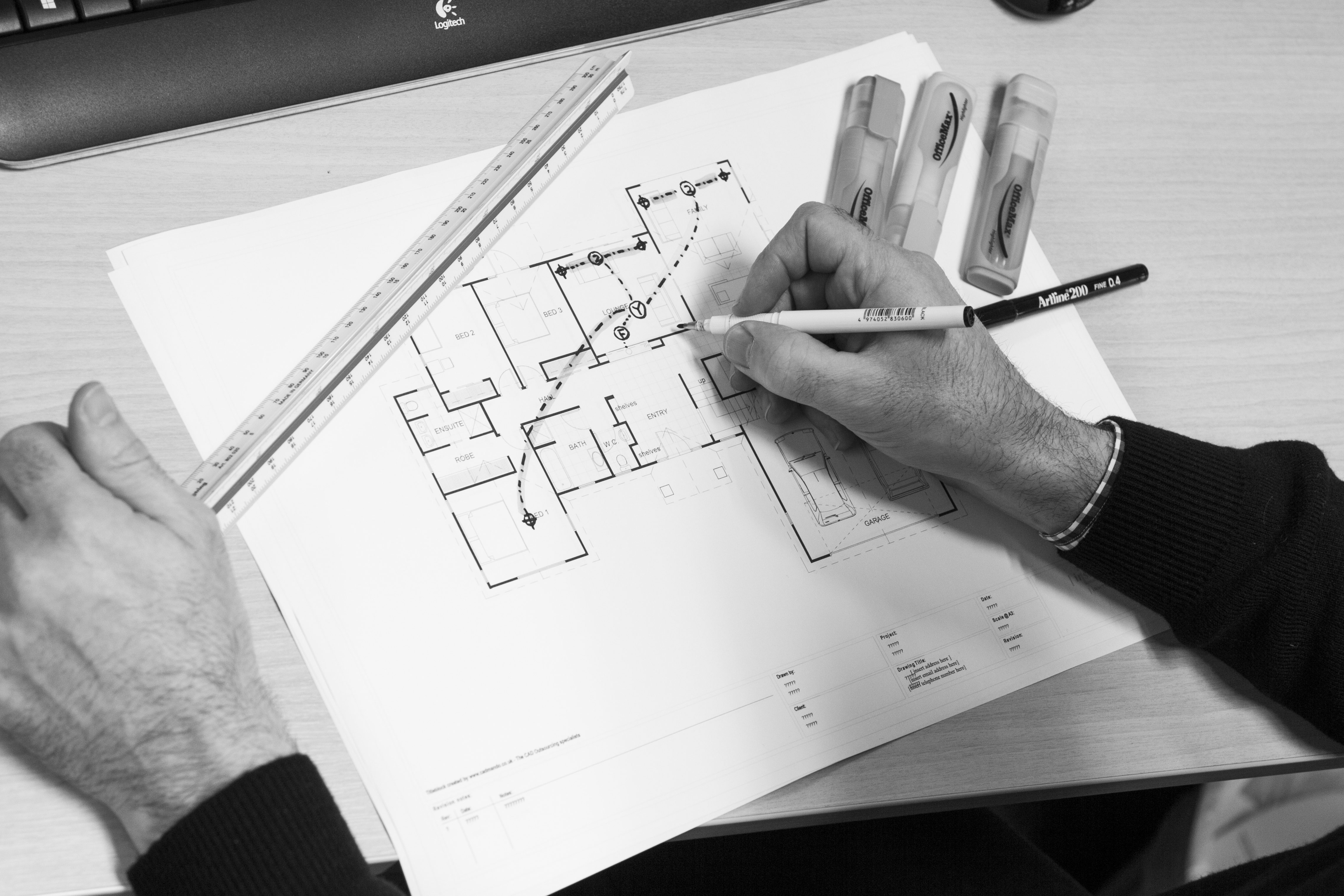 Project Specification One-to-one
Discuss with an Architectural Advisor to discuss how to specify a gas fireplace into your design project.

Book A Time Now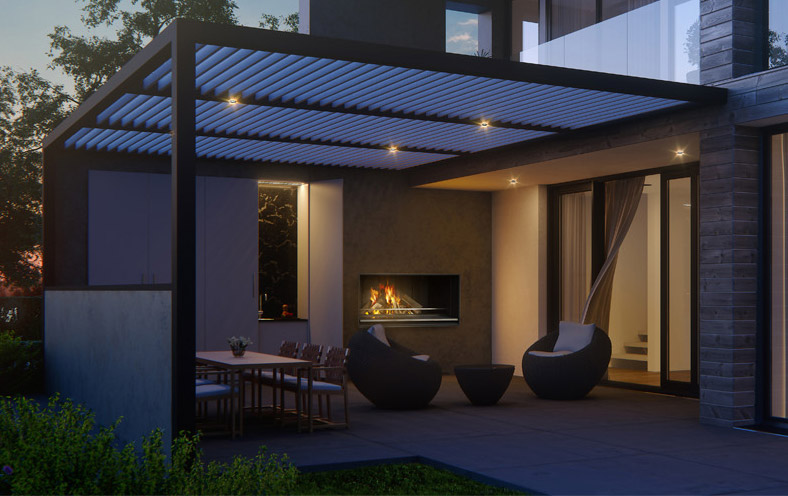 Case Studies
Let the Architectural Advisory team guide you through case study for common real-world applications of Escea Fireplace specifications.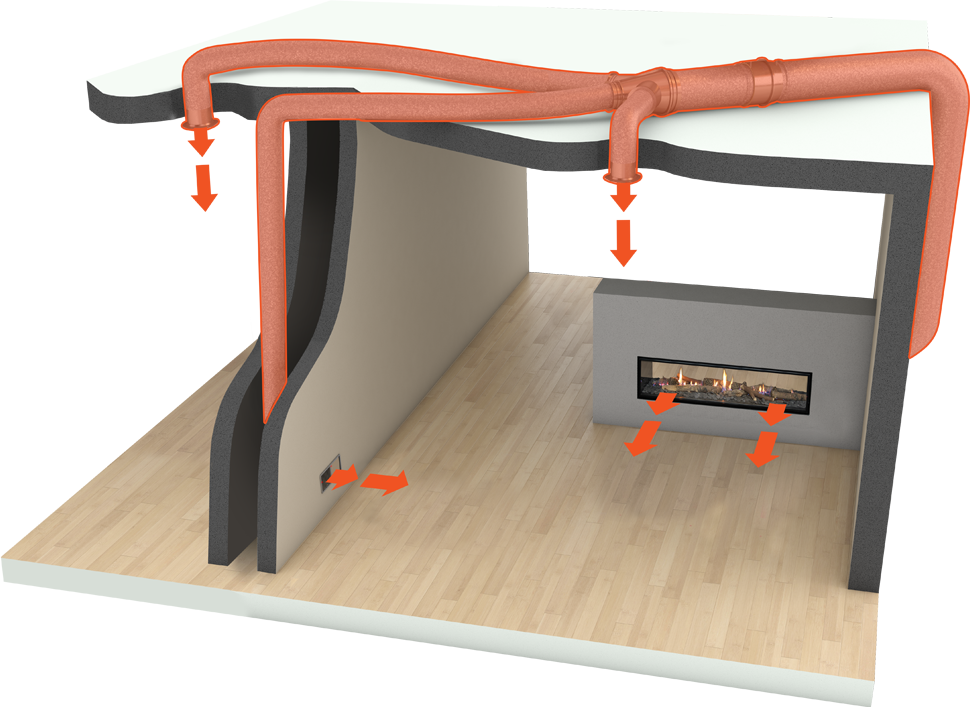 Product Introduction & Training 
Gain insight into the Escea product range and what makes Escea's fireplaces so special. 
New Product - coming soon, Feb 2021
To get in touch with our team for assistance please email aa@escea.com