Ask an Architectural Advisor – Council Consent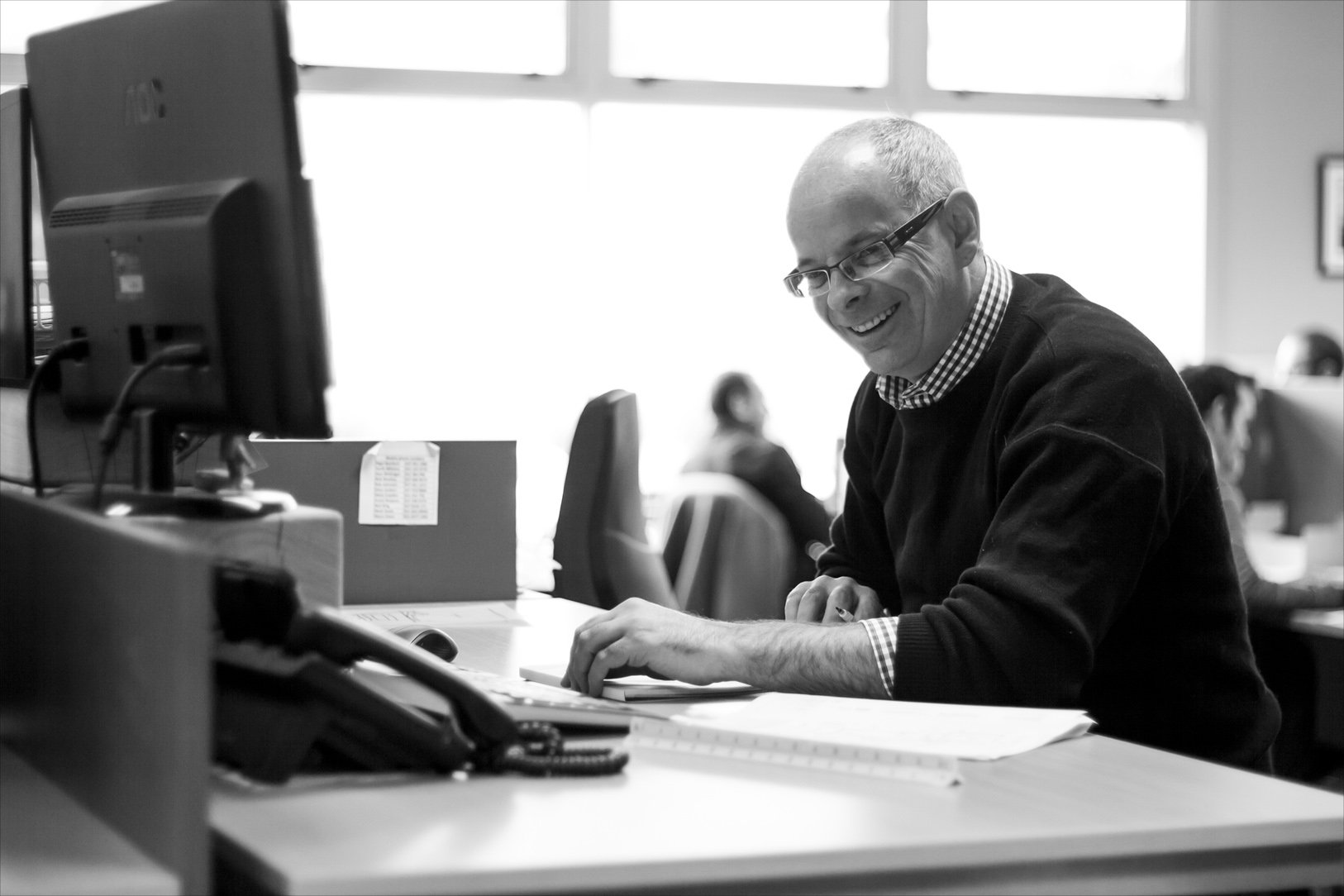 Q.) Do you need a council consent for a new gas fireplace?
Richard: That's a question I've had to deal with myself! When we were doing up our house, we already had a consent in for a wood burner, but changed our mind and put in a gas fire instead.
It was actually quite an easy process, because while you do need a council consent for a wood burner, consent is not required for a gas fire! We had the wood fire removed from the permitted drawings, so the council knew we had not installed the fire.
Instead of being consented by the local council, gas fires are certified by the gas fitters themselves. The gas fitters are trained for their role and they take full responsibility for the installation process – and they have to get it right. Because the process for installing a gas fire is prescribed by the Gas Code, the council sees no reason to become involved. While the gas fire installation, unlike a wood fire installation, doesn't require council consent, the process is still very closely monitored.
You can find more about New Zealand gas fitters at the Plumbers, Gasfitters and Drainlayers Board website: http://www.pgdb.co.nz/index.html.
Once a gasfitter has installed your gas fire, they will issue you with a Code of Compliance certificate for the work.
Getting the installation done right means your home is safe (as well as warm). Good luck with putting in your new fire!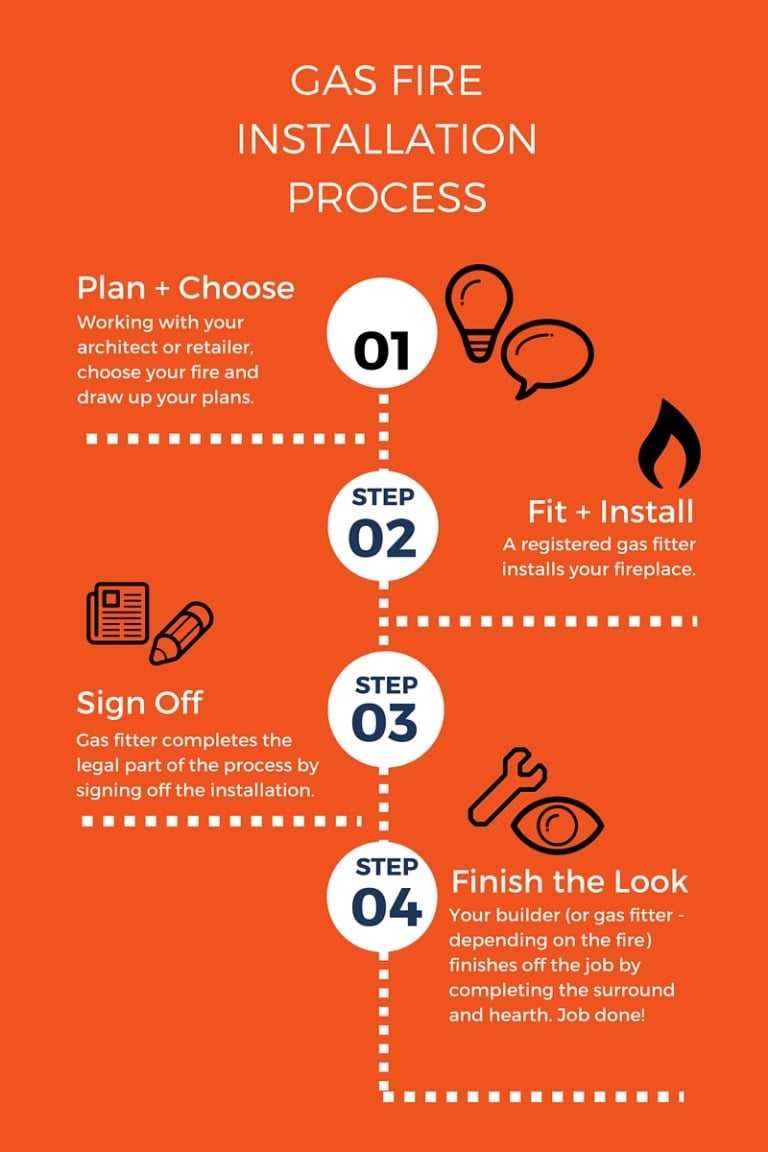 Architectural Advisor (AA) Richard Miller is here to answer your questions. Email AA@escea.com if you have something you want to ask.