Escea fireplaces in the finals
The Escea DX Series fireplaces are not only popular with architects and clients but also have caught the eye of the best designers and stylists – both in New Zealand and also globally.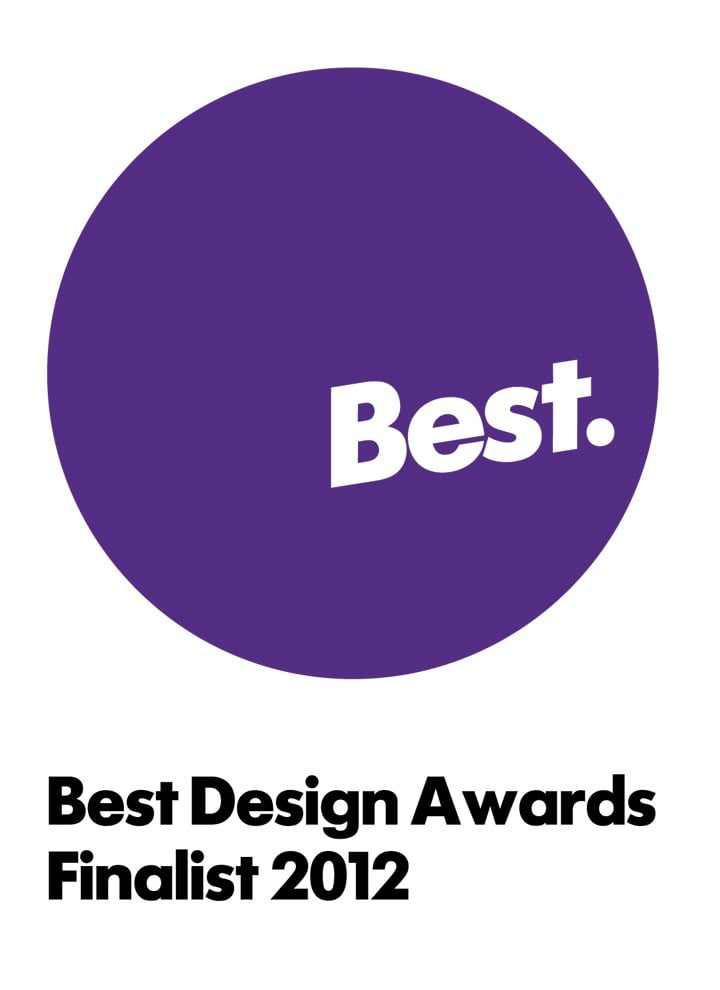 The DX Series fireplaces are in the final of the New Zealand's Best Product Design competition. The competition is organised by The Designers Institute and searches for the best graphic, product and spatial designs each year awarding different colour dots. Escea fireplaces are shortlisted with only 15 finalists in the consumer product category. Escea looks forward to October 5th when the winners will be announced at the gala in the Auckland Viaduct Event Centre. See our entry images here.
The DX1500 is also one of 33 finalists worldwide in the 2012 Product of the Year Awards organised globally by World Architecture News. This is the fourth edition of this competition which is definitely gaining momentum in term of quality and numbers of products entered. The jury seeks the best in architectural products & materials. Have a look at our WAN entry.
Escea was invited to submit further information for the judges in the form of A3 sized posters. You can have a look for them here: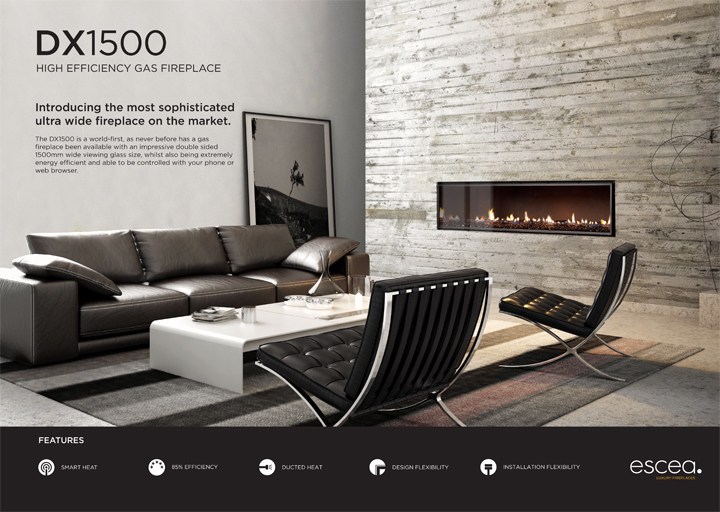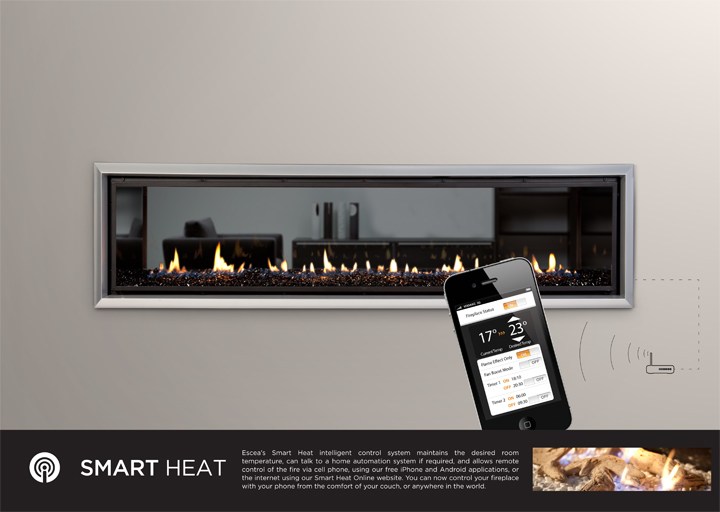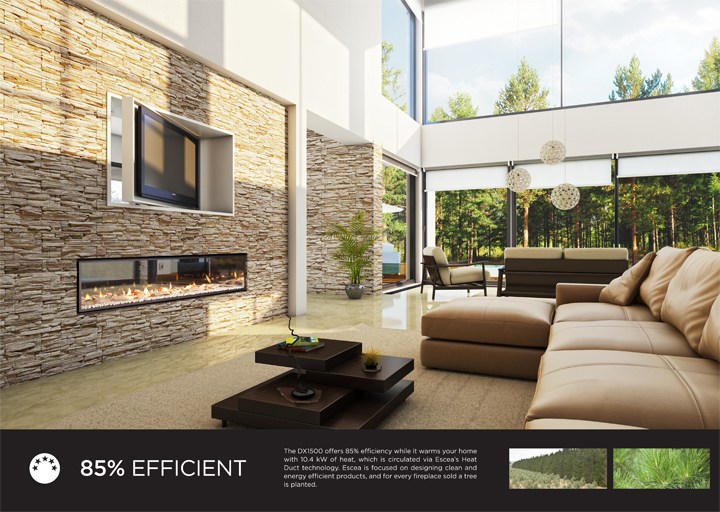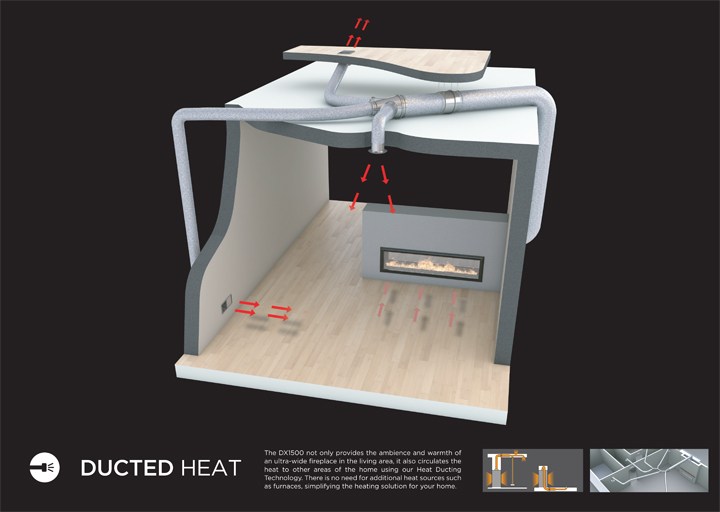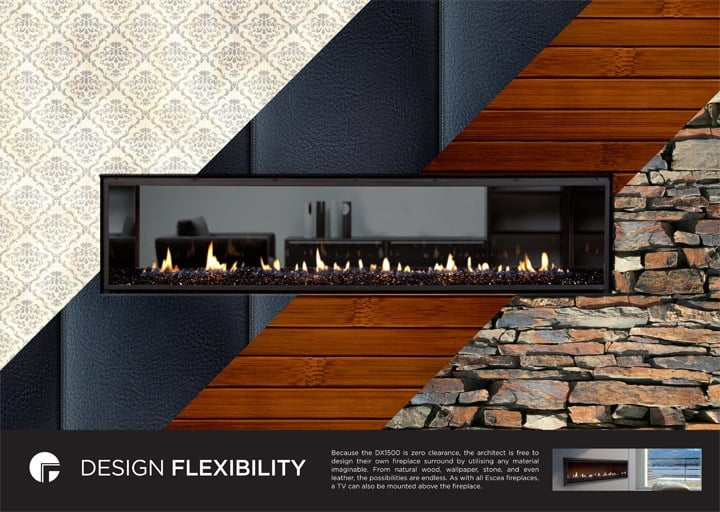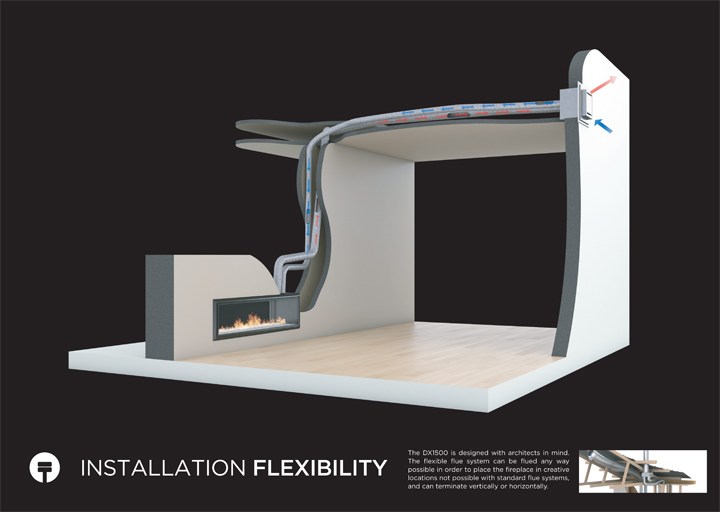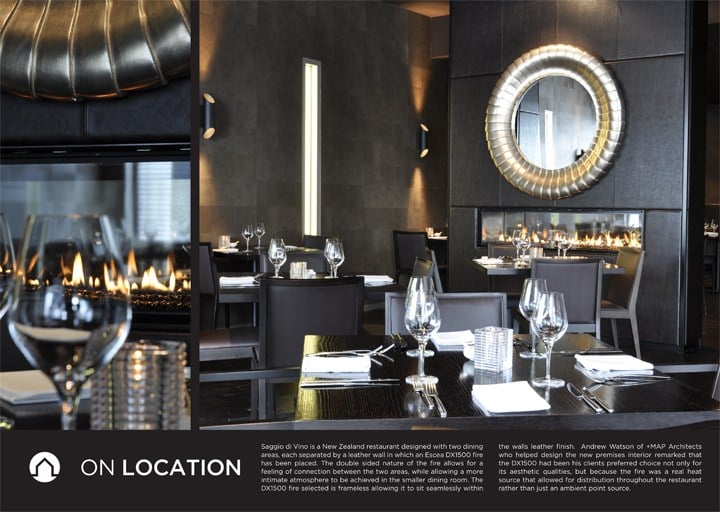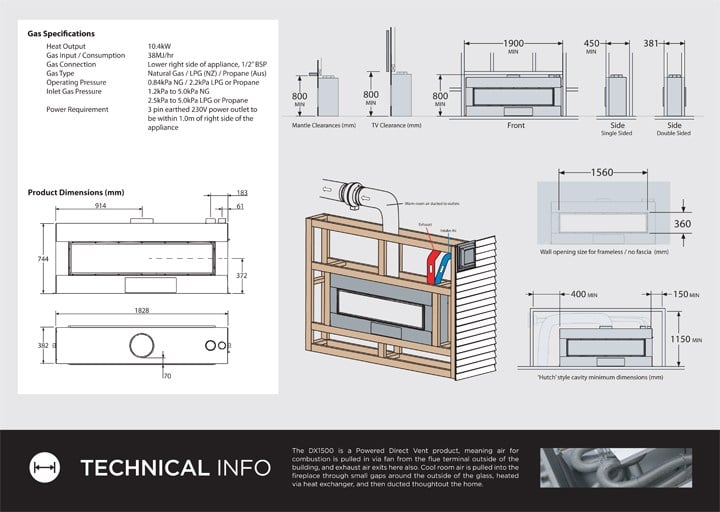 The Escea DX Series fireplaces (DX1500 & DX1000) are currently available in Australia and New Zealand.