New product release: the DS1400 gas fireplace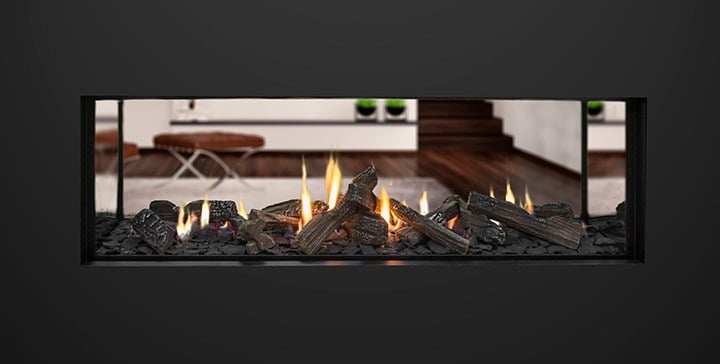 Escea's latest release, the Truly Frameless DS1400 gas fireplace is now available for purchase. The new model comes in both single and double sided variations, with the fuelbed options of Crystalight, Coals, Rocks, Logs and Woodland Selection.
Heat Output: 9 kW
Star Rating: 5 Stars
Smart Heat app available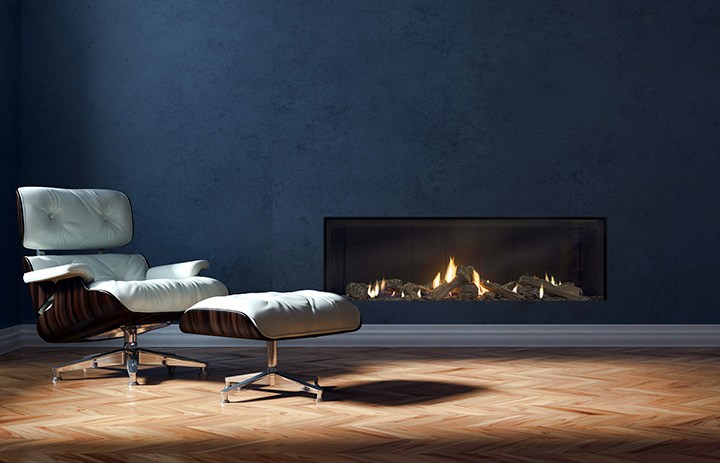 Truly Frameless
The DS1400 takes away everything you don't need for a minimalist fireplace that focuses on the flame. For their latest release Escea has completely taken away the fascia and all fasteners have been cleverly hidden. Put simply, the wall meets the glass.
Super slim in depth, but 1.4m wide, the DS1400 is a gas fireplace that makes a big impact using a small footprint in the home.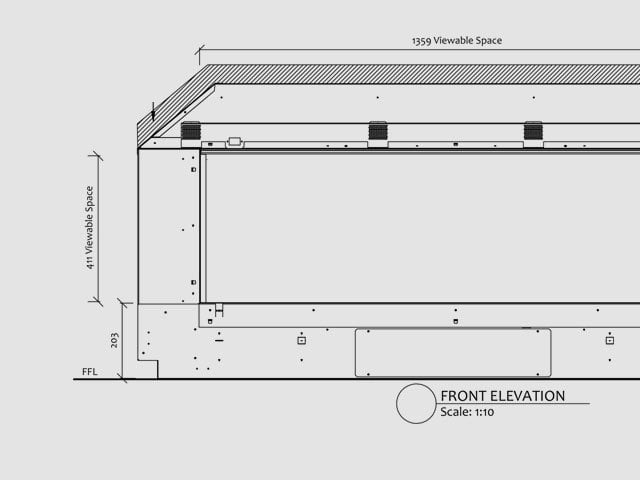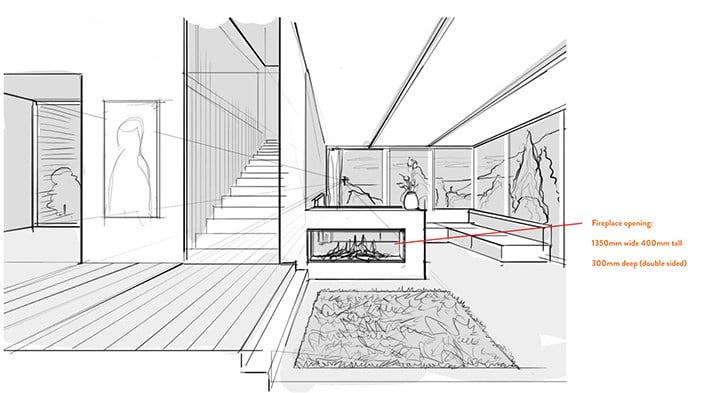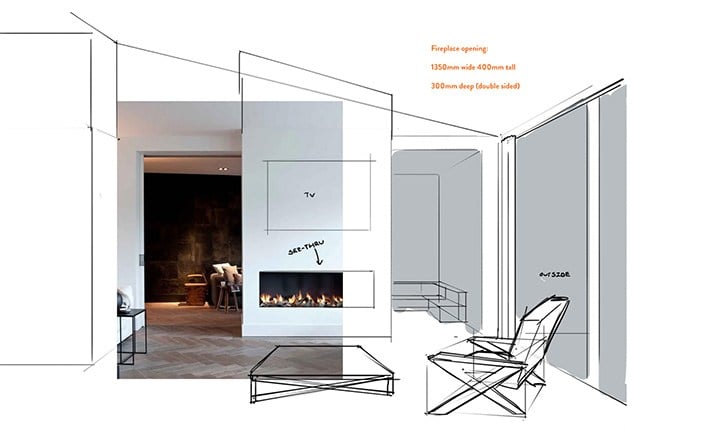 Inspired by Fire – Real Fire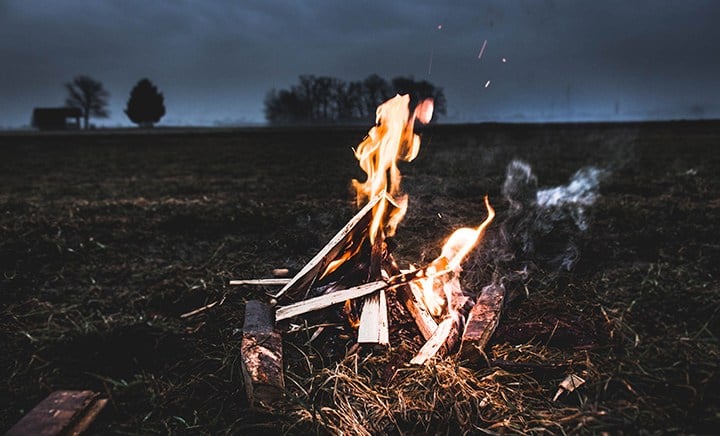 Escea is always striving to make the most realistic gas fireplace on the market, with the most natural looking flame and fuel beds. A lot of research and development (and a fair bit of sweat and tears) went into the fuel beds and flames of the DS1400. But the hard work has paid off.
Large orange flames with natural movement and shape (it builds up to the middle) give the DS1400 the beauty of a real fire, but the efficiency and benefits of a gas one.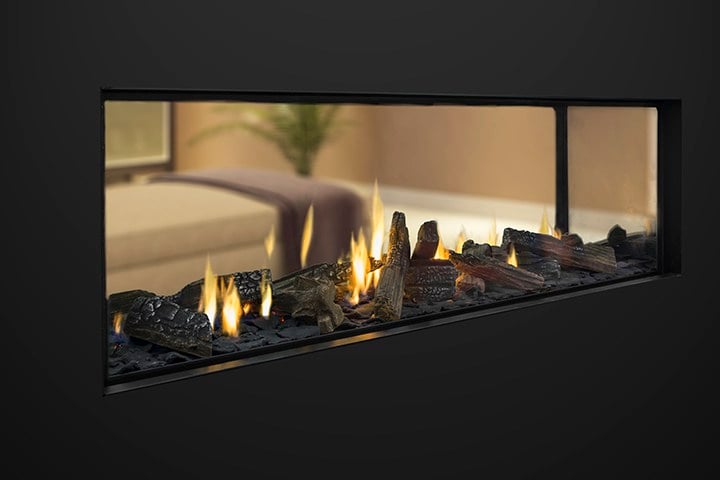 Place your fireplace…anyplace
One of the biggest advantage of an Escea fireplace is the design flexibility that allows you to put the fireplace anywhere you like. This is largely down to Escea's Power Flue technology that gives the flues the flexibility to run upwards, downwards or even sideways up to 12 metres.
Team these flexible flues with Escea's Zero Clearance technology and you have endless options when it comes to fireplace surround materials, installation and design. Keen on a leather surround? No problem.