New super-efficient DL1100 fireplace
We are pleased to announce that the new super-efficient Escea DL1100 fireplace will be available from June 2013 (NZ) and from July 2013 (AUS).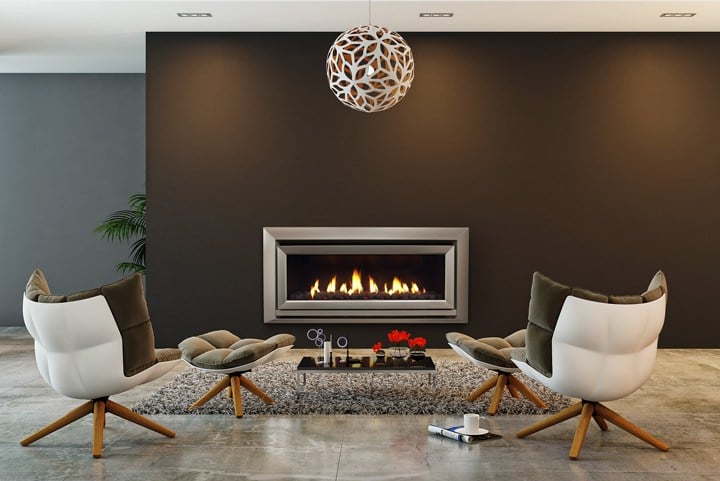 The DL1100 is the larger variation of the DL850 fireplace. This new fireplace went through laboratory testing with a stunning result of 5 stars. We are pleased to offer you one of the highest efficiency fireplaces on the market, with a high heat output to keep modern, open plan houses warm. While looking similar to the IB Series fireplaces the DL Series is redesigned from the base up and outperform the older Escea IB Series models in all areas. They are more efficient, have a higher heat output, and are quieter. The DL1100 designer fire has a maximum heat output of 10.4 kW and has a very flexible turn down range.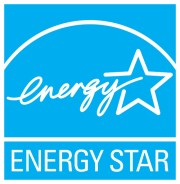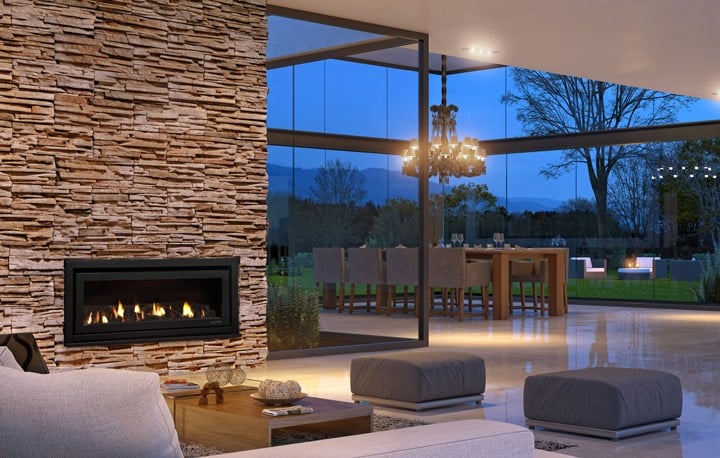 The DL Series offers Escea's latest Smart Heat controller which allows remote operation of the fire by both smart phone app and even long distance control of the fireplace via the internet. On cold nights this allows you to turn your fireplace on as you begin the drive home so your house is warm and inviting on arrival. This feature also contributes to the overall household efficiency as you only use the fireplace when you need it.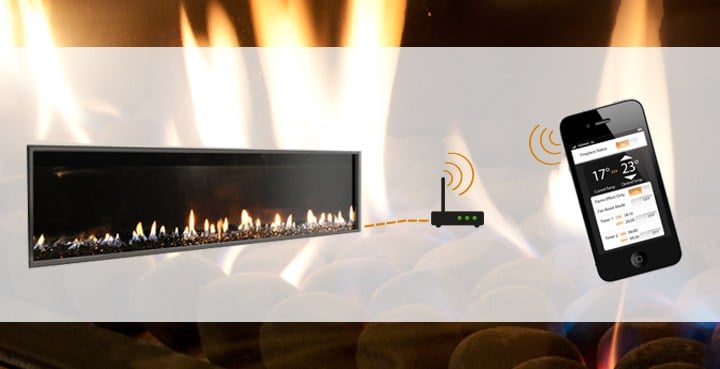 The Smart Heat system constantly monitors the temperature in the room and makes adjustments to the fireplace to ensure the room is kept at the exact temperature you have requested. It will automatically adjust the heat output and ramp the room air fan up and down through an infinite range of speeds so the fan is never running too fast or too slow. This adds to the the fireplace energy efficient and quiet operation. The Escea Smart Heat controller which is standard for the DL & DX Series fireplaces is compatible with most home management systems.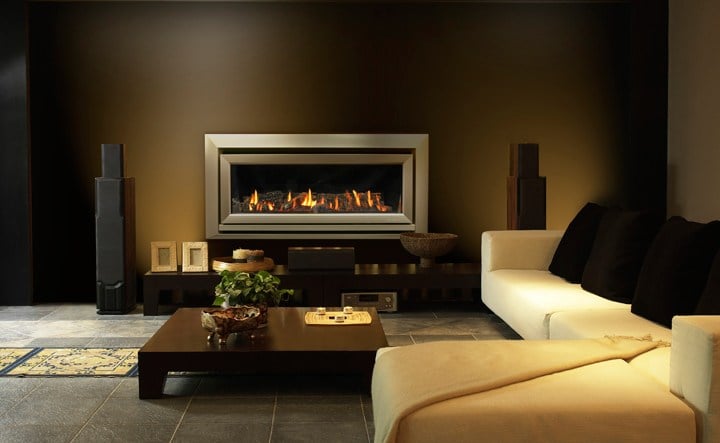 The Powered Direct Vent on the DL Series fireplace offers several advantages over a standard flue. It can be run either vertically or horizontally, and can be terminated on an outside wall. The fireplace is not affected by extractor fans or airtight rooms and therefore it is not necessary to provide make-up air. This simplifies installation, makes the fireplace more efficient and removes most environmental issues that can affect naturally drafted fireplaces. The DL1100 flue can even run under the floor to create an island in the middle of your room.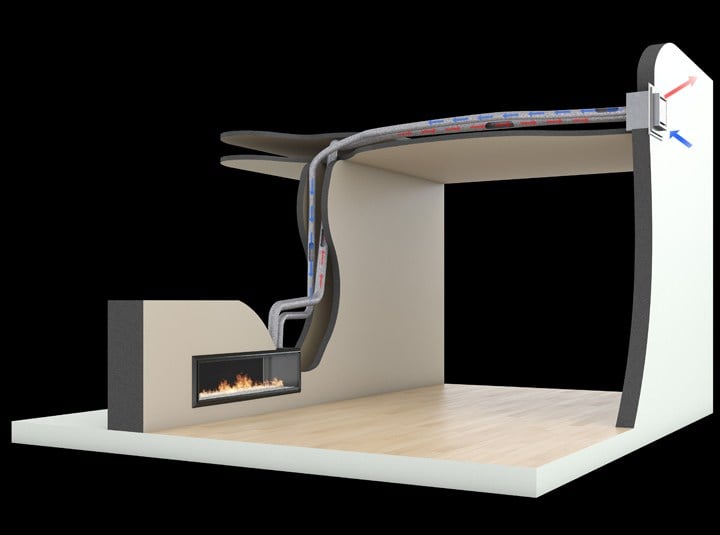 The DL1100 accepts a wide range of the Escea fascias and fuel beds, allowing you to perfectly match the room décor.
The Escea DL1100 offers extremely high efficiency and is already featured on the New Zealand Energywise list and the Sustainable Victoria register.
Technical specifications: DL1100 Builder & Architect Info Sheet