Q+A with the new guy – Alex Cleveland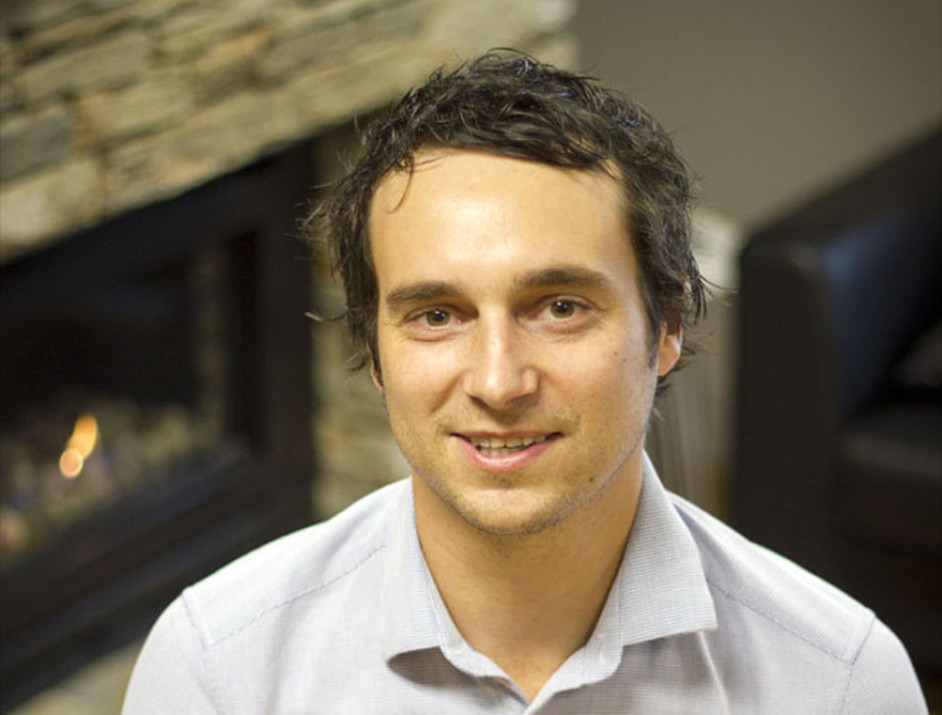 Recently we welcomed Alex Cleveland to the Escea team. Alex returned home to New Zealand after living in Australia for the past nine years, Escea managed to snap him up in the role of National Sales Advisor. We caught up with Alex to find out a bit more about him and his background.

Hi Alex! Can you tell us a bit about the path that lead you to your new role at Escea?
I started off learning cabinetry as a trade and I took this over to Australia where I started installing then designing high-end kitchens and bathrooms. I met Jarrod from Abbey Fireplaces in Sydney and naturally I was intrigued with the amount of business there was for fireplace, and in the Australian market.
I decided to have a career change and started working with Abbey about five years ago. At Abbey I learnt a lot about a wide range of fire products and was able to pull from my kitchen design background to come up with designs and installs in some very impressive homes around Sydney.
What aspects of your new role are you excited about?
I'm really looking forward to getting out on the road and meeting with our New Zealand dealers and passing on my knowledge about the industry. It's awesome to be a part of the manufacturing side of the fireplace world especially with a company like Escea.
Having worked on some amazing fireplace installations at Abbey Fireplaces, are there any really interesting or beautiful ones you can describe for us? Or one you are most proud of?
It felt like every week at Abbey Fireplaces we were pushing the limits with what we could do installation and design wise. The most tricky installation was of a DX1500 into a heritage apartment on the water looking out at the Harbour Bridge and Opera House. We ran into problems with steel bars running through multiple concrete slabs, near impossible flue runs, tight spacing and design implications with ducting and hiding the cowling from view. Credit to our installers and the flexibility of the Escea DX fireplace! We achieved a beautiful fireplace in an application where everyone else said it was impossible. We also got a repeat customer.
You've recently moved back from Sydney to Dunedin, what's the best thing about being back in the land of the long white cloud? What did you miss most about it when you were away?
Of course it would be being closer to family and friends. I've missed eating proper fish and chips and it is very easy to forget how beautiful the whole of New Zealand is and how much the scenery changes from place to place. I'm really looking forward to being able to see all these places on a regular base!
And when you're not working, what are your favourite things to do?
I love being outdoors. Really looking forward to getting up snowboarding on the weekends and out on the water fishing or surfing in the summer… it's going to take me some time to get use to the water temperature again.
Finally, what do you think the most major difference there is in selling a fire to an Australian customer to a Kiwi customer?
I would say that natural gas being available in most places in Sydney was something I took for granted. Highlighting efficiency and high outputs of heat I think will be a massive difference in the New Zealand marketplace.