Whether you're refurbishing a character home, extending your space with a modern extension, building anew, or simply looking to update your existing fireplace, you've come to the right place – the DF Series was made with renovators like you in mind.
The series includes four models, each addressing different design challenges – making it Escea's most versatile series, and the best retrofittable gas fire on the market. 
What's so versatile about the DF Series you ask? Well…
Retrofit-ability
Smaller dimensions make this fire a great fit for replacing open wood or gas fireplaces with a new and efficient gas fire. With three in-built sizes available, you're bound to find one that fits your needs just perfectly.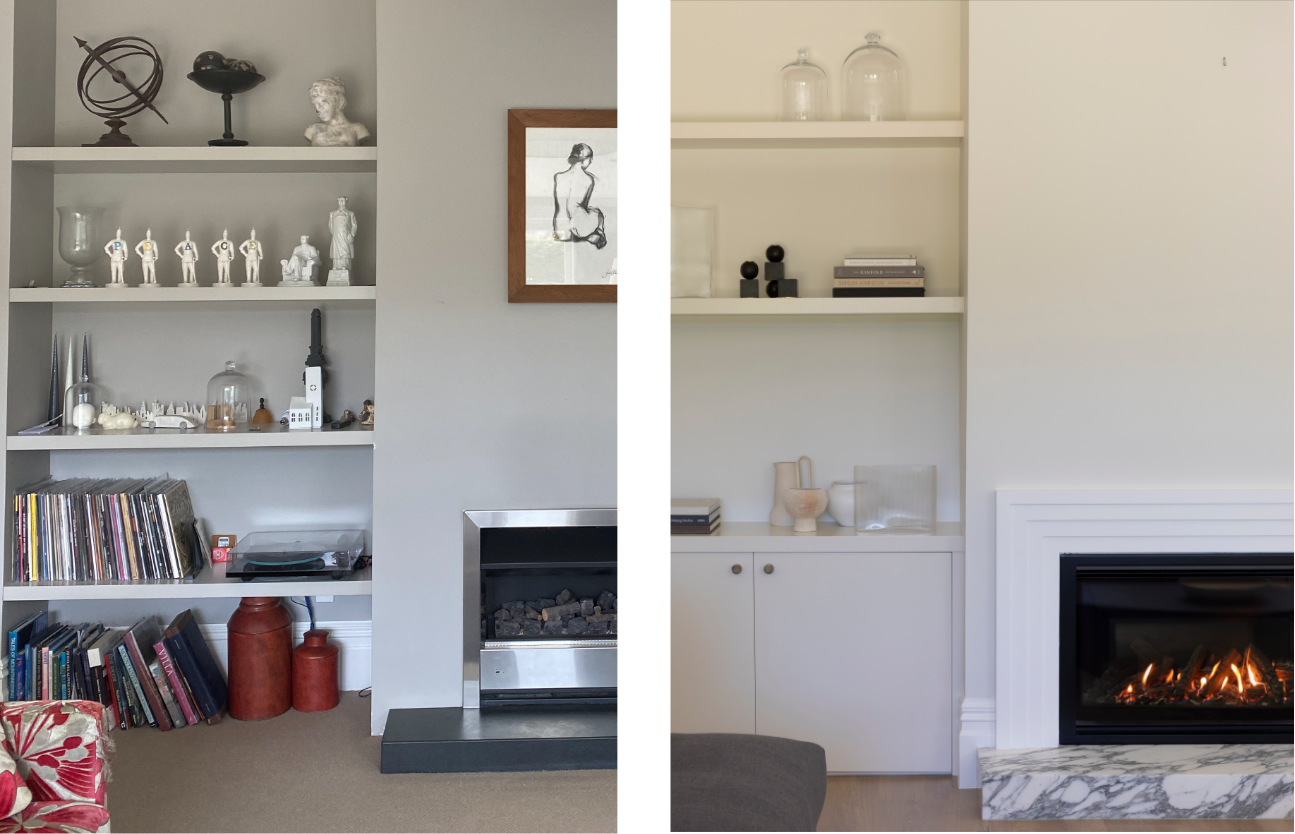 Flexible flues
 All our DF Series fireplaces feature Escea's flexible flue technology, allowing them to be flued in any direction – through walls, under the floor or directly up an existing fireplace chimney. 
Room Sealed
Like all Escea indoor gas fireplaces, the DF Series are room-sealed, direct vented units – so the room air and the firebox air do not mix. Not only is this more efficient, but it keeps you and your family safe from nasty fumes.
Zero Clearance
Escea is passionate about design – that's why we remove limitations wherever we can. Zero Clearance technology allows our fireplaces to be clad in almost any material. From stone or tiles to timber, and even wallpaper.   
Meaning you can dare to design – however you like.