How do you want your night to go down?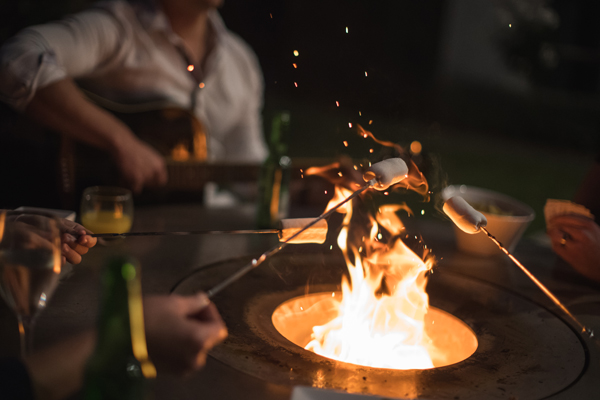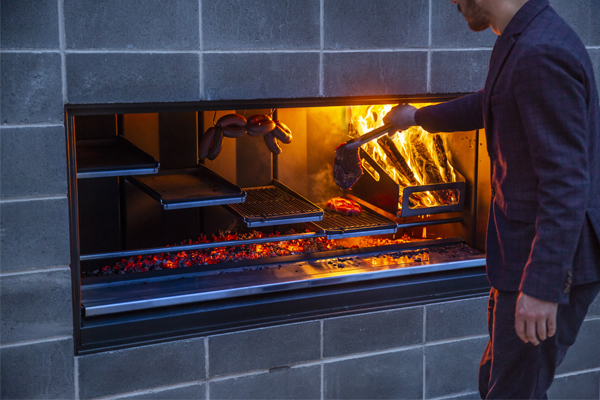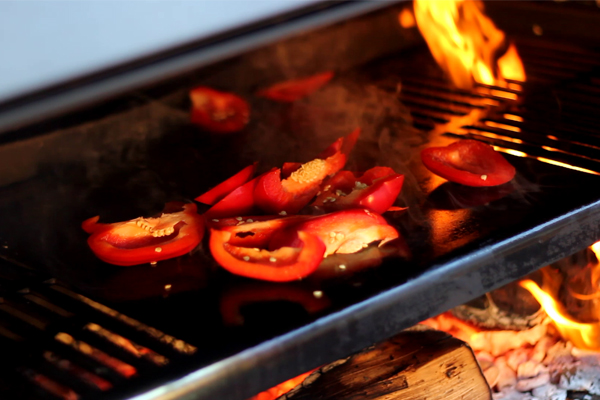 #SummerByEscea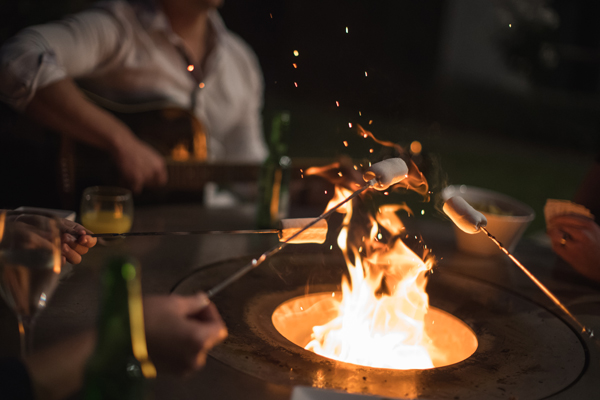 Mellow night in
Why go out when you can stay in? Get the neighbours over for a casual dinner around the fire. There's no need to even leave the table. Just grab some meat and veggies for an easy kebab dinner where everyone cooks their own. After dinner and the sun have both gone down, dessert's as easy as breaking out the marshmallows and toasting them over the warming fire as you settle into the evening.
GET TO KNOW THE FIRE TABLE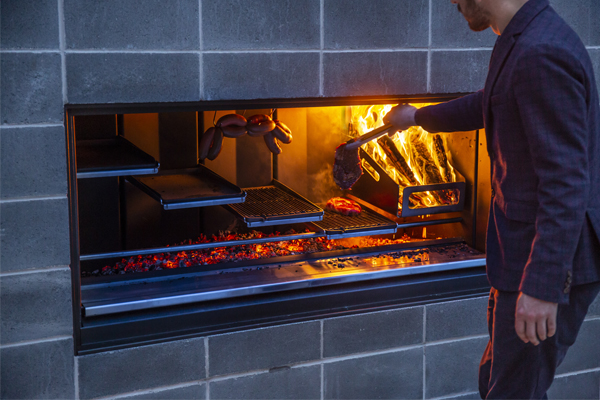 Grill then chill
Big weekends call for big barbecues. Crank up the outdoor fire and add all the meaty goods – sausages on hooks, sirloin and meat patties on the grilling plates. With a cooking fire this epic you can easily feed the whole extended family. And the best is yet to come because after the cooking is done you can pack it all away and relax in front of a roaring fire. It'll keep you warm when the sun goes down so the party can roll into the small hours. 
GET TO KNOW THE FIREPLACE KITCHEN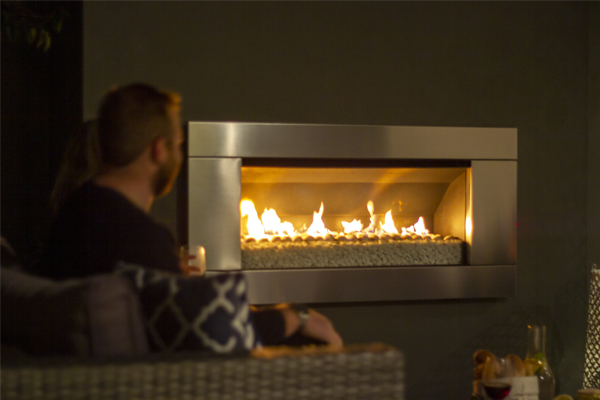 Date night at home
You don't need to go out when you've got an outdoor setup like this. Grab the pinot, break out the cheese platter and settle into date night in front of the flames.  The beauty of an outdoor gas fireplace is the instant ambience and heat you get at the touch of a button.  Spontaneous date nights all year round are easy when your patio has all the comfort of indoors, out.
GET TO KNOW THE EF5000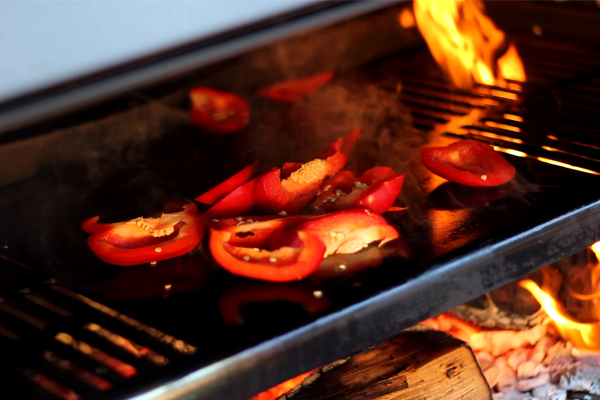 Graze all evening
After a busy day playing backyard cricket nothing beats getting the outdoor fire cranking for some flame grilled goods.  There's something relaxing about barbecuing with mates in the great outdoors.  Slow nights are the best nights, so don't rush dinner. Just keep the smoky snacks on rotation…grilled prawns, kranskys, lamb medallions and corn on the cob.   Stoke up the fire as dusk settles in and things start to cool down.
GET TO KNOW THE EW5000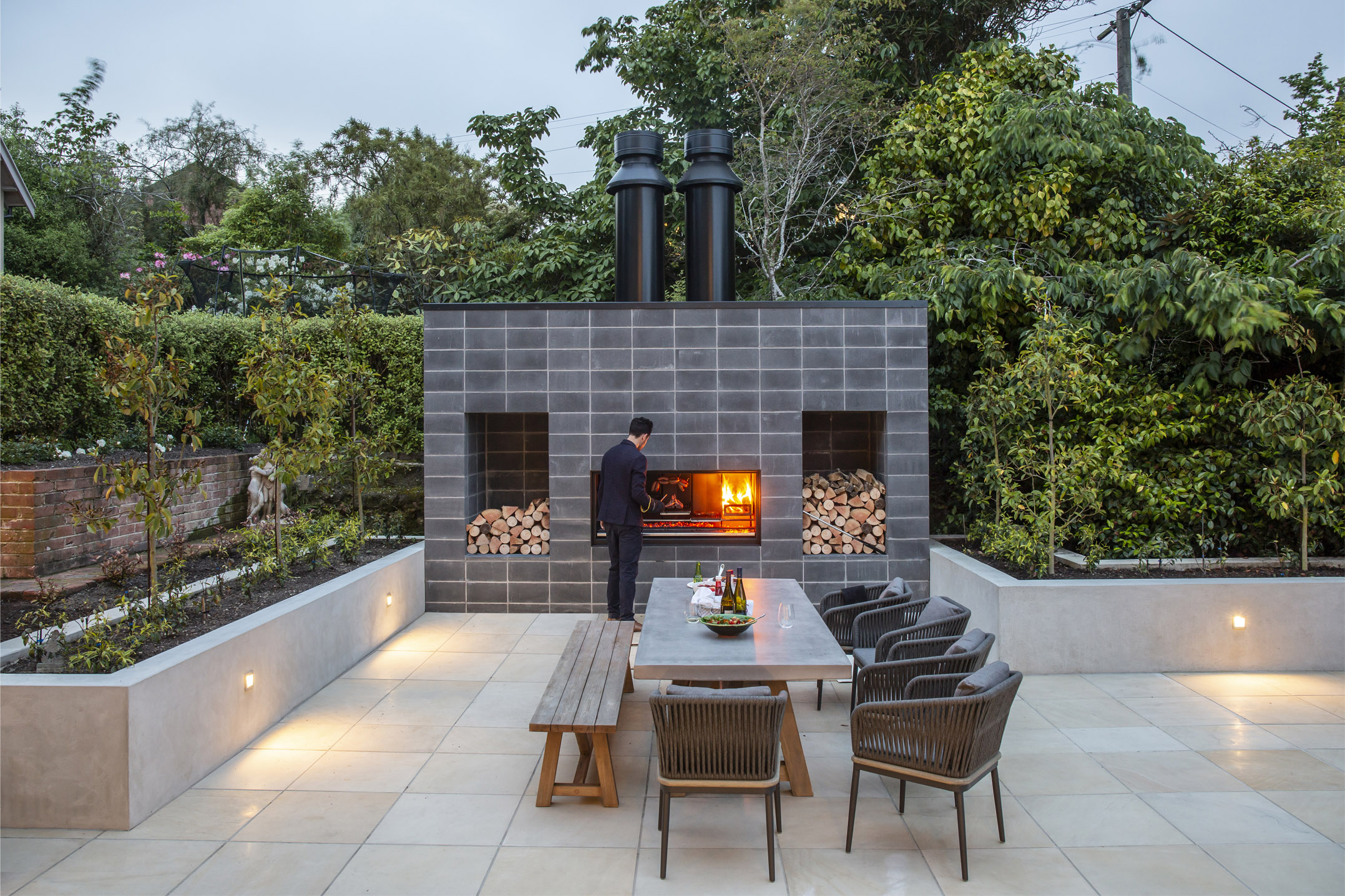 Get Inspired
Browse our gallery of outdoor spaces to get you inspired and your backyard summer-ready.
View Gallery