When New South Wales-based interior designer Nina Maya became her own client and embarked on an enormous home renovation project of her own – Escea was excited to be invited to share the journey and sit down with Nina to chat about the inspiration behind her living area and new Escea fireplace.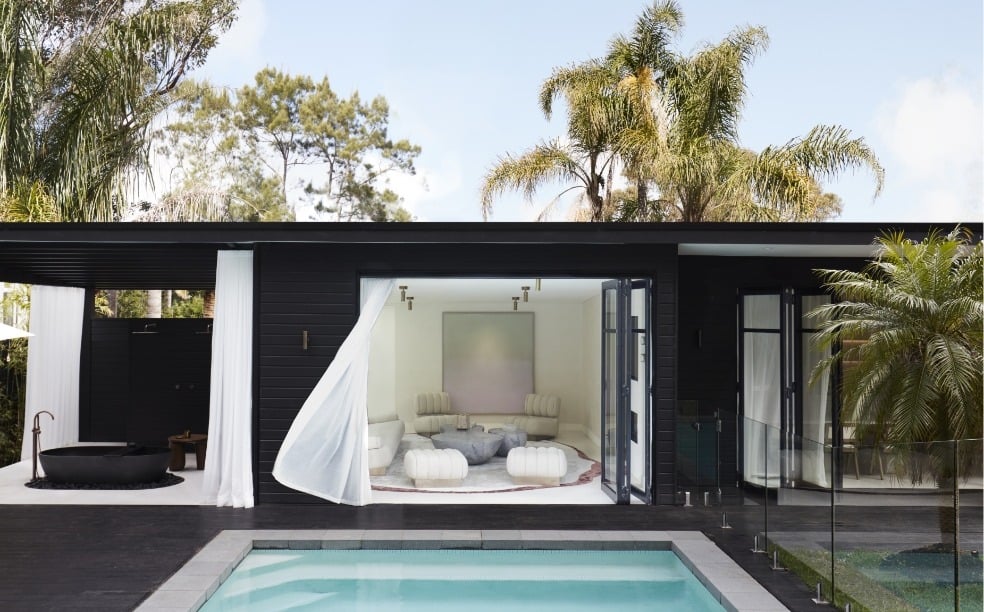 Hi Nina, Can you describe what the living room was like before your renovation journey, and how you envisaged a fireplace would transform this space?
Before the renovation, the living room was a very cold, uninviting space cut off from the rest of the living areas. I wanted a fireplace that would both heat and open the space up to the rest of the living areas.