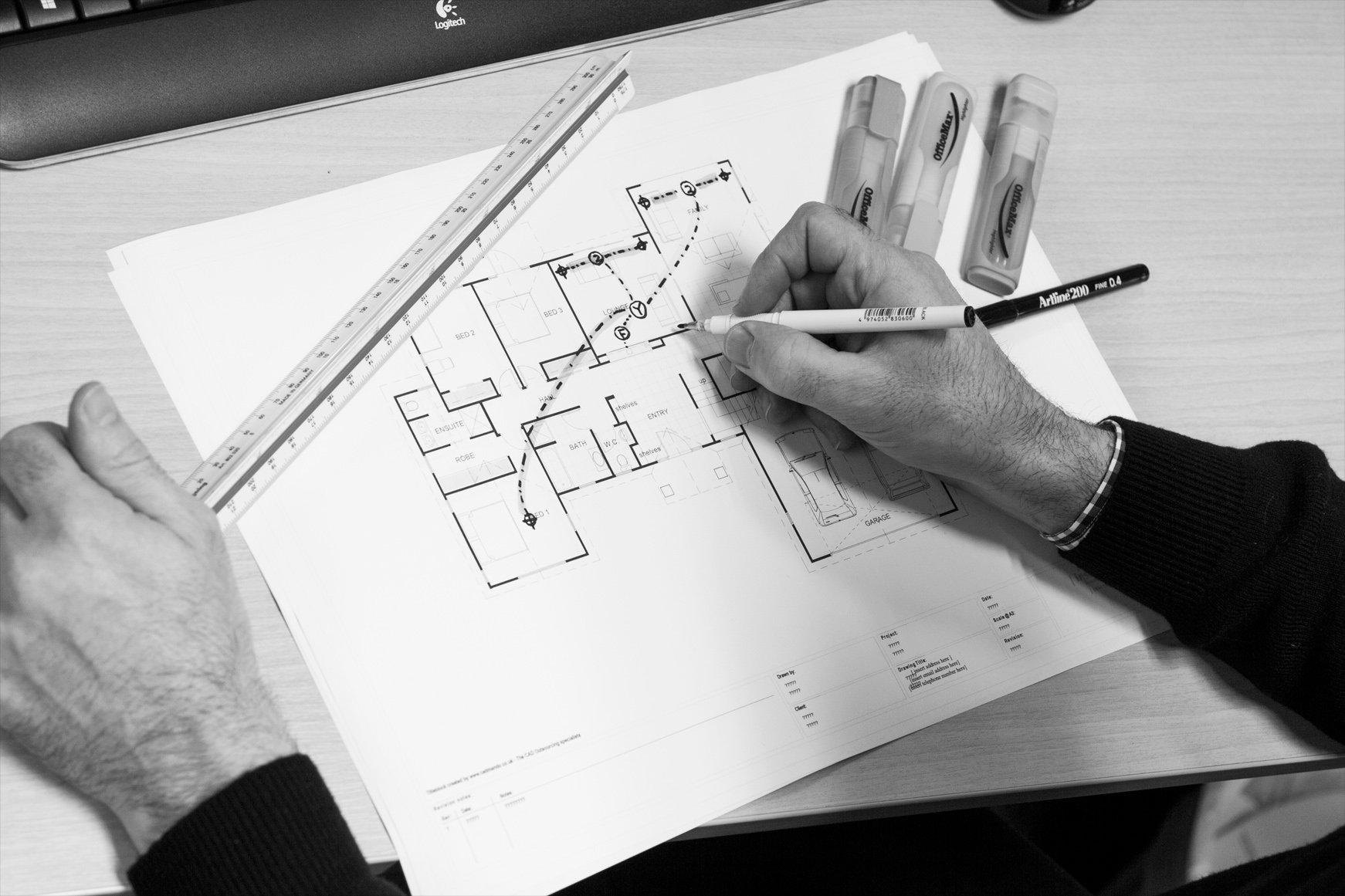 Share Your Plans
Escea's Architectural Advisory team gives free advice on architectural plans and answers all fireplace related questions at the project planning and implementation stage of your build.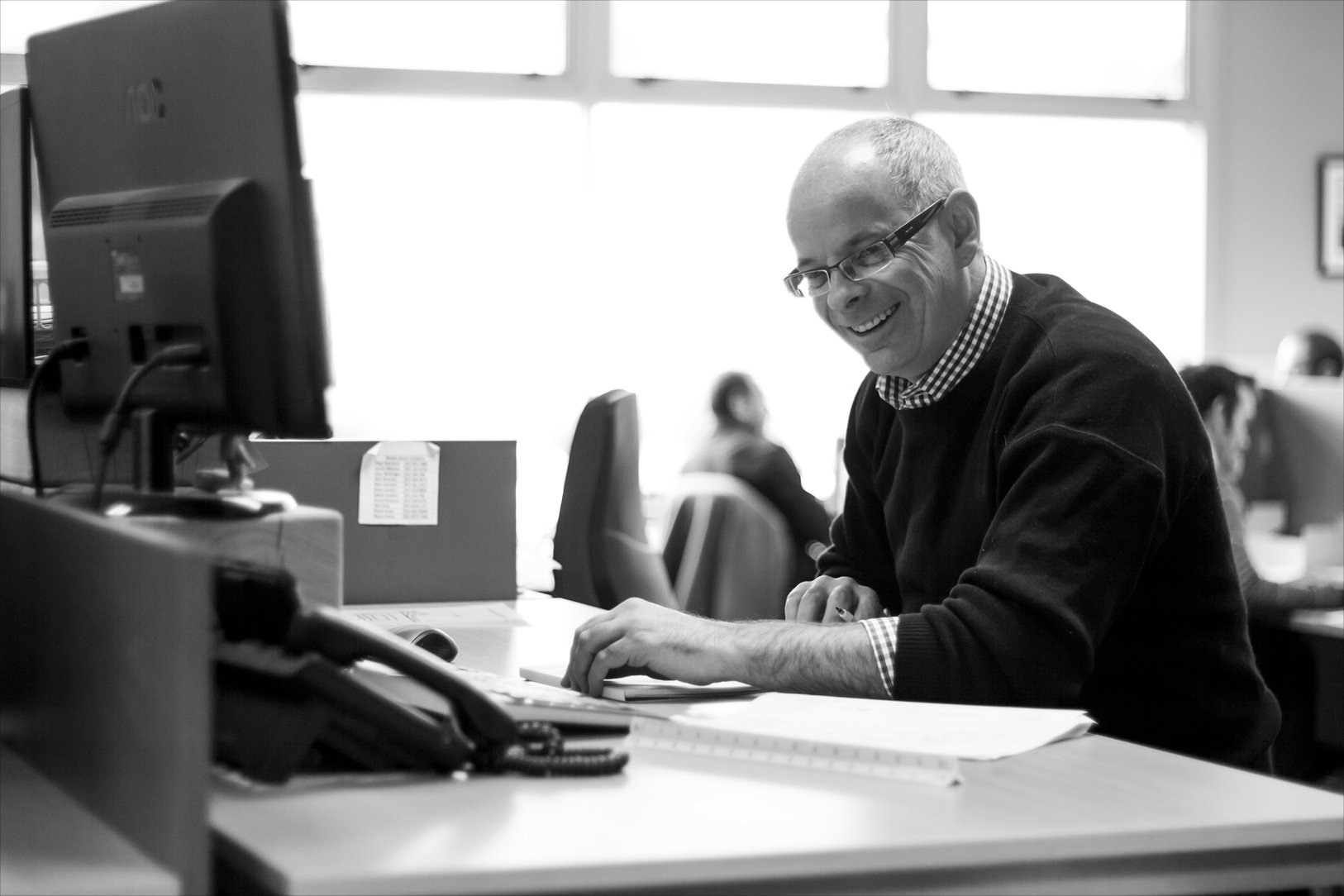 Architectural Support 
 Escea has a team of experts with over 40 years of experience within the design, construction and building industries and we work closely with our engineering team to guarantee the best solutions. 
Contact us
Our architectural advisory team are committed to providing expert level industry advice and are passionate about finding the right solution.  
For advice on plans and specifications:
Phone  1800 460 832 
Email aa@escea.com  
Select a time on our Online Calendar for a zoom consultation - Book Now
To contact your local architectural advisor: