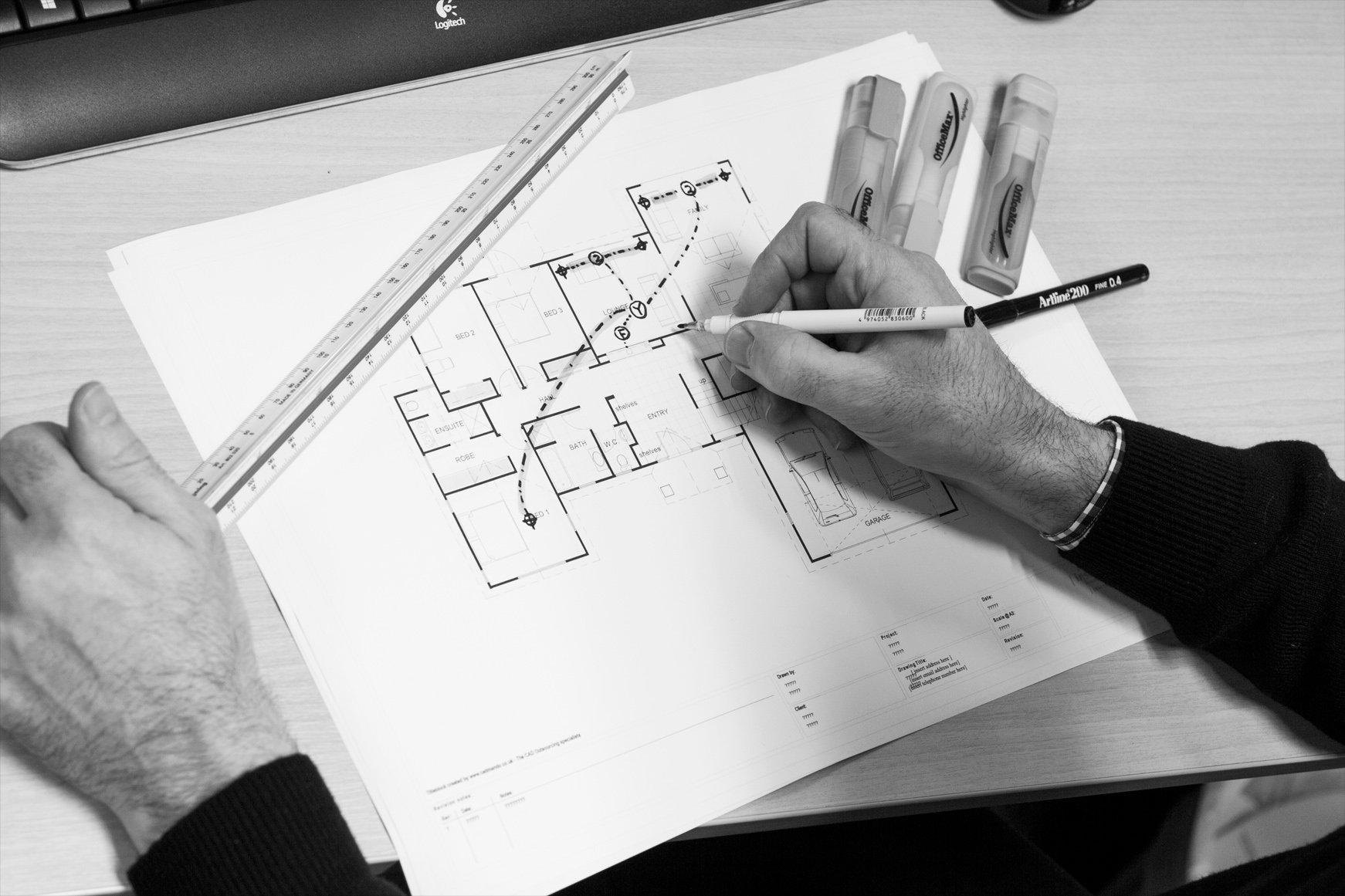 Share Your Plans
Escea's Architectural Advisory team gives free advice on architectural plans and answers all fireplace related questions at the project planning and implementation stage of your build.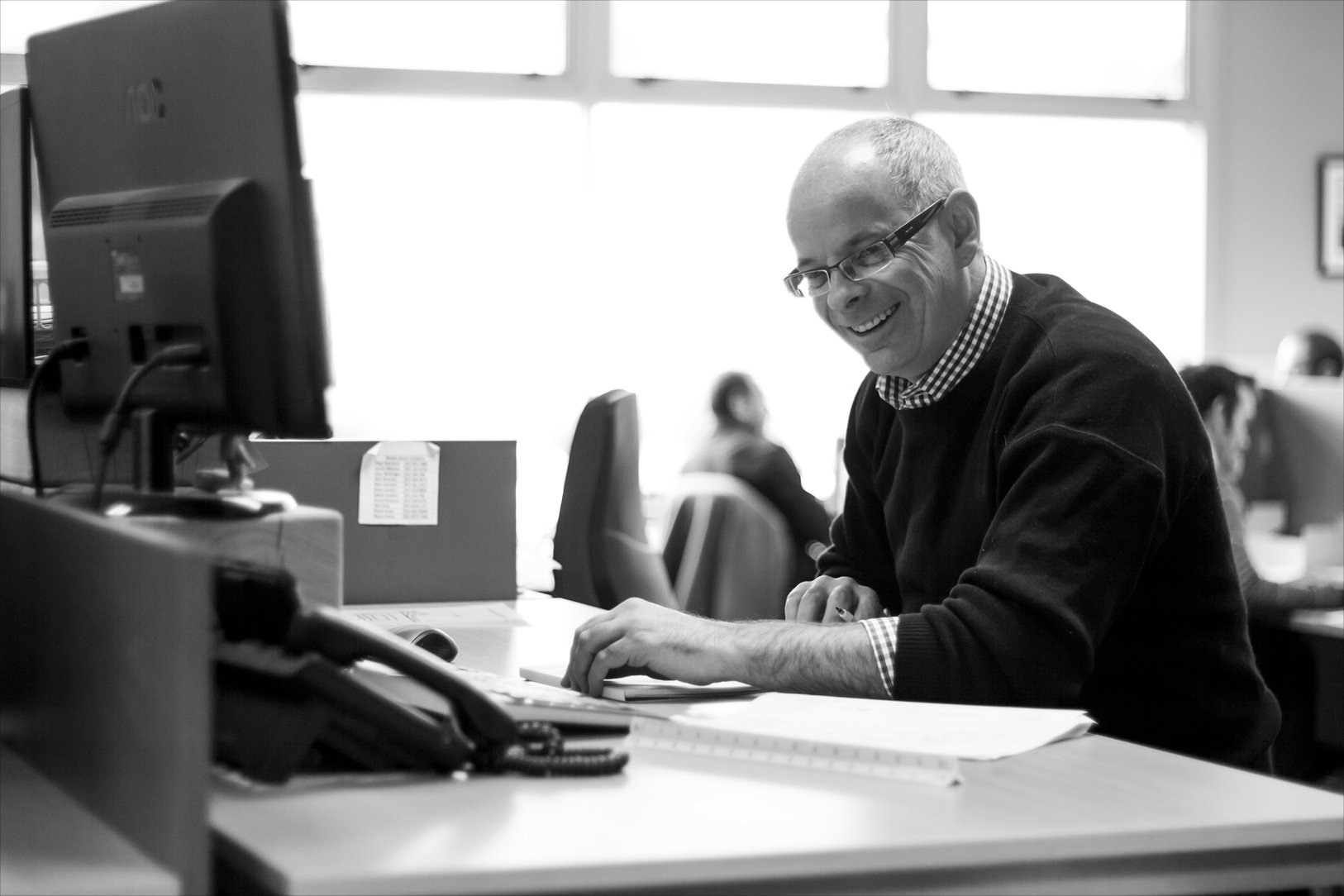 Architectural Support 
 Escea has a team of experts with over 40 years of experience within the design, construction and building industries and we work closely with our engineering team to guarantee the best solutions. 
Escea is committed to providing industry training and advice.  Please contact us to discuss options.
Contact Us
To get in touch with our team for assistance please email aa@escea.com