A stone's throw to the beach and a just a leisurely stroll to the most popular brunch spots and watering holes, Sikata House is the sum total of everything there is to love about Byron Bay.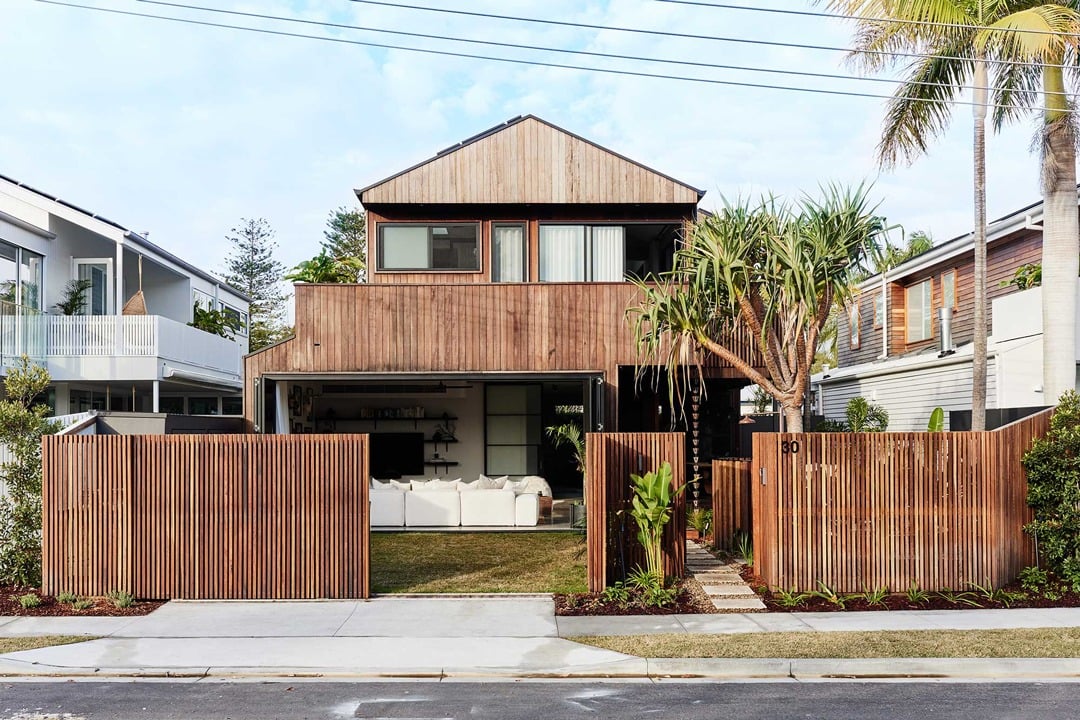 Inspired by global experiences, Sikata is home to the wanderer, those drawn to culture and fascinated with the world around them.
Inside, the interior palette is inspired by the local geography – with sandy tones and raw and rustic textures.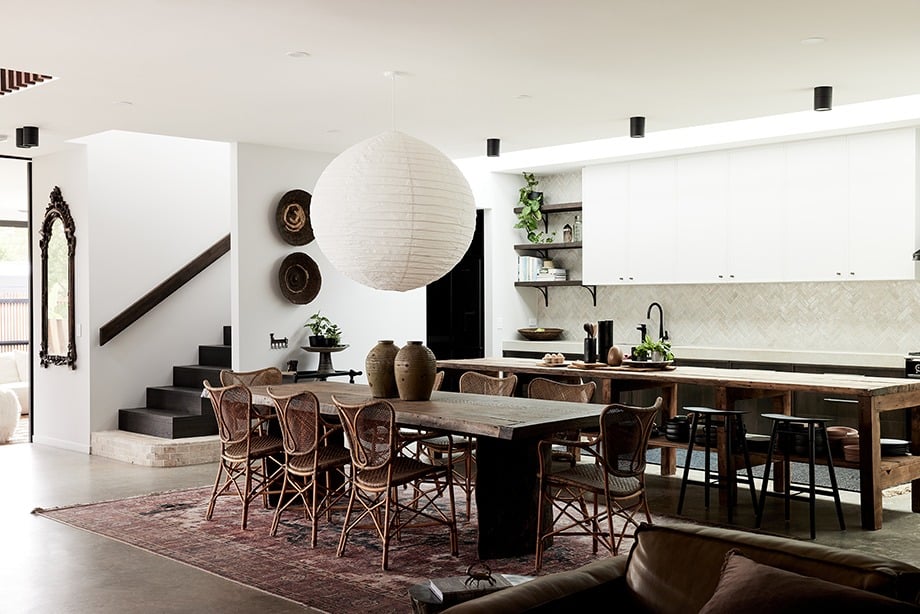 Boasting multiple living areas, three large living rooms and a generous outdoor entertaining space – Sikata was imagined as the backdrop of occasions – facilitating reunions of family and friends all under one roof.
Like Byron, Sikata house urges its inhabitants to slow, unwind, and completely relax with luxurious touches abundant throughout the home. The bathroom channels a Balinese day spa, with a deep, freestanding stone bathtub.