Escea at Designex shows
Escea works very closely with architects, interior designers and other building industry professionals. It is not surprising then that Escea is present at the Designex shows – the biggest building industry exhibitions in Australasia. This year Escea participated in the Australian Designex (Melbourne, 30th May – 1st June) and was present at the Designex Show in Auckland 23-25 June 2013.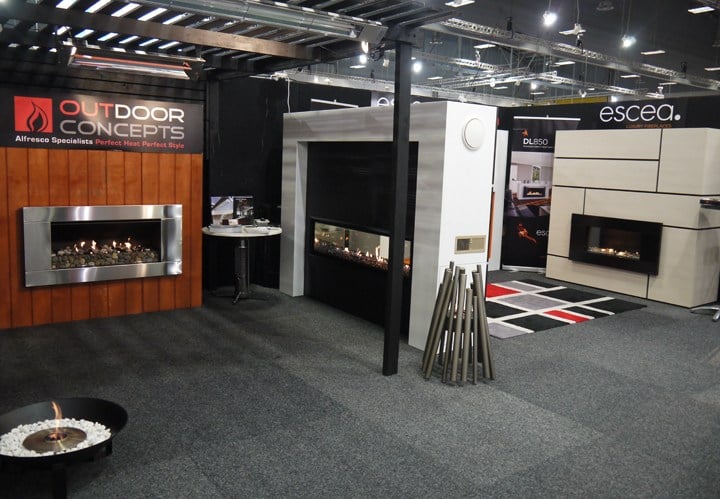 At Designex Melbourne, we featured Escea's ultra-wide DX1500 fireplace. A working model was featured in a purpose built display for visitors to assess the fire's minimalistic design, flame pattern and comforting warmth distributed by Escea's unique heat ducting system. Architects and interior designers had an opportunity to look "inside the wall" to see how flexible the DX-Series fireplaces integrate with any project.

Following this event we displayed a wider range of Escea gas fireplaces for the New Zealand home audience. At Designex Auckland we displayed a double-sided DX1500, a new DL1100, a decorative ST900 and an outdoor EF5000 fireplace.
These shows are also a great opportunity for Escea not only present our products but also the services offered by our Architectural Detailer (Grant Simpson, detailer@escea.com) to building industry professionals. Grant is the first port of call for advice on which fireplace is best suited for a specific situation in terms of aesthetics, performance and function. This will allow the fire to become an integral part of the design from concept stage ensuring openings, flue and duct runs are designed into the project early in the process.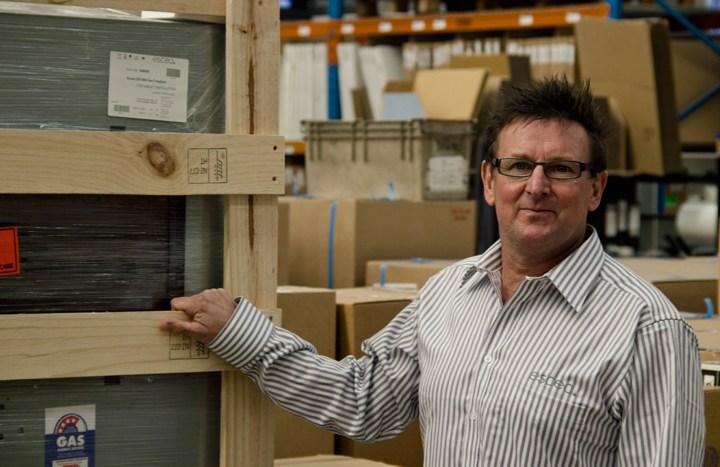 Please find more images: