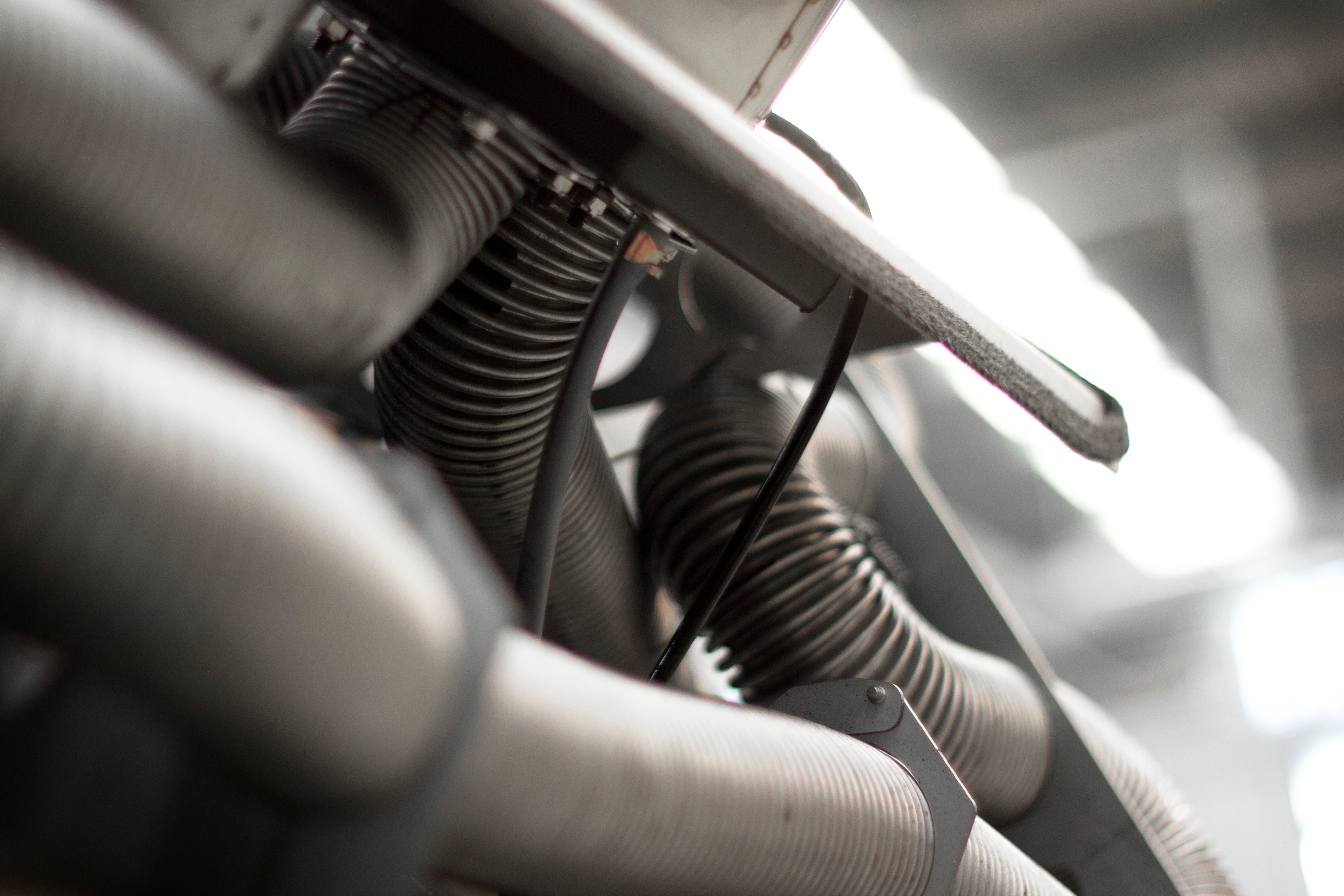 CPD Programmes
If you're a registered architect you can earn CPD points while you learn, Escea is accredited as part of the NZIA CPD Provider Network. Contact via email to register to our CPD Programme to keep up to date on the latest CPD events available. 
Escea's Continuing Processional Development presentation offers a four part, one hour overview of the complexities of selecting a modern heating appliance. The focus is on understanding the range of heating options and their emissions and an in-depth discussion around the most important topics of modern gas appliances.
Presented by Richard Miller in line with the requirements of NZIA and NZRAB (Approved NZIA) (AU) AIA and AACA (to AACA standards). 
Book Now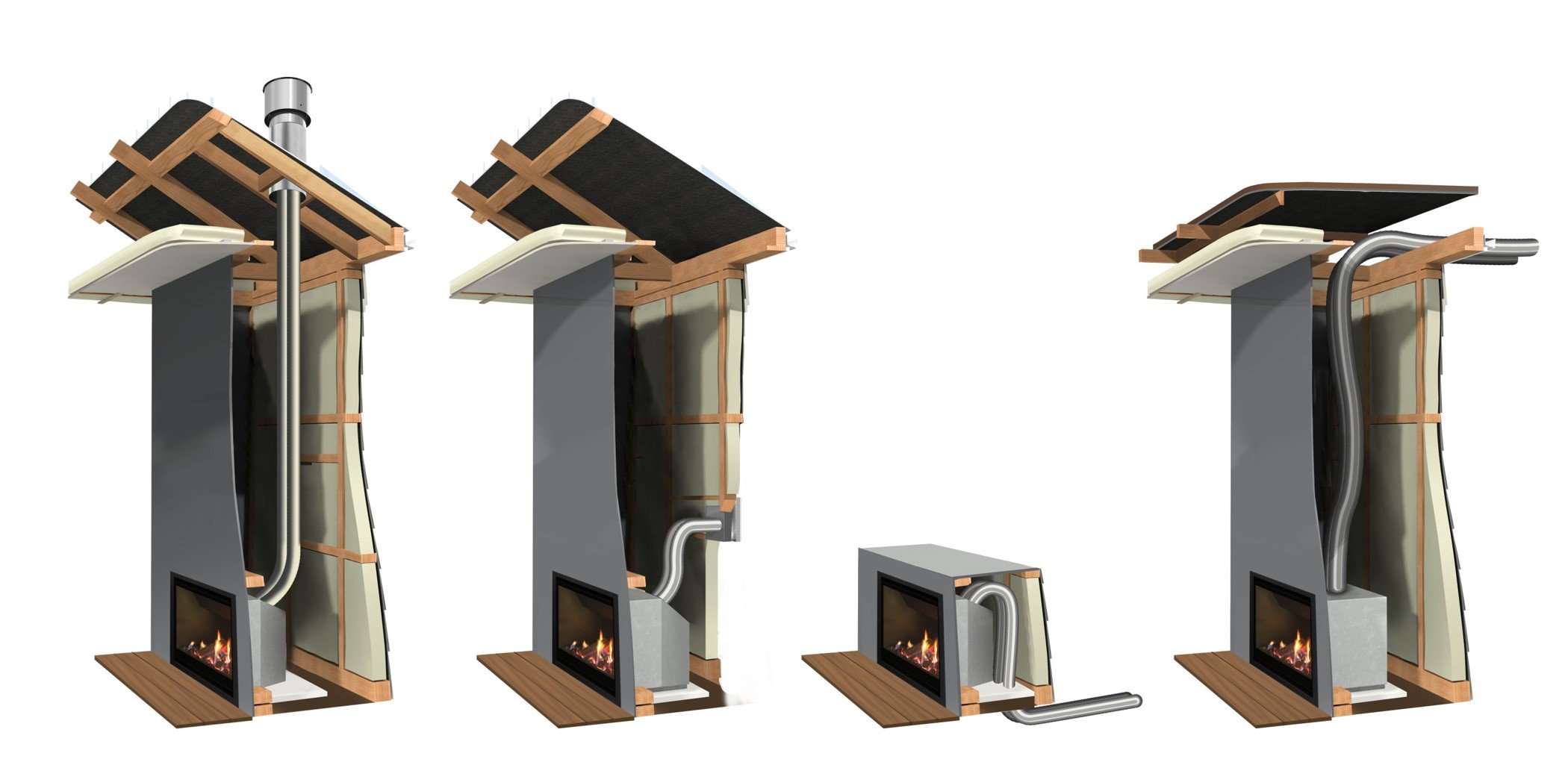 Product Introduction & Training
Gain insight into the Escea Fireplace Company product ranges through product introductions & training, or installation case studies offered through the advisory team.
Contact directly or book a time to receive one-on-one zoom training. 
Product Introductions
Escea Gas & Wood Fireplaces
MODE Gas Fireplaces 
Spatherm Wood Fireplaces 
Book a Session via Zoom
Case Studies
Creating a Recess Escea DS Series Installation
Creating a Sealed Cavity Escea DS Series Installation
Installing an EK Outdoor Fireplace Kitchen
Book a Session via Zoom
Other Services
More information for Architects & Specifiers
Advisory Service
At Escea, we have a team of Architecture experts holding over 40 years' experience in the design, construction and building industries. Our team offer free advice on architectural plans and answers all fireplace related questions at the project planning and implementation stage of your build. 
Learn more
Technical Information
Find fireplace specification documents, including Builder and Architect Sheets, CAD/BIM files and more. Browse by product to use this tool to help you find the Escea fireplace manuals or documents.
Get Technical Documents
Contact us
Our architectural advisory team are committed to providing expert level industry advice and are passionate about finding the right solution.

Phone  0800 17 3000 
Email aa@escea.com 
Select a time on our Online Calendar for a zoom consultation - Book Now