Escea: serious about energy efficiency and caring for our world
Here at Escea we are committed to caring for the environment and ensuring that our fires are extremely energy efficient.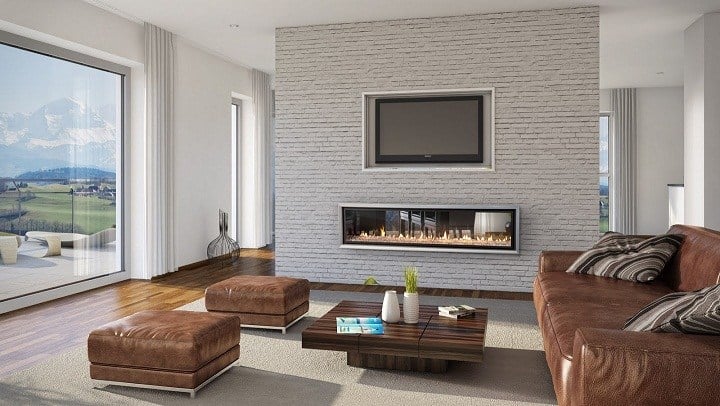 With bans placed on open wood fires in New Zealand, we saw an opportunity to develop environmentally friendly home heating solutions. Energy efficiency relates to the overall effectiveness and efficiency of the energy source you choose to heat your home with and power your appliances.
We are proud to be market leaders in producing low energy consumption, energy efficient fires. Our energy-efficient focus was recognised recently by the EECA, with our DX1500 and DL850 model fires added to New Zealand Energy Efficiency and Conservation Authority list of accepted heating products. We are continuously working to produce the most energy-efficient fires on the market and researching new fuel options in an effort to create a smaller carbon footprint.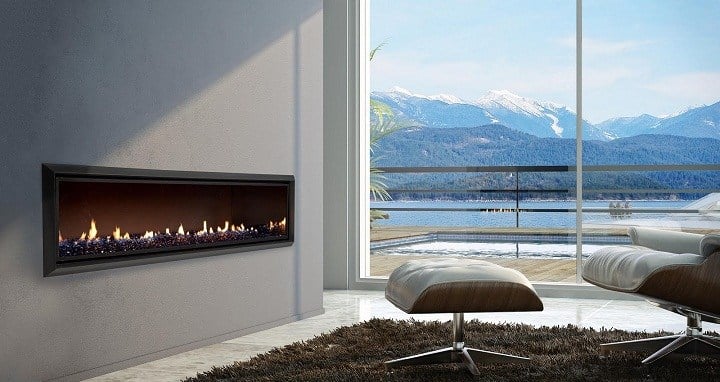 The Escea DX1500 model is a shining example of an energy efficient fire. Capturing up to 90% of the available heat and redistributing it back into the room via Escea's Heat Duct technology, it spreads heat around the entire room. The unique technology enables the fireplace to be used in a central heating capacity. This means you can make the most of the heat being generated in your home by feeding it to other areas of the house. Another range of Escea fires which is popular is the ST series, with a selection of low energy consumption fires which use a third of the gas used by other gas fires due to their unique burner system.
Our fires are fuelled by two types of gas, either natural or LPG. Natural gas is the cleanest burning lowest emission fossil fuel and has a low environmental impact, producing significantly less carbon emissions than electricity while being twice as efficient. Natural gas is seen as a key part of the solution to climate change – as a clean burning source it contributes to reducing the amount of smog in cities as it doesn't release ash or dust particles into the environment.
An environmental focus is central to the Escea philosophy. We understand the importance of responsible energy use. Testament to the company's commitment to the environment is the creation of a forest to help absorb carbon. We've made a promise that for every fireplace produced, a tree is planted as part of the Escea Tree Planting Program.