Old finds new in Pleysier Perkins' Normanby House – a Victorian villa in Melbourne's seaside suburb of Brighton. The home underwent a substantial extension and renovation, transforming the original double-fronted villa into a spectacular contemporary residence. To restore its grandeur and pay homage to history, some of the Victorian features throughout the home were reinstated.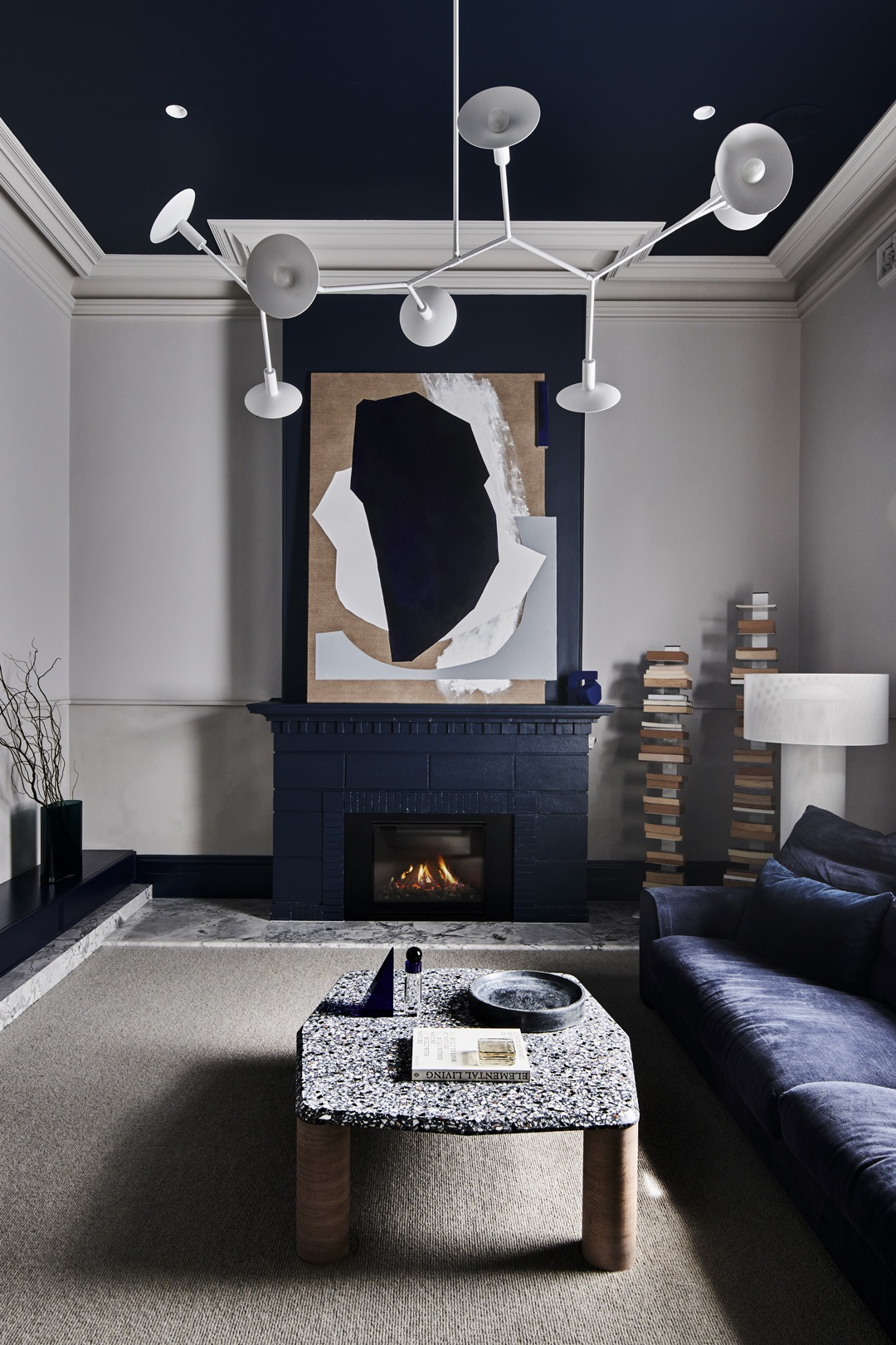 The Escea DF700 Gas Fireplace provided the opportunity to retrofit into the existing sitting room fireplace – without compromising on the original heritage features of the home.
COMPASSIONATE DESIGN
Designed with renovators in mind for its smaller dimensions and flexible installation the DF700 gas fireplace was an uncompromising solution to breathe new life into the existing traditional, brick fireplace.
The fireplace is designed to insert directly into existing open fireplaces, providing an opportunity for the home to reap the benefits of a modern and efficient gas fireplace, while its slim design allows it to blend seamlessly into the original fabric of the home.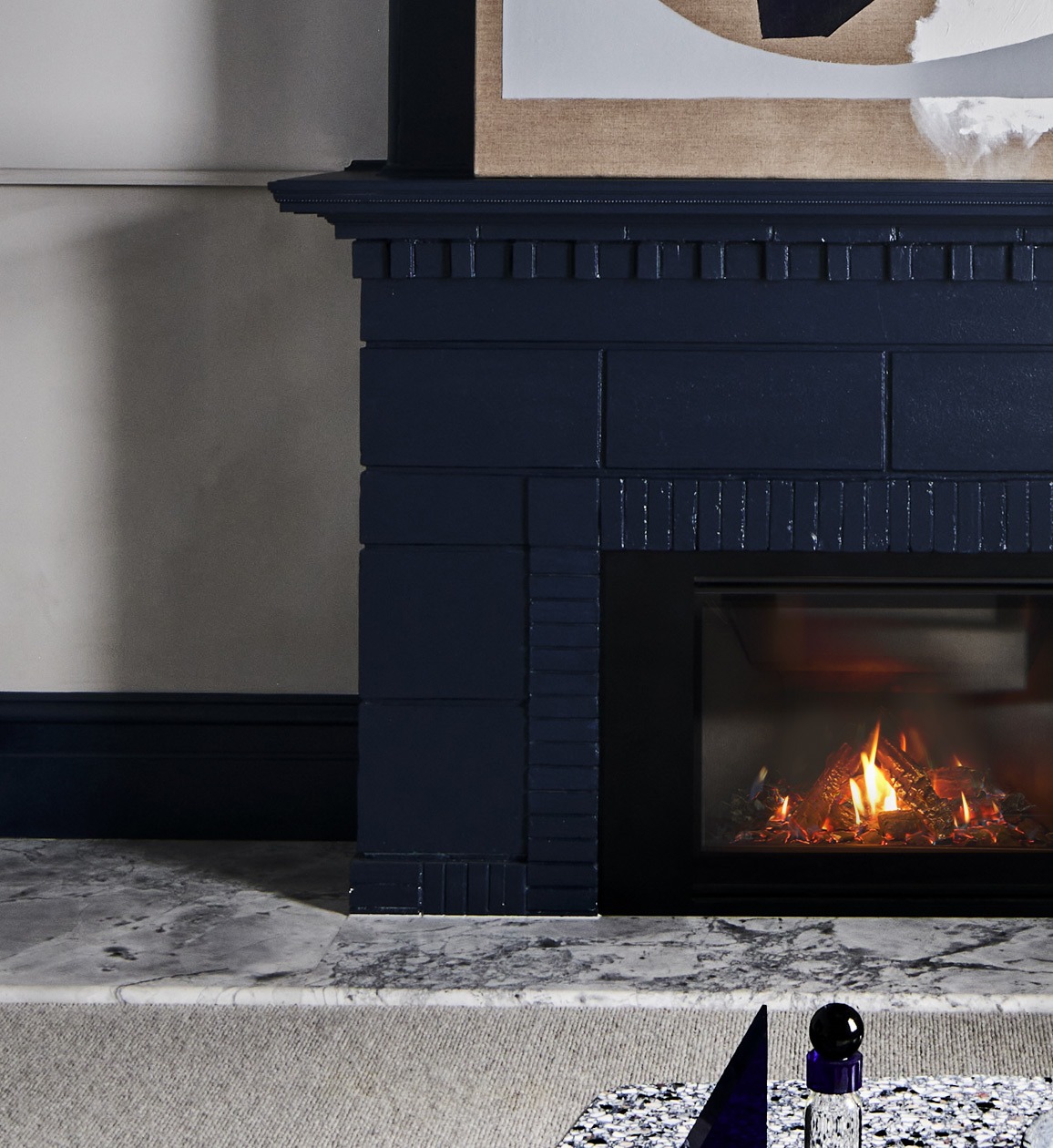 The fire's flexible flue system could simply run up the existing chimney, without disturbing the structure of the original fireplace surround. Efficiency uncompromised by the Direct Vent Power Flue technology the Escea DF700 Gas Fireplace enables.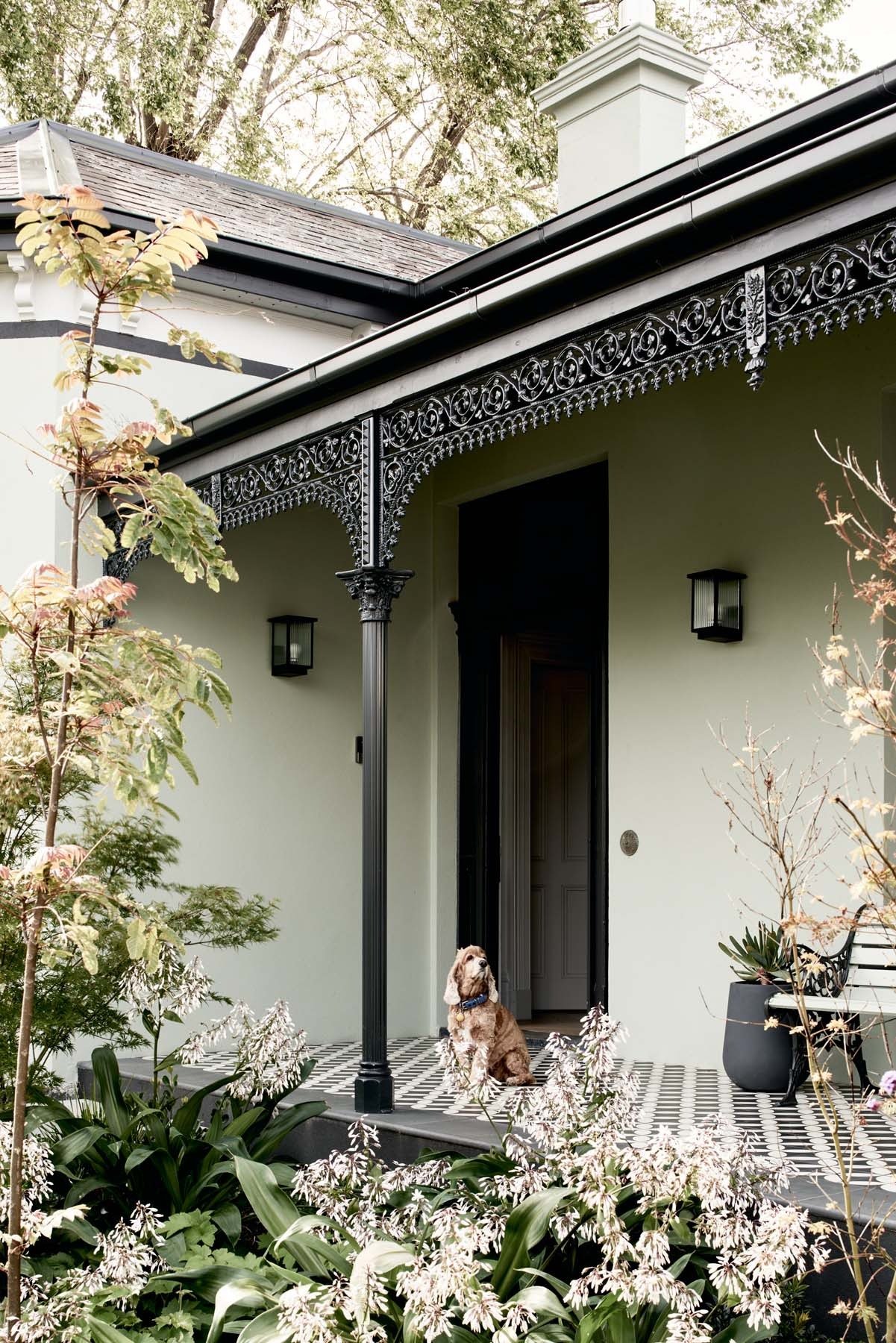 In stark contrast to the villa, the new extension greets you with an abundance of light thanks to its full-height windows that gaze out to a luscious back garden, inspired by the homeowner's former Phuket home.
Ultimately the extension was designed to focus on what lies beyond the windows – blurring the line between the internal and external spaces.
Explore the DF Series here, or see the full extension via The Local Project here.