Escea has spent 20 years helping Kiwis build their dream home. Now, we're helping Matt Watson build his.
You might recognise Matt Watson from his 17 years of fame on the ITM Fishing show – a venture that has seen him travel around the globe over 250 episodes of maritime adventure – collaborating with Animal Planet and The Discovery Channel and even sitting down the David Letterman himself.
Now, looking for a change of pace for himself and his family Matt is embarking on a new journey – on his 50ha slice of paradise in the Bay of Islands, he's building the kiwi dream.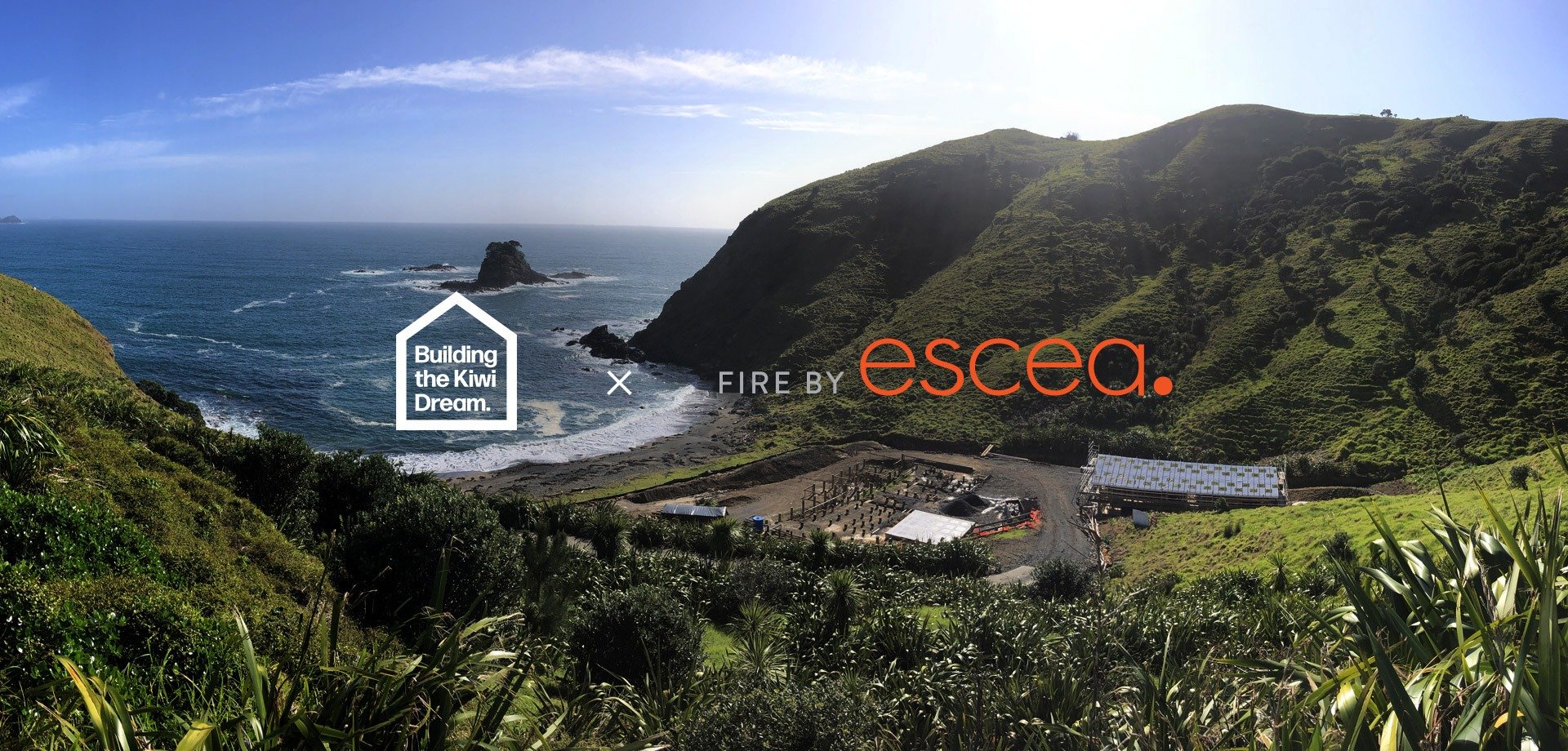 Matt, with his iconic mullet, his "she'll be right'' attitude, and just the right amount of banter with wife Kaylene, is bringing his latest adventure to your TV screen, with a uniquely kiwi design and build show.