Renovations and Home Improvement Ideas
Renovating an existing house can be a challenging experience… but also a very rewarding one. Whether you want to renovate your home or "do up" an investment property, there are a number of things you can go to make the job easier and to help minimize delays or budget over-runs.
Lean on the experience of others.
Talk to people who have done renovations. They will be able to tell you about potential pitfalls and offer advice on how to plan the project.
Almost every renovation project will have encountered some hiccups (some small, some seemingly insurmountable) and utilizing the experience of others can make a big difference to the success of your own renovation project.

Research can be the key to success.
Gather ideas for overall house layouts and floor plans, lighting systems and heating options (Escea has plenty of design ideas available on our website). Décor, colour schemes, interior fit-outs, furnishing and landscaping are all things you should have sorted before work begins. Pick ideas which suit not only your budget but also your lifestyle and the overall look of the finished job. Flick through a house and garden magazine every time you sit down for a coffee. You might find that perfect idea by chance.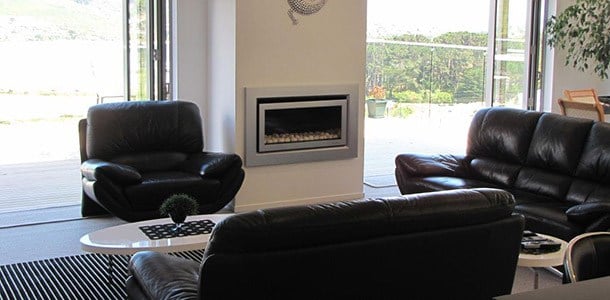 Consents and planning may influence your renovations.
Choose a renovation style that is going to enhance the property. Ensure that additions such as second stories, extensions, decks and colour schemes are not going to clash with the existing look of the building or its place in the landscape. Your heating and lighting plan should also be design-specific for individual projects: what works in one property may not be suitable for another. Local by-laws may also have to influence the choices you make.
Talk to your local council. Good communication with planning and building consenting officials will make your renovation run more smoothly and minimize delays. Councils have duty Building Control Officers available to consult with in the planning stages. Be aware that building consents are complicated documents and the easier you can make the work of councils, the quicker your consent will be issued.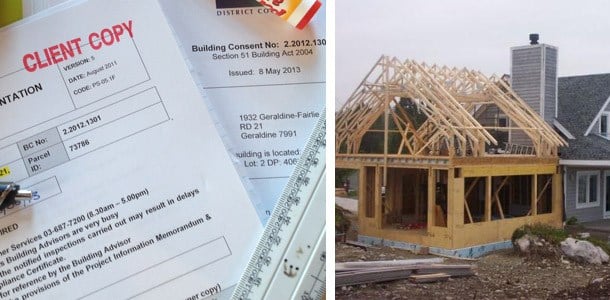 Don't forget to think about the future
Future-proof the design of your renovation. By considering your future needs, such as ease of access, growing family and advances in heating, lighting or communications technology, you will be able to ensure that the design of your renovation can accommodate such changes. Bear in mind that it is easier to install extra capacity during construction than to retrofit later on.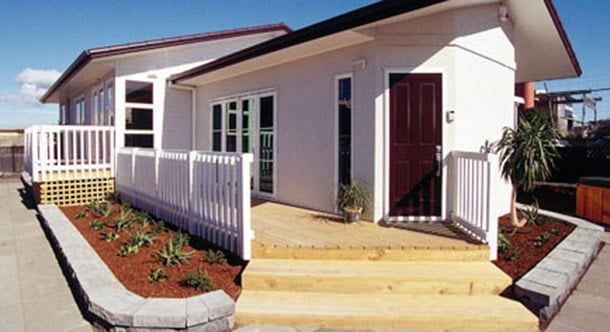 Stick to the plan, and relax!
Make a plan and stick to it. All building jobs need to follow an established pattern to avoid delays. Make sure each contractor is fully informed of the timeframes they are required to work towards. But also remember that delays outside of anyone's control can happen and prepare alternate options where possible.
Finally, and most importantly, Keep Calm and Enjoy the Project. Despite the pitfalls and delays you may or may not encounter, your renovation project will eventually be complete and you will be able to relax and enjoy the fruit of all your labours.