Introducing Escea's new Truly Frameless DS1150 gas fireplace, available now.  The DS1150 follows in the footsteps of last year's popular release - the DS1400 gas fireplace.

We listened when you said you loved it and wanted a smaller version...so here it is.
Same appeal, just smaller

The DS1150 has all the same features, packaged up in a more compact size to allow the DS Series to appeal to a wider range of customers.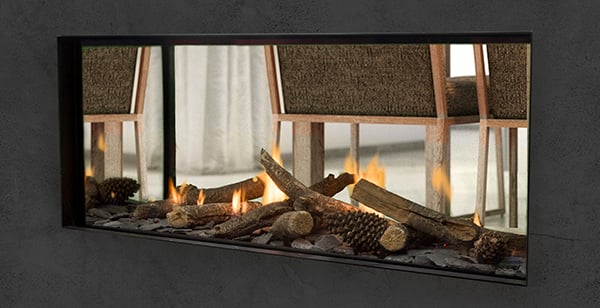 Same Flame
Same Truly Frameless, minimalist look
Same low height
Same flexible installation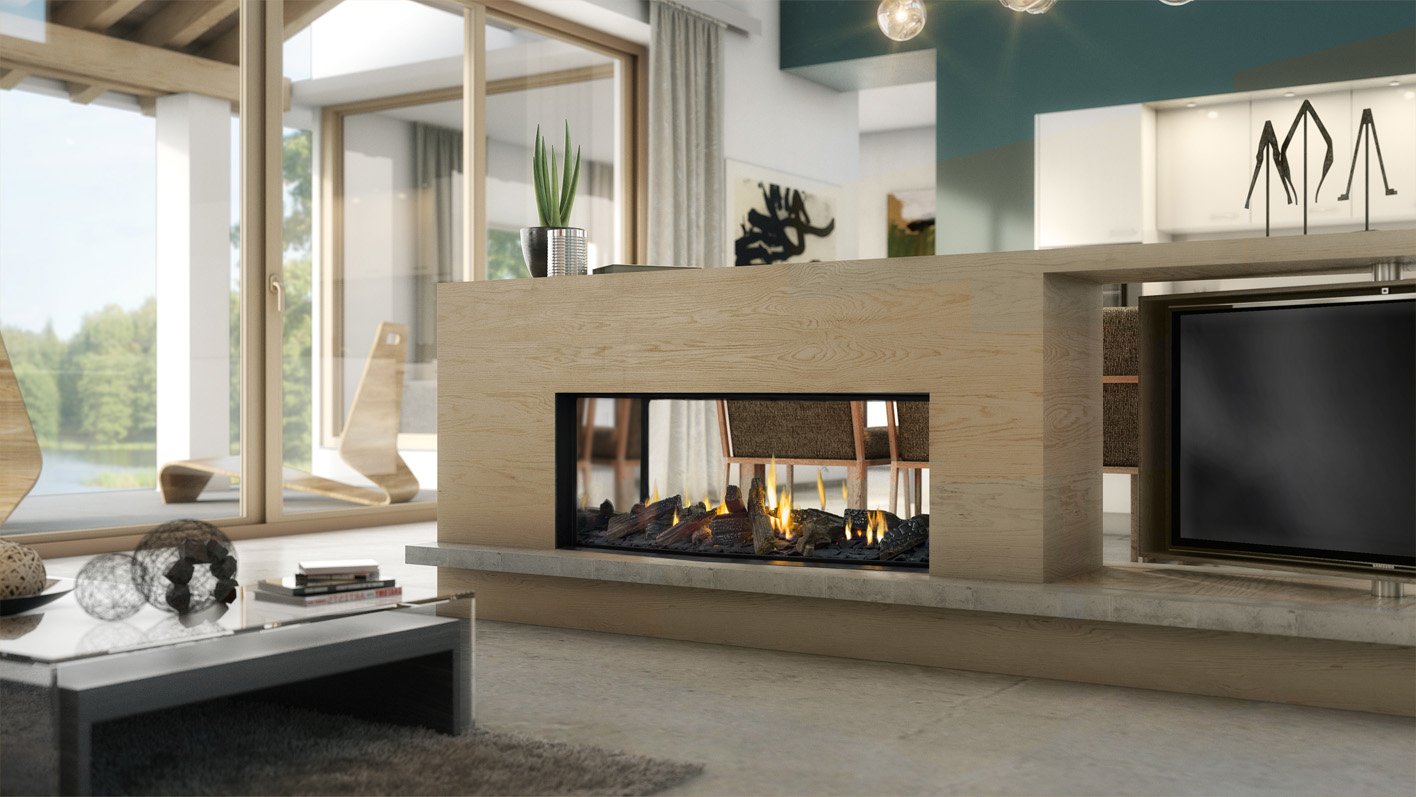 The same fuel bed and fascia options are on offer, as well as the choice of either a single or double sided installation.
And just like the DS1400, the DS1150 features Escea's new TV clearance height of just 200mm above the top of the firebox.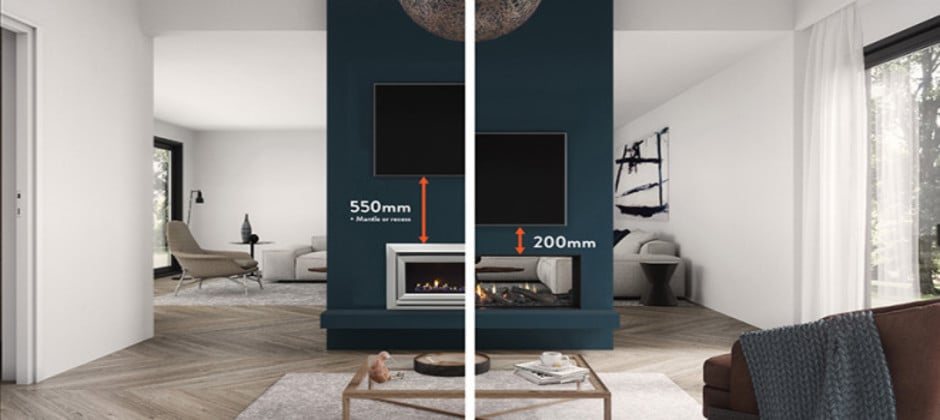 How they compare