DL SeriesSingle Sided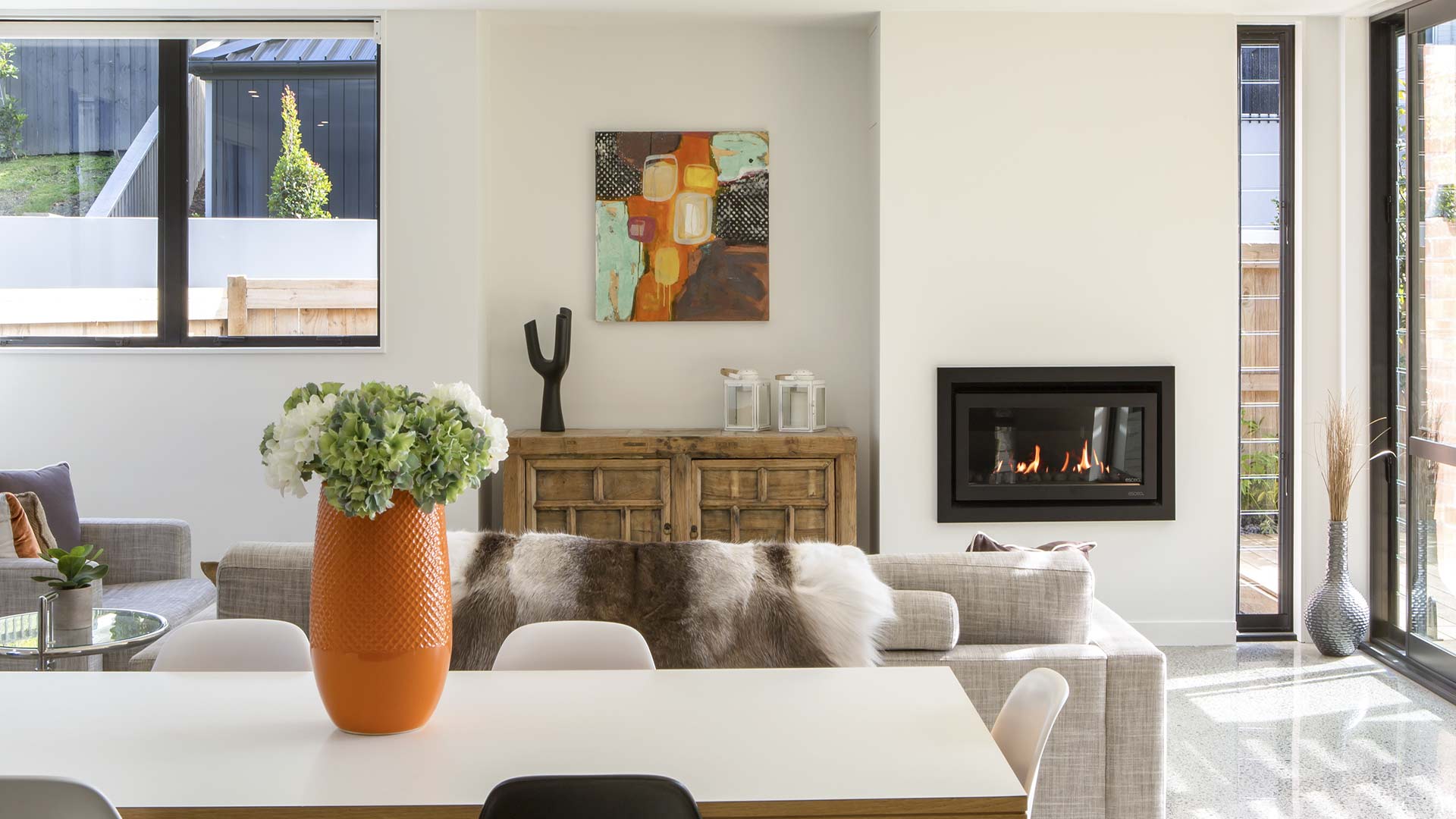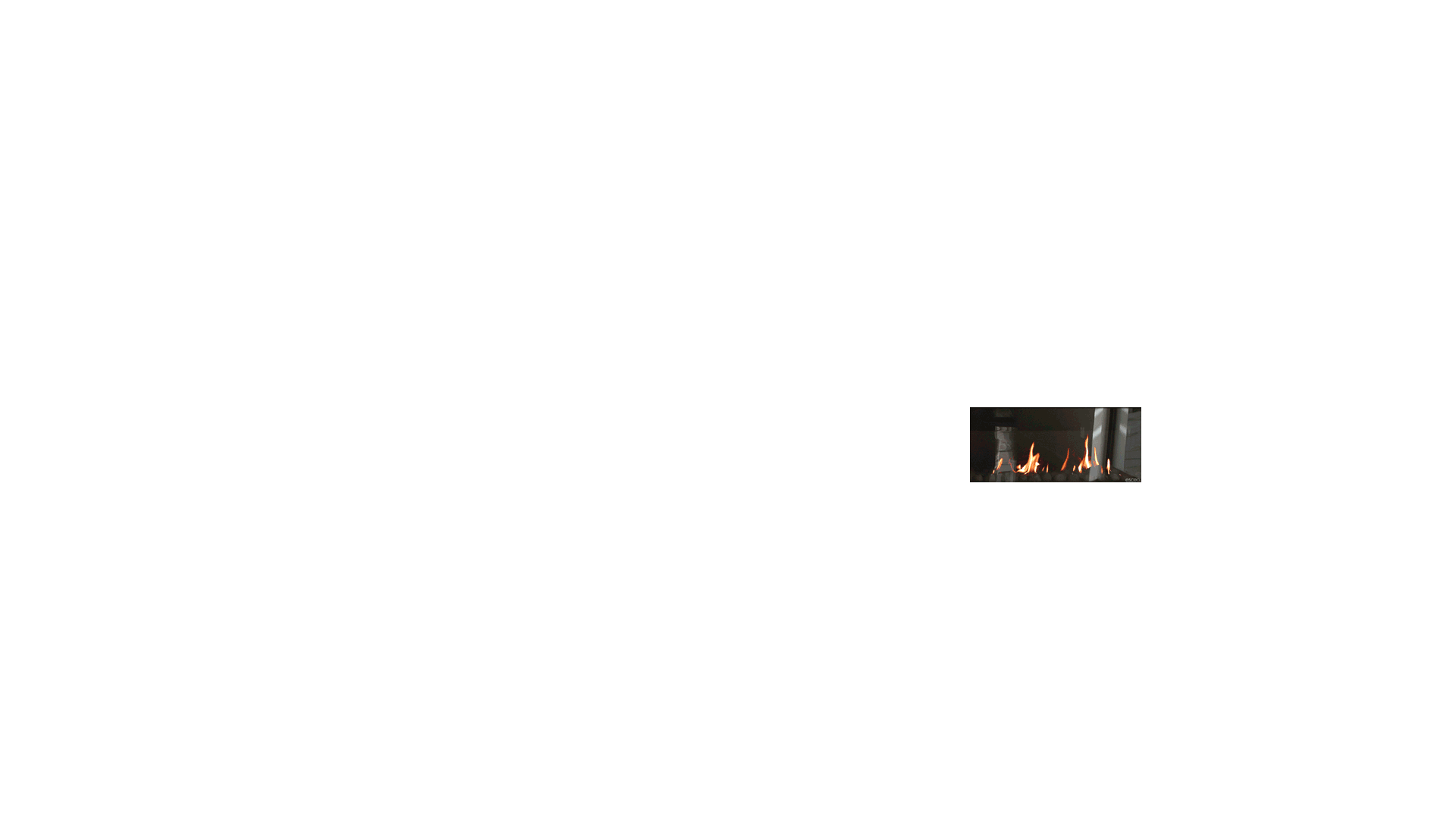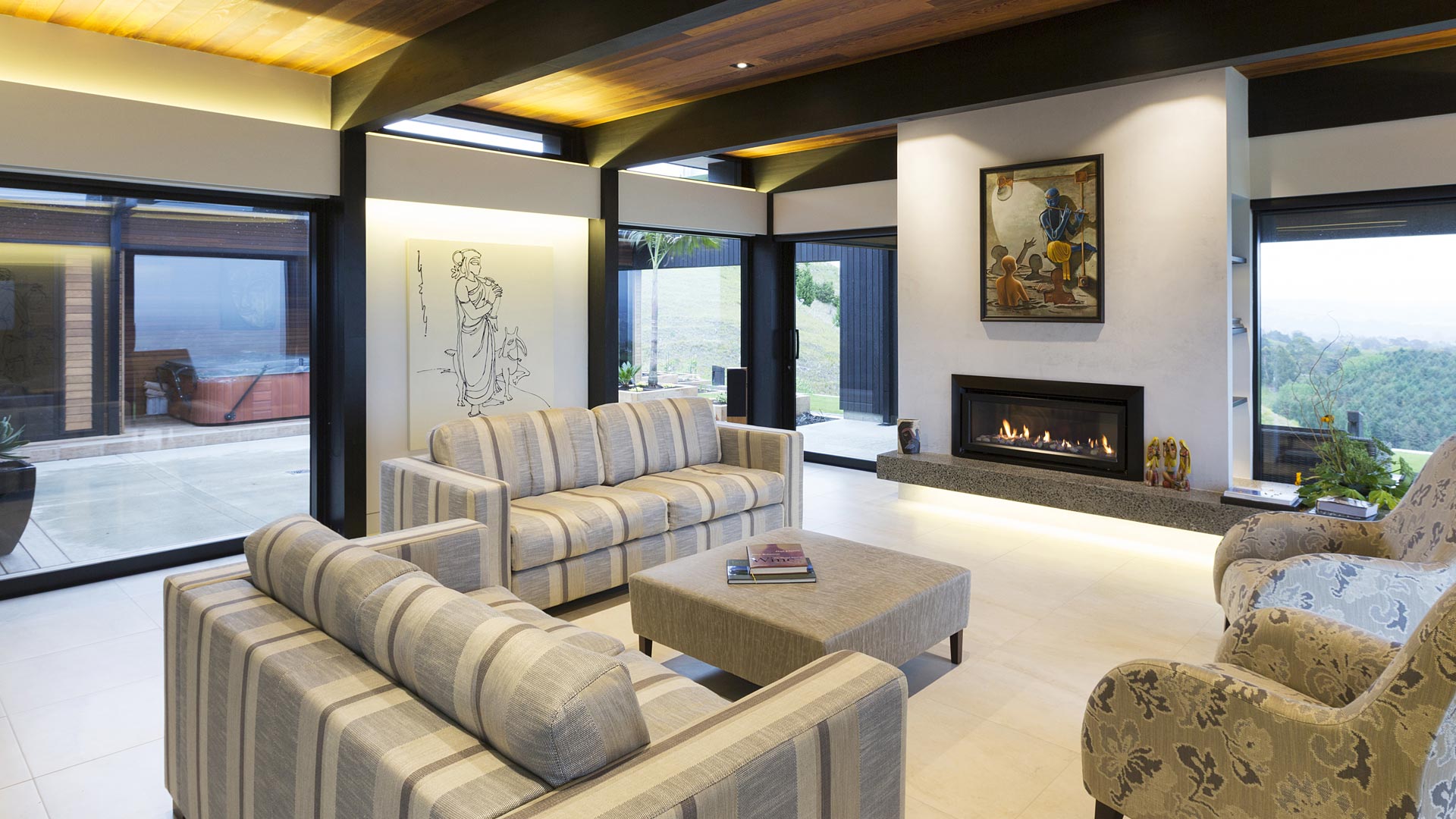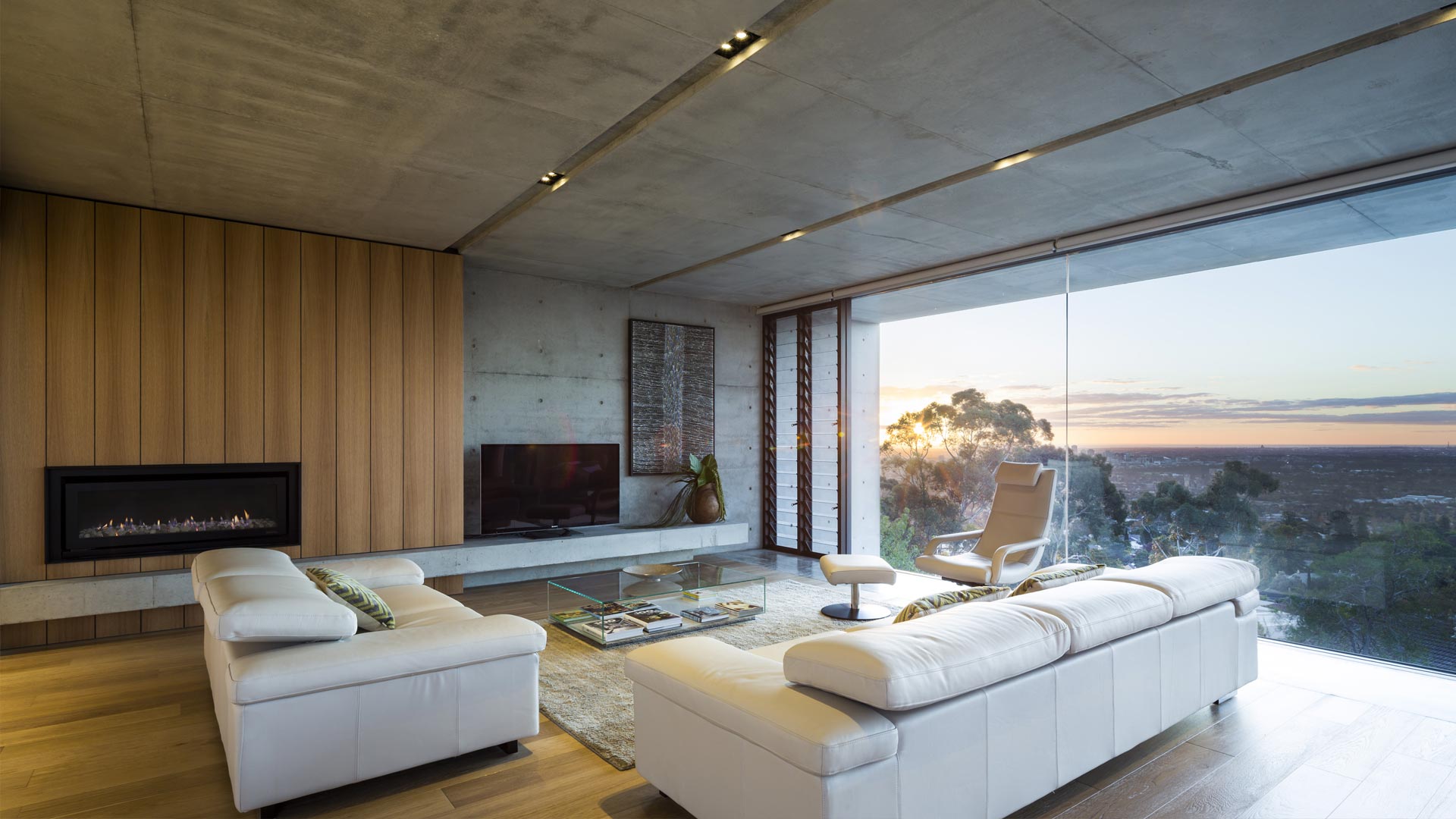 DL850DL1100
High Output Fireplace
Sorry, this Escea series is not available in the United States.
The DL Series combines award winning design with high efficiency - both fires were finalists in the Best Design Awards. These fires deliver heat efficiently but are quieter than other similarly-sized gas fireplaces.
These fires work with both modern and traditional decor - the frame within a frame providing a statement detail. The inset fascia allows a more traditional look. Both feature the latest smartphone control and Powered Direct Vent system, and both have a range of fascia and fuel bed options.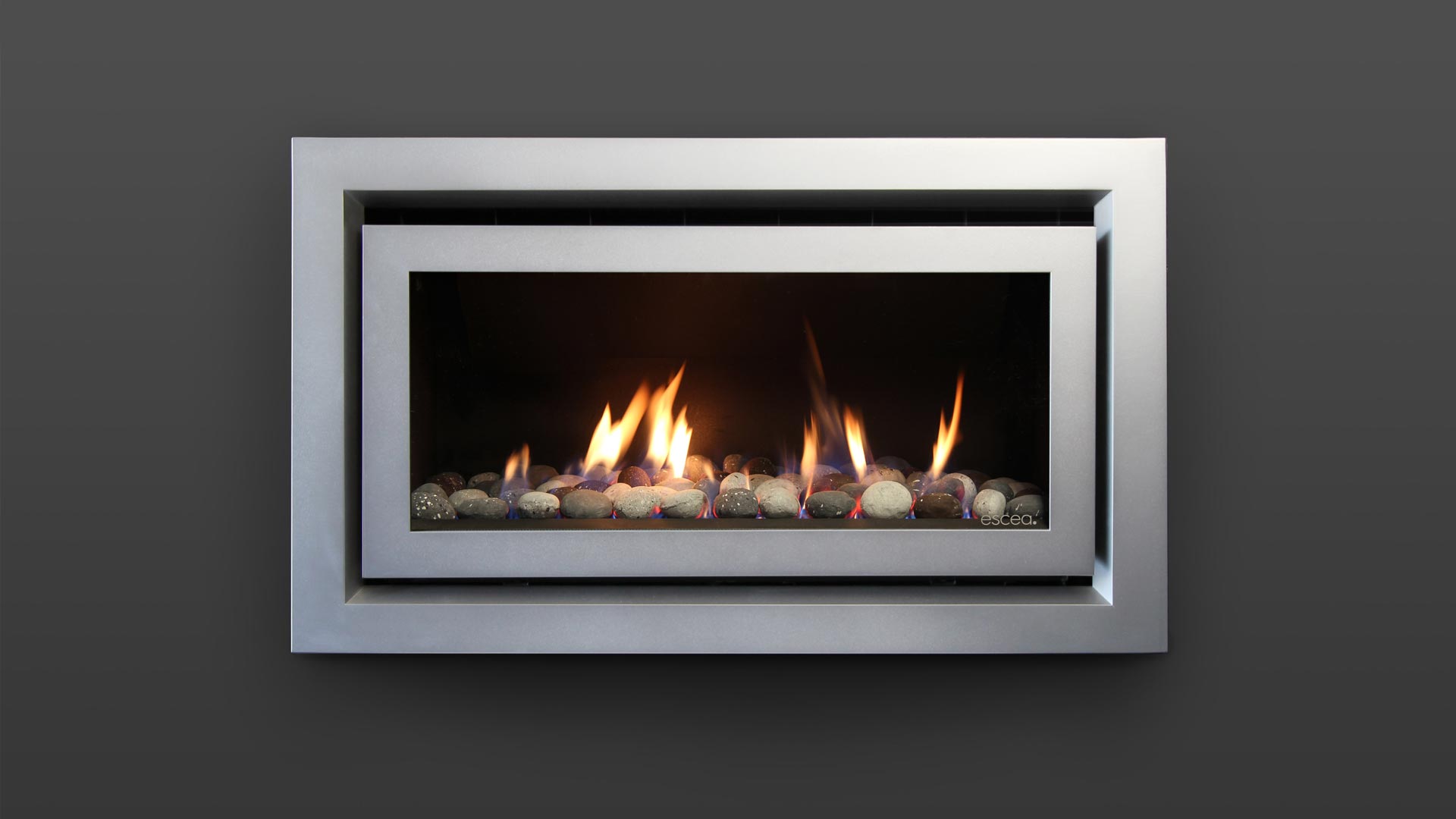 High Performance
Generous and grunty, the DL Series combines high heat output with high star rated efficiency to ensure your home is always warm and comfortable.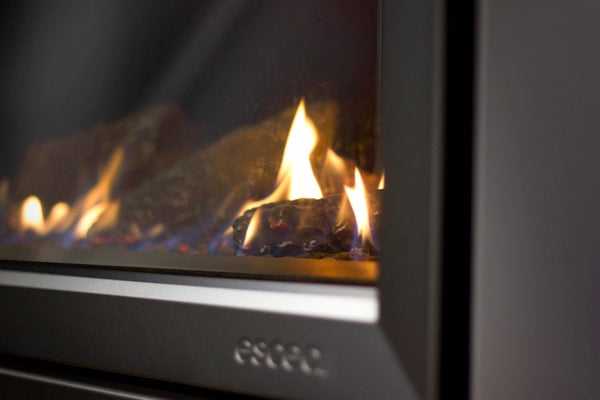 Room Sealed Design.
Escea indoor fireplaces are all glass-fronted with power flueing, so the room air and the firebox air do not mix. This not only helps with heat efficiency, it also makes them airtight and safe from fumes. Giving you a dry and healthy home, with complete peace of mind.
Design Freedom.
Escea's Powered Direct Vent Flue uses efficient fan technology to heat the room but not the flue. The system also allows the flue to run up, down, and even horizontally - giving you the design flexibility to put your fireplace anywhere.
Walk into Warmth.
Escea Smart Heat connects your fire to your home network and gives you control of your fireplace from your smartphone. Whether you're driving home from work on a cold winter's night, or just relaxing on the couch…the perfect temperature is only a swipe away.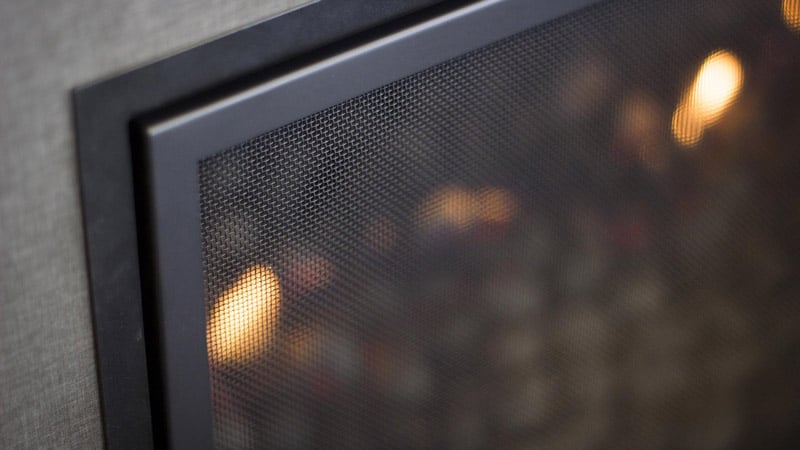 Wire Mesh Screen (Optional).
As an extra, you can add a deflector screen to increase the contrast of the flame and to reduce reflections. The screen also makes it more difficult for little fingers or loose clothing to touch the hot glass.

DL Surround Choice.
This fireplace has Zero Rated clearance which means the interior wall stays cool enough to handle most materials. There's no need for expensive fire-rated wall constructions and when it comes to the fireplace surround, you have a wider range of choices.
Downloads.
Manuals and documents for DL Series fireplaces.
Coming Soon