As human beings we are drawn to fire. We find the mesmerising, dancing flames to be meditative as it urges us to relax and unwind. And there are studies to back this up, citing that flames lower our blood pressure and reduce stress.
This is thought to be linked to prehistoric times when fire was a signal of safety and security, providing light in the dark, warmth in the cold, warding off predators and facilitating cooking.
So, it's no wonder that we feel a sense of security when we are near the fire, we drop our guards and surrender to the flames – what better setting to connect with family, than when we are open, relaxed and comfortable.
And as winter approaches, we reflect on the challenges and the changes we faced last winter and how we sought comfort in the confines of our homes and in the companionship of those closest to us.
Last year we gave you 5 ways to reconnect with the family around the fire, and this year we're giving you 5 more.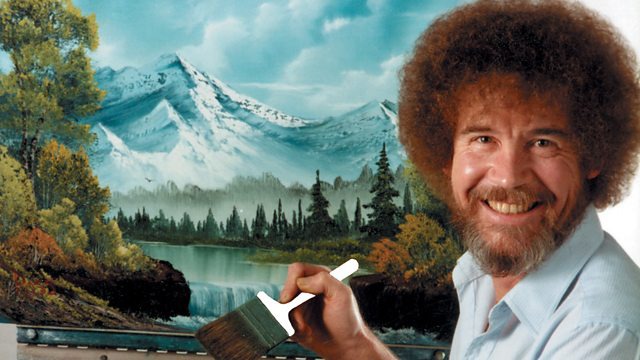 1. Painting – with Bob Ross
Get creative with some Bob Ross guided painting. Bob Ross is an American painter and art instructor who became famous in the 80's and early 90's for his instructive painting television show "the joy of painting'. In recent years he has been re-popularised with many of his videos resurfacing online.
A Harvard Health article on the healing powers of art states that creative activities can relieve stress, aid communication, and help arrest cognitive decline. 
Bob Ross is remembered for his infectious positivity and can-do attitude, he strongly believed in art as a gateway to happiness.
 It is said that vulnerability is the birthplace of innovation, creativity, and change. So set up some easels by the fire or line the floor with newspaper and create something beautiful.
 "

Painting will bring a lot of good thoughts to your heart

" – Bob Ross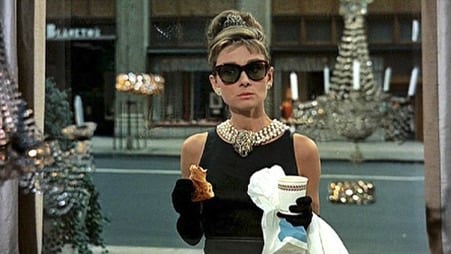 2. Re-watch the classics
Cosy up by the fire with a bowl of popcorn bigger than your head and settle in for a night of what you already know is going to be quality entertainment.
Watching old movies, especially ones you've seen before is a great way to switch off. While you're able to watch passively, because you already know the plot, you'll pick up on things you missed the first 1, 2 or 3 times and you'll gain an even greater appreciation for it.
It's also a great way to get the whole family together, there's nothing better than introducing one of the greats to someone who hasn't seen it - as we know the classics never age.
Our favourites are; Breakfast at Tiffany's, Top Gun, The Swiss Family Robertson and for the kids, you can't go past Drop Dead Fred or The Parent Trap.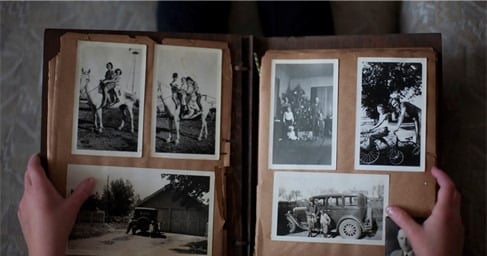 3. Take a trip down memory lane        
Flames appeal to our affinity for nostalgia, as sentimental beings we love to look back and reminisce on times gone by. Whether you're looking back 12 years or 12 months – the last year has taught us a lot about change, that it is the only constant and that sooner than you think you'll be looking back on these moments. 
Take a seat by the fire and dust off those old photo albums, there's nothing like old film photos to jog your memory and you'll be amazed the stories you remember as you flick through the pages.  It's another activity that's bound to get the whole family together, watch as the kids show up to reminisce with you – like moths to a flame.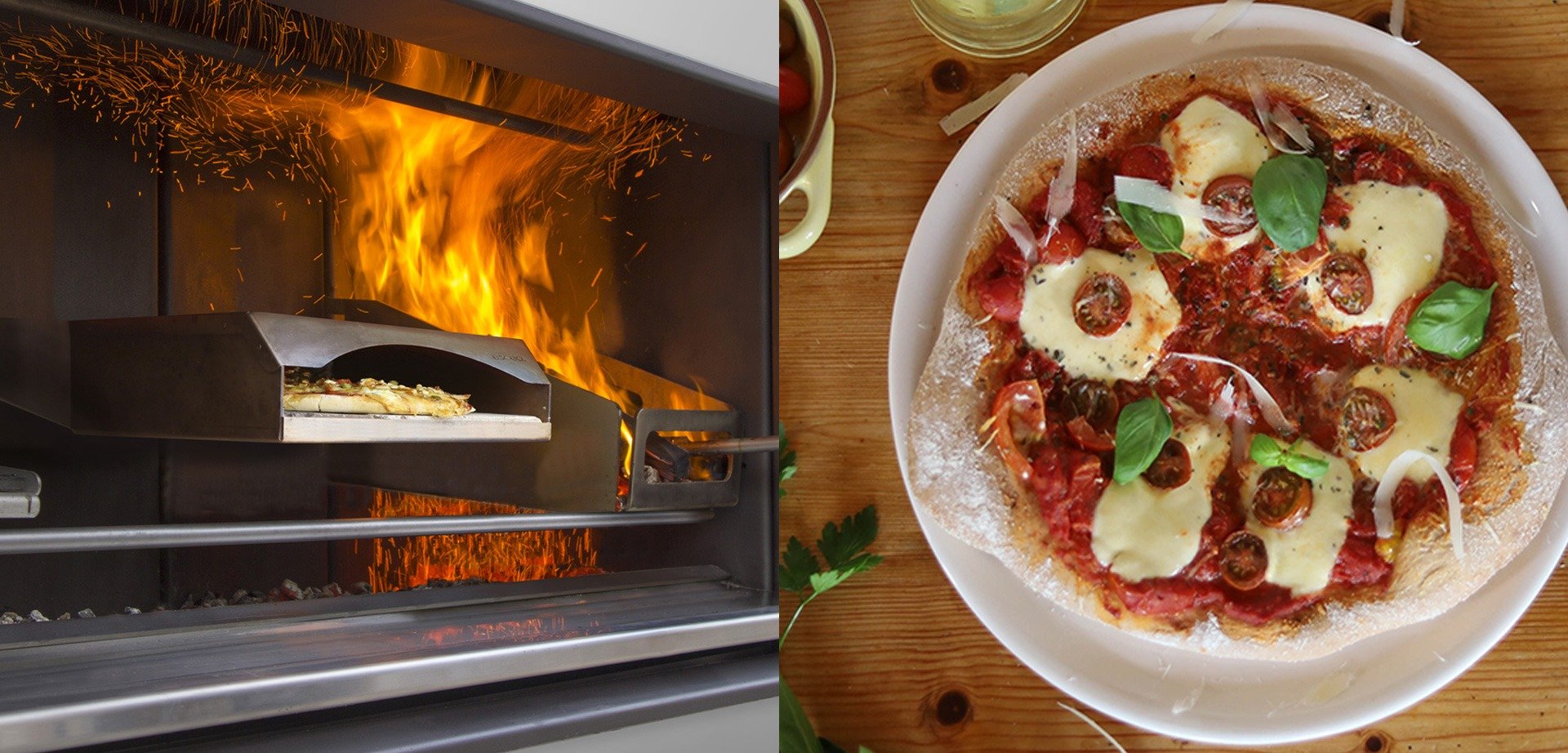 4. Get outside. Again.
We said it last year and we'll say it again. Get outside.
Winter is a beautiful time of year, with crisp mornings, early sunsets, and the moody outlook of bare trees and snow-capped hills.  So why not enjoy it?  Get rugged up and get outside, put your favourite woollies on, bring a rug for your knees and invest in some outdoor heating.
Escea's EK Outdoor Fireplace Kitchen is begging you to spend more time in the great outdoors and connect with loved ones while you're out there.  It comes with an extensive range of cooking attachments to flame cook your favourite foods.
Fancy a pizza night? The EK even has an additional pizza oven accessory, perfect for a wood-fired Pizza Margherita.
Once everyone's been fed, cosy up by the fire and break open the marshmallows and if there's still room, try a flame-cooked banana split, or if banana isn't your thing – try waffle cones filled with custard and marshmallows. There are so many fun desserts that can be made with Escea's range of outdoor fires.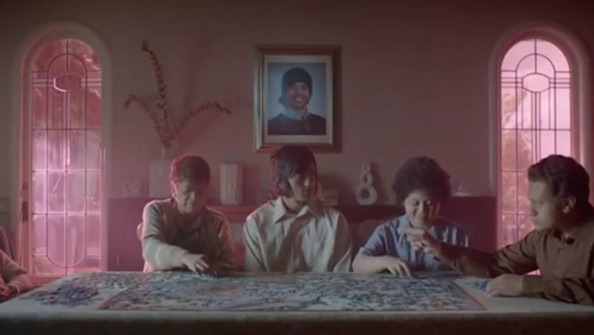 5. Puzzle time
Light the fire, pour a glass of vino, and get stuck into a puzzle. Not only is this a fun challenge and a great opportunity to connect with the family, but it's also proven to be a great way to exercise your brain and improve cognition, short term memory and problem solving capacity.
Puzzles are a great way to practice mindfulness. Mindfulness a form of meditation that focuses intensely on the present moment without interpretation or judgment.  This practice is recognised by the Australian health institute as being a great way to reduce stress and increase wellbeing – ultimately, helping you to connect with yourself, and those around you.
You might remember puzzles as being 4 fluffy kittens sitting in a basket, or a picturesque house in the Cotswolds but these days, there's a huge variety of puzzles out there.
From Van Gogh to Game of Thrones – you can even order your own puzzle printed with your favourite family portrait via – Canvas Champ
It's often easier said than done, but there are so many ways to connect around the flames. Whether you're connecting with loved ones, or with your inner-self. Whether you want to converse or create, switch on or switch off; the important thing is to set the scene and create a calm and stress-free environment that gives you a helping hand.