Escea People: Introducing Alex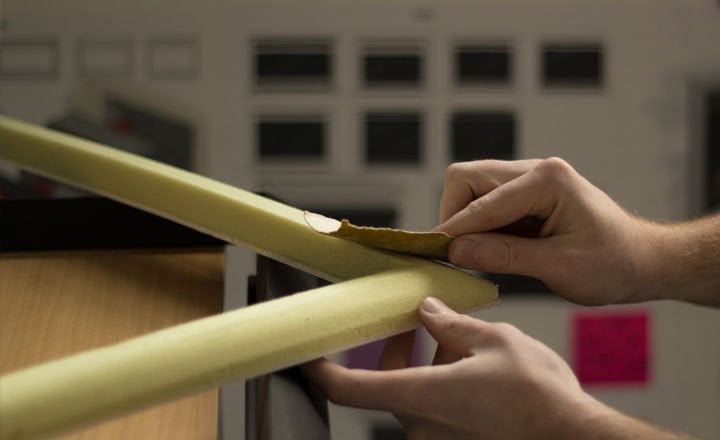 Alex Hodge
Solid Works Wiz.
Out of the -fire-box thinker.
Graphics Guru.
The Industrial Designer at Escea.
As you can see, Alex Hodge could easily go by 'Jack of Many Trades'. However, in all his modesty he keeps it at simply Product Designer. Back in the day of Graphics at High School, Alex initially believed he would one day become an Architect. The thought of creating something spectacular for someone to enjoy was exactly what he wanted to do. Then he realised the limitations of that industry – working on similar projects from day-to-day and being restricted to houses just didn't sound like him. He was then introduced to the concept of product design, which was definitely not limiting. The potential to work on all shapes, sizes and types of products, objects and projects was exciting, which sparked the enrolment into a Bachelor of Product Design at Otago Polytechnic.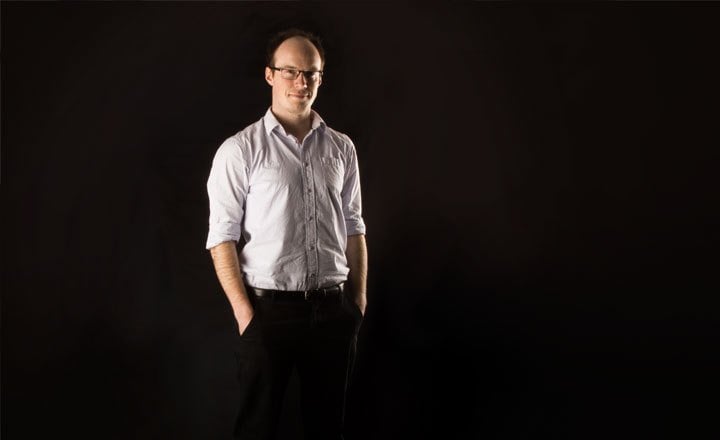 Throughout his degree, Alex worked after hours at Bremca in Dunedin – working on design work and CAD designs. "It was a great avenue to improve and generate new skills while I was studying", commented Alex.
In his final year of study, Alex welcomed into the world his first daughter, Charlotte. "Balancing study, work and a new baby was a challenge, but what is life without its challenges. It only made me more determined to do everything 100 percent", remarked Alex.
In Alex's end of year Polytechnic exhibition, Escea was visiting in search of an intern. His exhibition models included his Hawk car and modular stacking furniture – Escea loved it and the rest is history.
Now 7 years later, Alex has dabbled in a few departments so far. Most recently he moved from Engineering to Sales and Marketing. In his day-to-day tasks, Alex can work on a range of projects from: working with the engineering team and collaborating with external contractors for brand photography & design to social media and general marketing duties.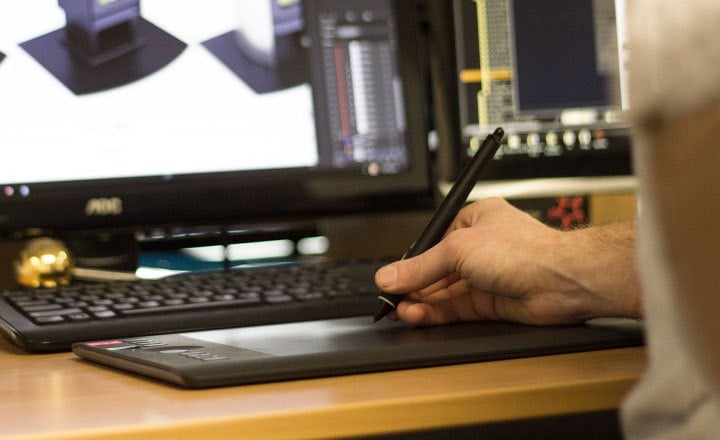 Alex's favourite part of working at Escea is seeing a product, which he has helped developed come off the line and see how it benefits users. So far, his favourite project has been the Smart Heat Controller for the DX Series – in particular, designing the Smart Heat app interface.
"My passion is creating something from nothing, and I strive for the satisfaction of holding or seeing something that I can put my name behind and allow others to enjoy."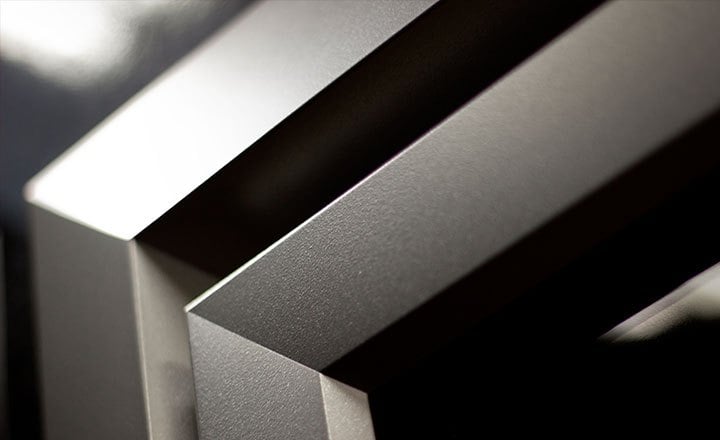 Aside from contributing to creating the most innovative fireplaces in the world, Alex has been featured in a variety of media across the world from BBC's Top Gear to numerous magazines and online blogs for his Hawk car. Additionally, he has won Gold in New Zealand Best Design Awards and nominated for various others. Obviously, Alex is more than just a 'well-designed' pretty face.