Matching your TV Size to your Fireplace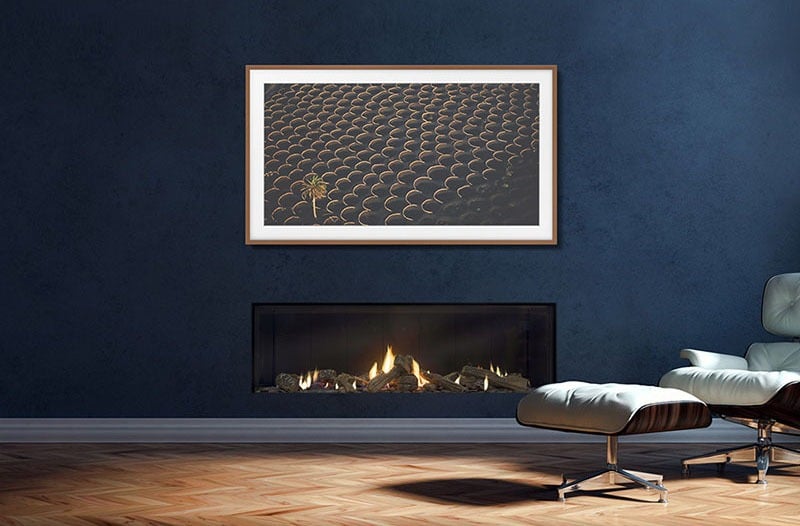 Escea understands that while the fireplace is the heart of the home, you can't watch the latest episode of Grand Designs on our fires (yet?). We've endeavoured to get the TV as low as possible above the fireplace so that whether it is Game of Thrones, Suits, or The Kardashians (we won't judge!), you won't strain your neck with a TV too far up the wall.
One question Escea gets asked a lot, is "what size fire would be best for my 65inch TV?" – And so we've created this design guide, to help you match your TV to the fire, or your fire to your TV.
While the images in the guide show the optimal size match, a few inches more never hurt anyone.