Imagine spending a hard day on the slopes then retreating to a cosy, architecturally designed lodge that hugs the side of the snow-capped mountain. The house is already toasty and warm. All you need to do is take off your snow boots and pour yourself a red.
This beautiful home in Falls Creek is the clever work of architectural design firm Three C Architects. Gabled ceiling, exposed beams and rich tones of timber sounds like all the characteristics you would expect of an alpine lodge. This place has it all, but not in the way you might think.
With hints of Scandinavian-style combined with contemporary Australian architecture, this residence is a design masterpiece hidden high up in the snowy hills of New South Wales. Statement spiral staircase, penny tile shower and curated furniture and lighting add opulence to a space that you might say is unexpected of your typical alpine 'chalet'.
The addition of the Escea DL850 gas fireplace ensures this house stays focused on the business of relaxing. And in case you needed reminding where you were, the hutch design of the fireplace surround ensures the focus remains on the idyllic view.
Learn more about the Escea DL Series here.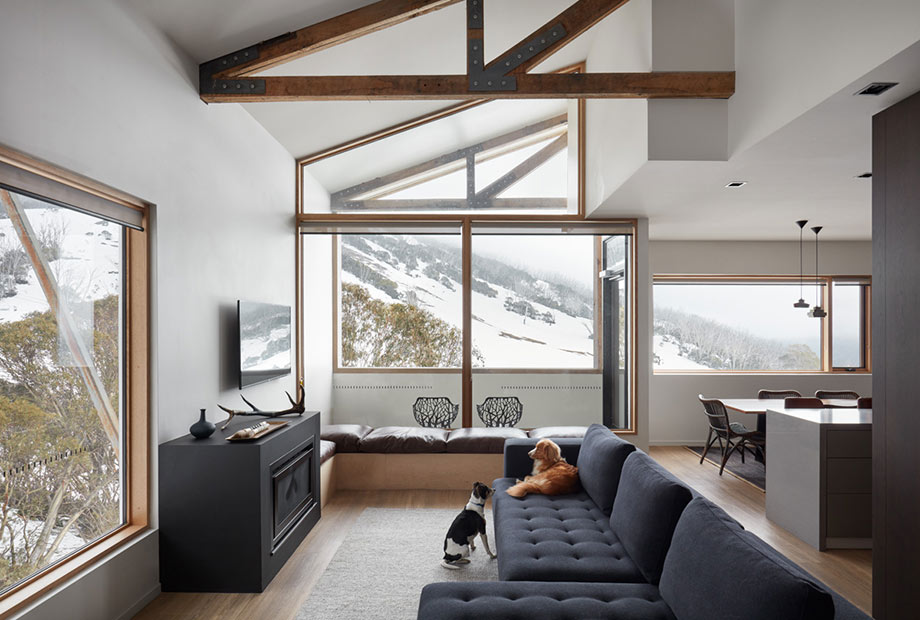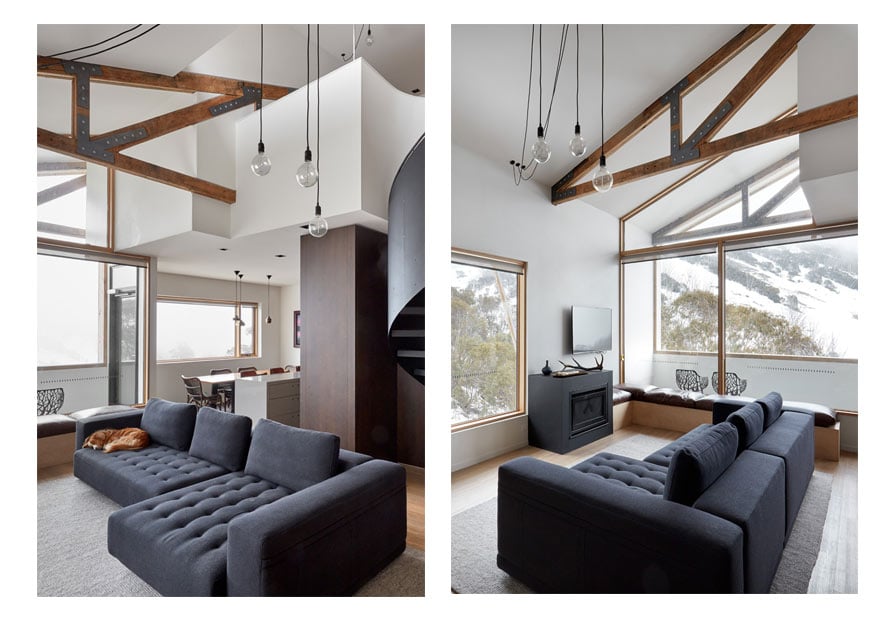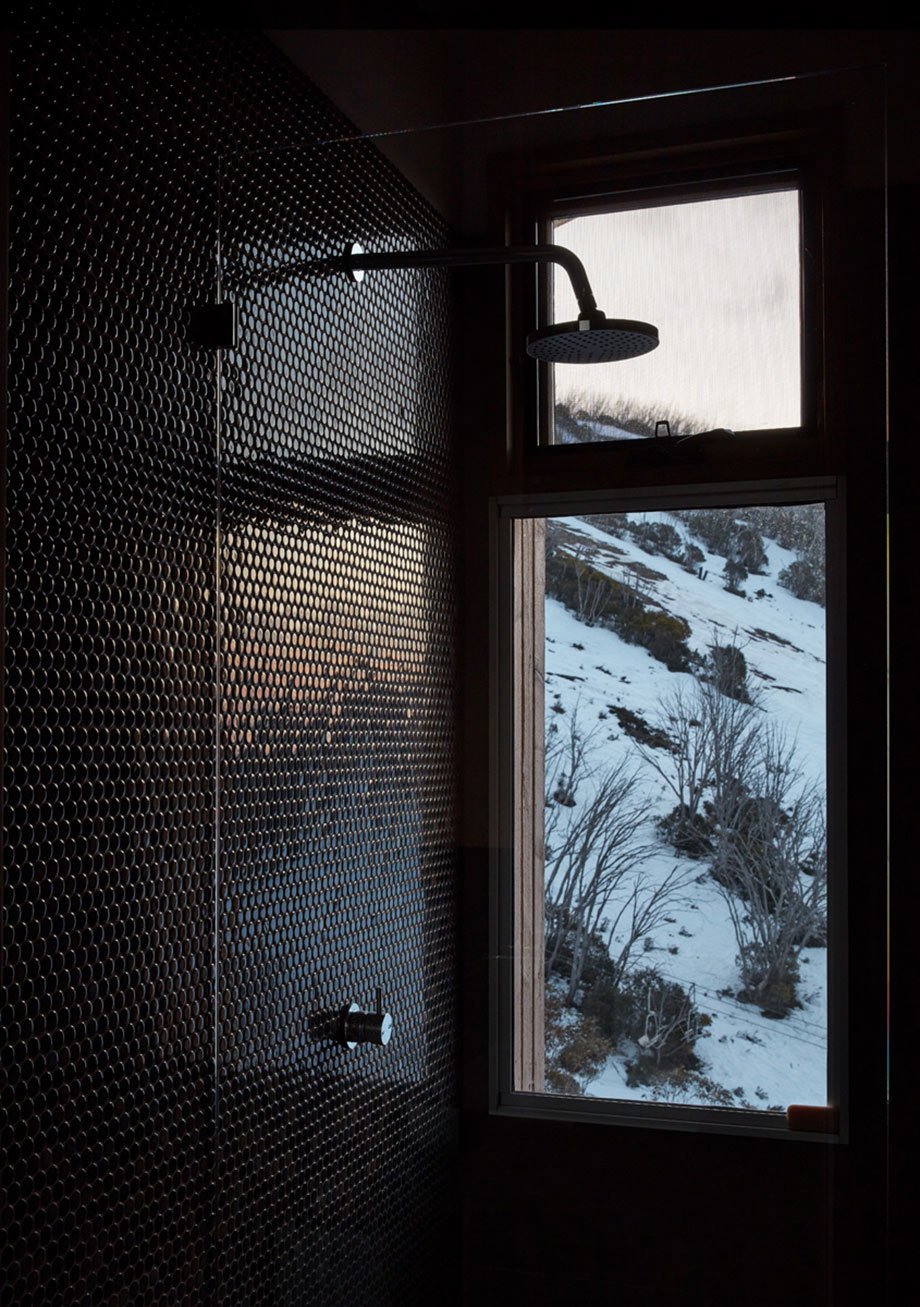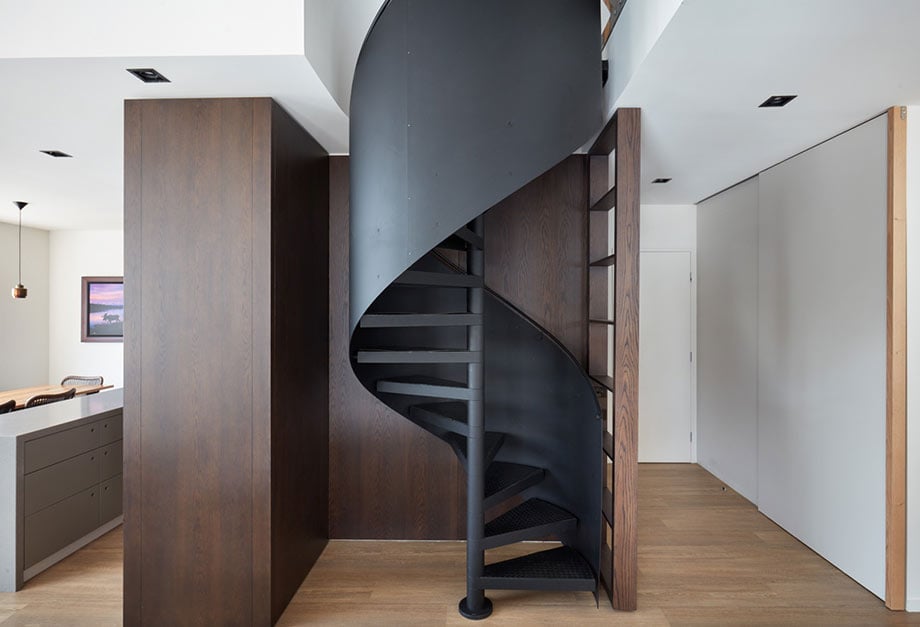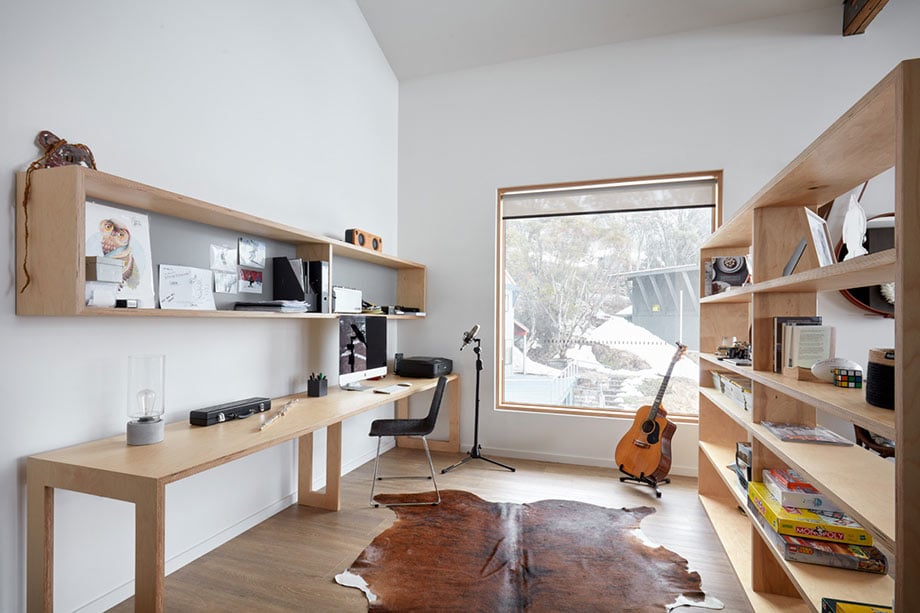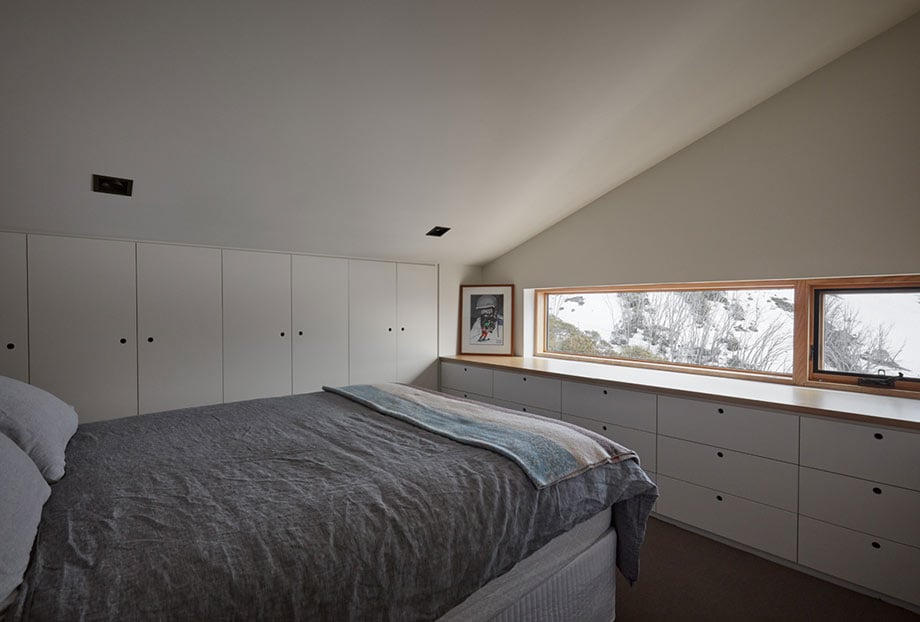 Images by Tom Roe Photography.