Escea Presents: Titanium Silver and Volcanic Black.
There's lots of Escea news this week! Along with the new Quadrato Lite fascia, we're excited to announce the release of new Escea fascia colours, Titanium Silver and Volcanic Black, which will gradually replace the current Metallic Silver and Satin Black on all other indoor fireplace fascias. The new colours are warmer and slightly textured, making them more durable, easier to clean, and more resistant to marks and fingerprints. Or, in short, they're really quite stunning. The new colours will be in production from 1 November.
Titanium Silver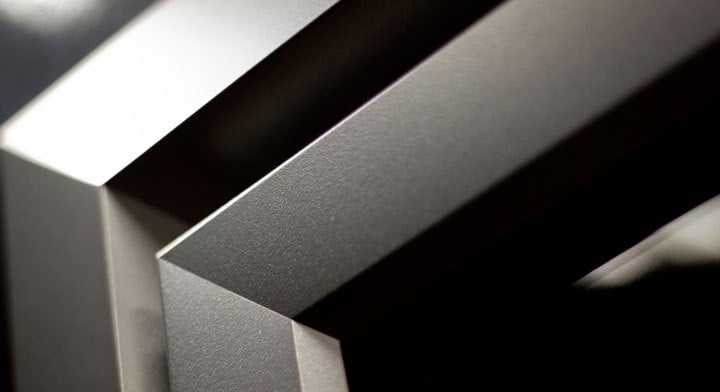 Titanium Silver was inspired by the lustrous, lightweight strength of titanium. Just as Titanium is strong yet light – it has the highest strength-to-weight ratio of any metal – Escea fireplaces are incredibly high-performing, yet exceptionally sleek and beautiful.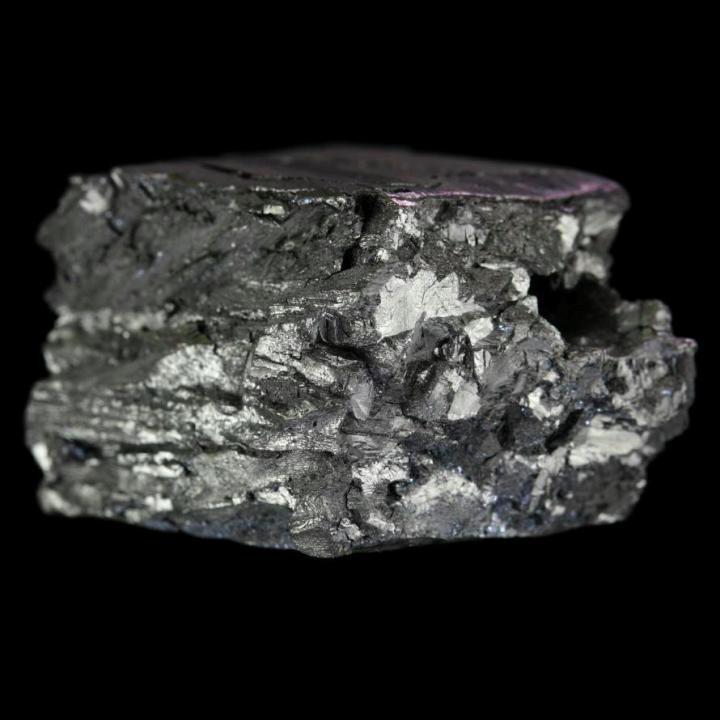 Volcanic Black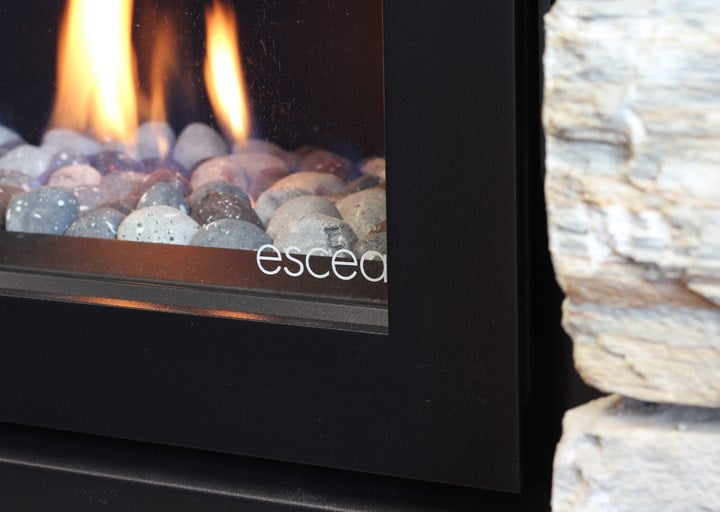 Volcanic Black was inspired by the dense black volcanic basalt of the Organ Pipes near Escea's Dunedin factory. Basalt magma is formed at temperatures of up to 1,200 degrees Celcius, and solidifies into great rock columns that form some of Earth's most unmissable landmarks. Similarly, Escea fireplaces undergo stringent testing under the most stressful conditions at our factory, to ensure they become a landmark feature of your home for many years to come.