Escea range changes
Escea range changes are under way for this year with a transition from older IB Series models to the very efficient DX and DL Series models.
Please find a list of the upcoming changes which will affect the New Zealand and to the lesser degree Australian market.
Fireplace Models
The vertical ST500 (NZ) indoor gas fireplace has been dropped from the range. In mid-2013 we will release the DL1100 fireplace which will replace the IB1100. This year we will also phase down the IB600 (NZ) fireplace.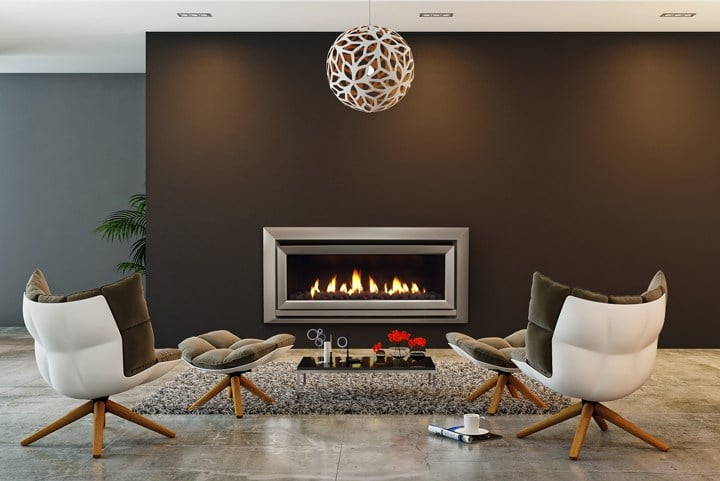 Fascia Options

The ST900 (NZ) indoor gas fireplaces range of fascia options has been limited to the Ferro and Velo collection. The Molaris (Stone Slab) fascias and Verta (Insert) fascias will be removed from the range. The Florentine Bronze and Suede Cream Ferro colour finishes will also be removed from the options to make the colour selection much easier.
The fascias for the EF5000 outdoor gas fireplace will be reduced to the Ferro (Slab) collection in Stainless Steel or Satin Black. This will mean that we will drop the Verta range with inserts and the Florentine Bronze finish.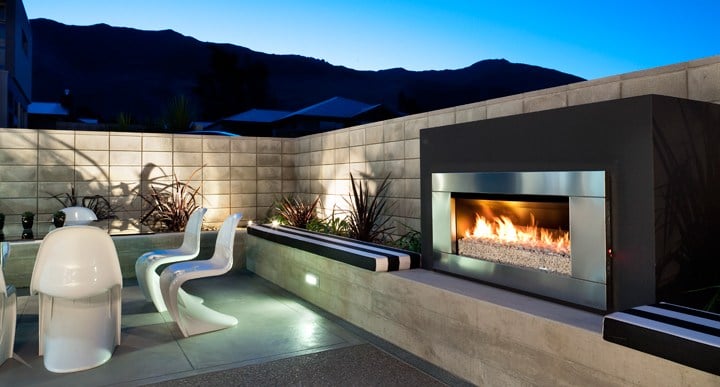 Accessories

Escea will stop selling the I-CON units for IB-Series remote control in New Zealand and the IB850 Free Standing Unit will also be removed from the range. IB-Series Power Flues will also be discontinued during 2013 because people who had previously chosen that option can now buy our DL Series models.