Our DX1500 model makes the shortlist for the 2012 WAN Awards
You may recall in July we announced our entry into the World Architectural News (WAN) Awards, an emerging international design competition. WAN has a huge global audience and the Awards are the world's largest architectural awards – this year 846 entries from 51 countries competed and were judged by 118 international judges. The Awards celebrate and promote the best in architectural details, materials and products and we were delighted to be shortlisted in the 2012 WAN Product of the Year category.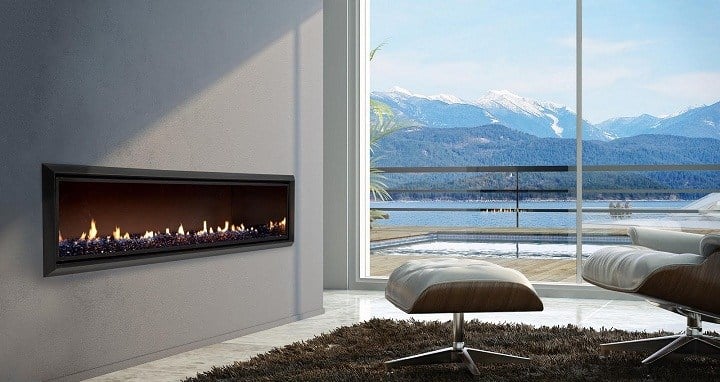 The winner of the Product of the Year award was recently announced, with Finnish company KONE taking home the prize with their Monospace 500 elevator.
The headquarters of KONE are located in Helsinki and the company has been producing industry leading elevators, escalators and automatic building doors for over a century. The Monospace 500 model was lauded as being the most energy-saving product, being 35% more energy efficient that its KONE's current market-leading product.
KONE is widely considered to be the leader of innovation in the life industry, focusing on design as well as user experience, ride comfort and space optimisation.



Our DX1500 model shortlisted in the awards was commended by WAN Awards judges as being a highly efficient fire and for the elements of design, ducting and iPhone technology being combined into one sleek, modern product. We are proud to be included in the shortlist with leading global design companies in such a prestigious competition and congratulate KONE on their success in the Awards.