Social Media can Help you Design your New Home
Pinterest has become the go-to place to market and showcase anything from fashion to home ware, becoming a pivotal social network to display exciting designs to a targeted market. It can be an invaluable resource when looking for fresh concepts for your new abode – such as romantic bedroom ideas for example! This platform is really useful to tell someone a visual story about a product, design range or to inform the visitor about various professionals related to a specific industry.
Using Pinterest for Home Concept Ideas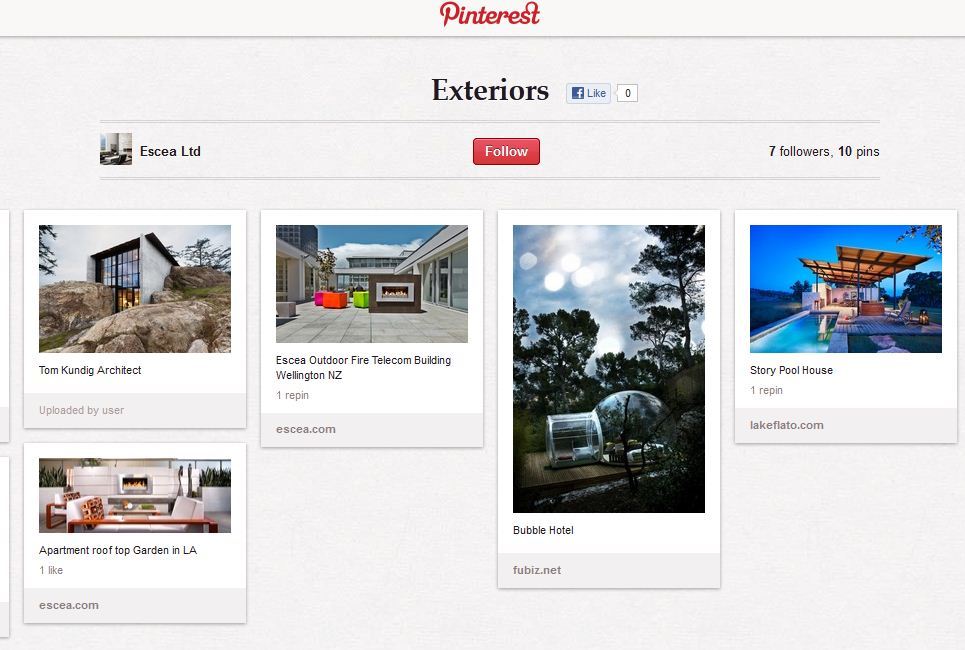 Why Pinterest is so Successful
Pinterest has become the fastest growing social sharing site within the smallest time period and it is starting to tackle the zone of ecommerce head on. Users on Pinterest are more likely to make a purchase from their viewing, more so than any other networking site. Frequented predominantly by women, Pinterest is said to be the best destination to share experiences, build relationships and excite the visual senses. With this in mind, this amazing network can hold a wealth of home design options and catalogues, giving you a wide array of home interior trends and ideas including our Escea fireplace range.
How To Use The Pinterest Platform
To use Pinterest most effectively for your own needs, you will need to pick a category and a range of interesting topics then match a 'board' or grouping of images related to that subject. You could for example, have a board for house designs, furniture, interior colour schemes and much more. It's helpful to tell a short story about each image and link it to a desired destination such as a website or other social network page if required.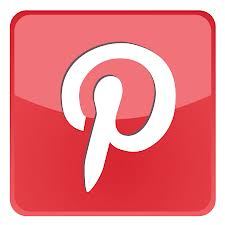 How to Save Your Homeware Images
The beauty of Pinterest is its ease of use, and unlike other social sharing sites, your boards are permanent and don't disappear with time. If you wanted to keep that gorgeous home you adore inside and out on one board, you can always go back to it to set your ideas in motion. You can even look for various categories, and even use its search bar to 'find an architect' or architectural specifications perhaps.
Try one of these Pinterest pinning tools to add a Pin It button to your browser. If you then see something you like on our website, you can pin it and keep it on one of your boards. You can add it directly to your Pinterest account and with your friends if you wish. If you want to pin an image in one of our blog posts, click on the red Pinterest icon to the top right of the image to add it to a board.
Some Pinterest Page Ideas
We have discovered some great examples of how companies convey the essence of their brand to their boards to give a wonderful representation for the feel and look of the products they create. Have a search on Pinterest for various home ideas, fireplace tips, installation technicians and much more and get your boards started today!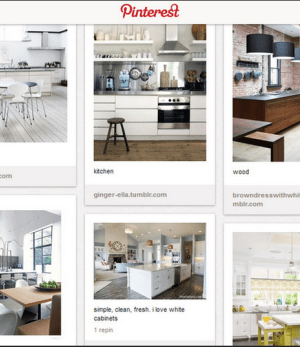 The Future Focus of our Pinterest Boards
While still relatively new to Pinterest, we plan to develop our profile page much more to show off our new interior and exterior fireplace ranges along with some helpful tips and gems. We will also be sharing interesting architectural features that we think are pretty special. Here at Escea we are also in the process of developing other boards to help you not only find your ideal fireplace, but we are here to help you with related features, great info and designs for your brand new home.