ST SeriesSingle Sided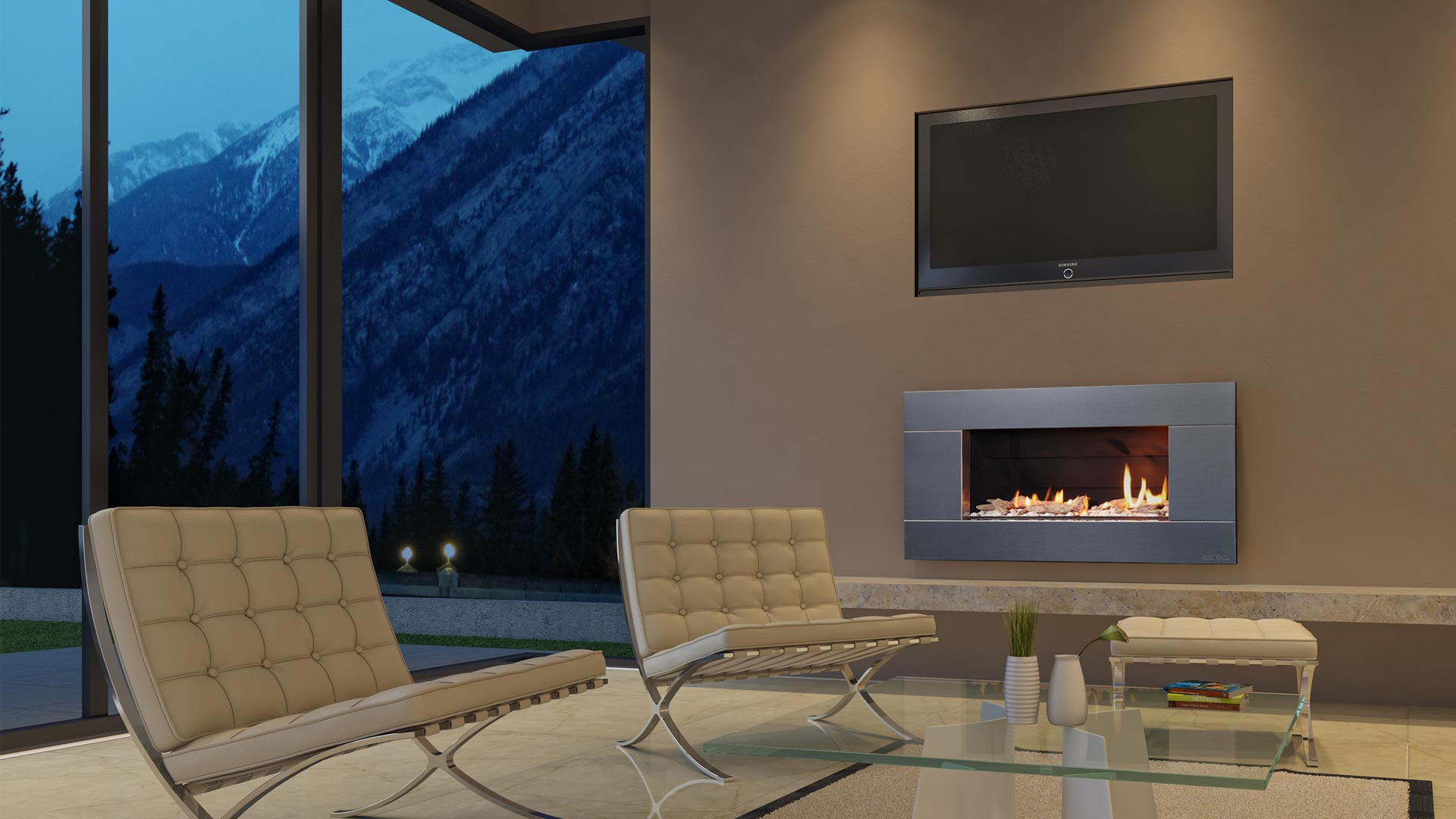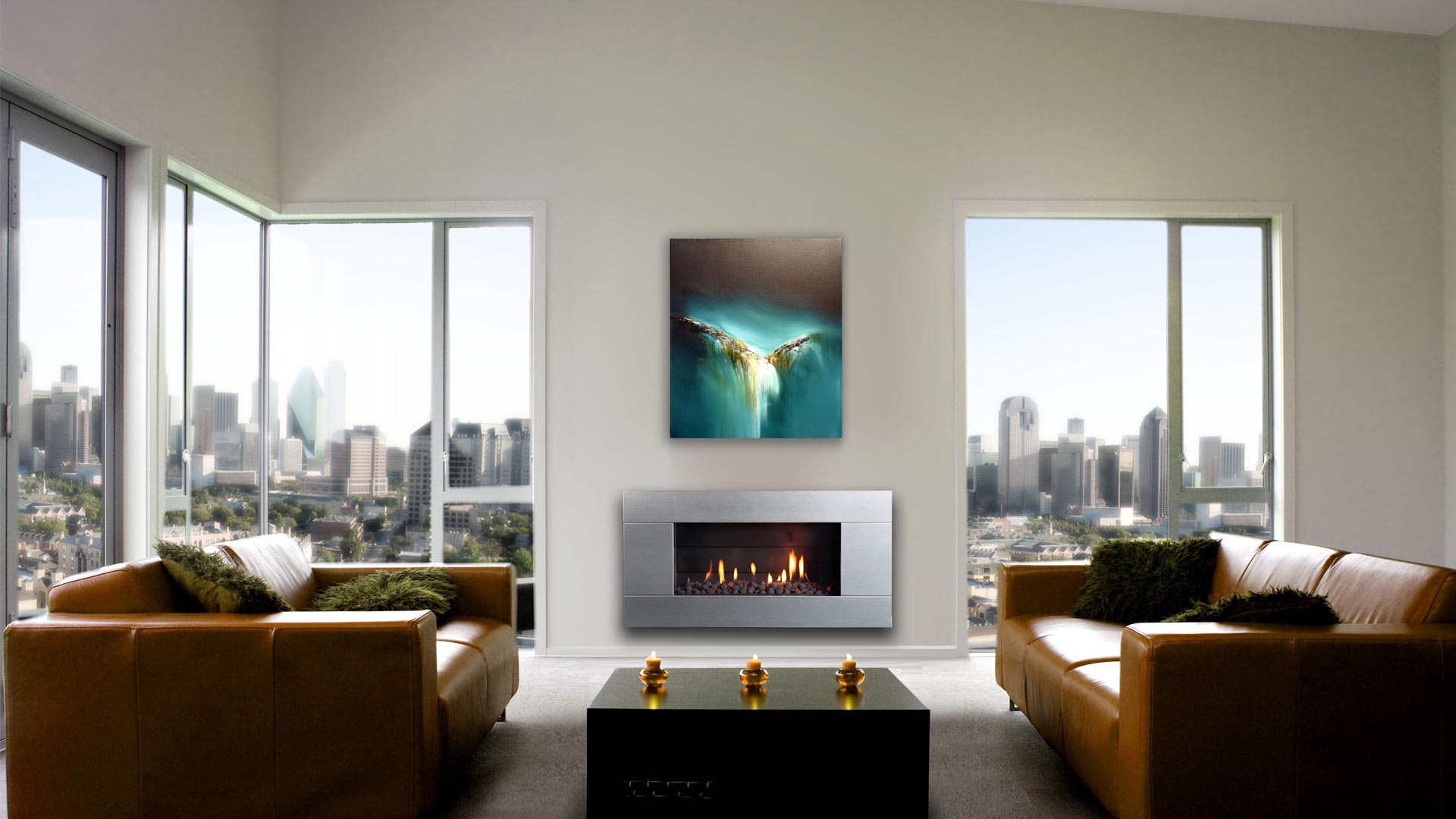 ST900
Ambient Fireplace
This silently-running indoor fireplace uses a third of the energy of an equivalent open fire. The ST900 is designed to use as an additional heat source for centrally-heated rooms, making it perfect for smaller rooms such as offices or bedrooms. With its shallow depth, Direct Vent Flue system and Zero Rating, the ST900 is well suited to both private and commercial fitouts.
The ST900 has optional battery back-up so it will still operate in a power outage.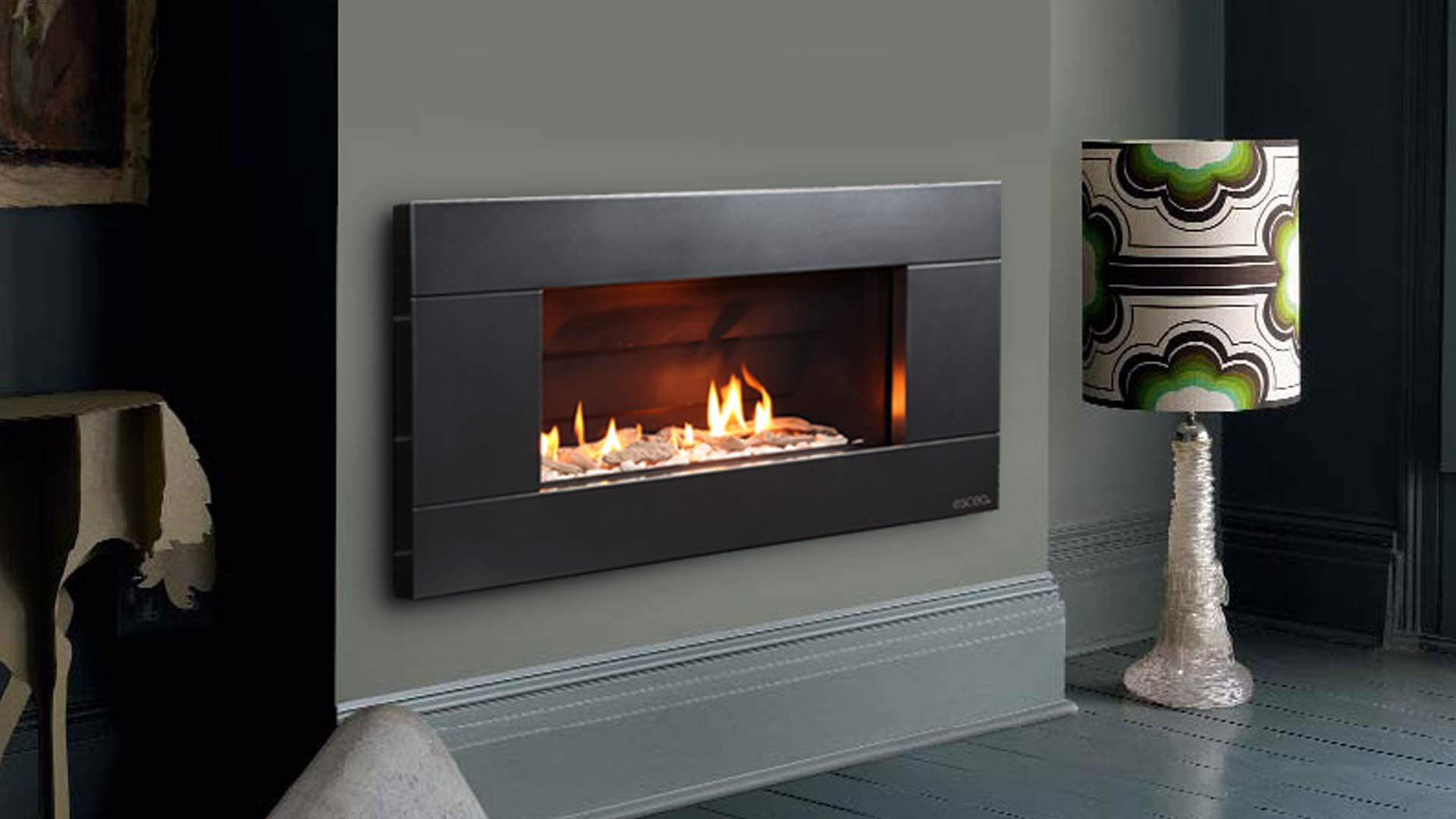 All about Ambience
Because this fireplace runs silently it is ideal for use in smaller rooms such as home theatres, offices bedrooms, or even bathrooms. You'll be able to listen, read, play music or just think, with no background fan hum. The ST900 only uses a third of the energy of an equivalent sized open fire, making the flame watching even more worthwhile.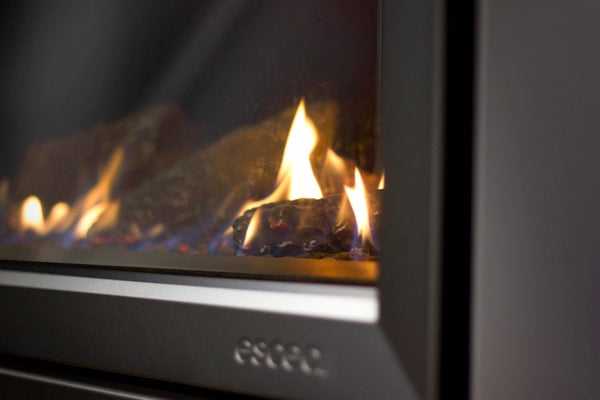 Room Sealed Design.
Escea indoor fireplaces are all glass-fronted with power flueing, so the room air and the firebox air do not mix. This not only helps with heat efficiency, it also makes them airtight and safe from fumes. Giving you a dry and healthy home, with complete peace of mind.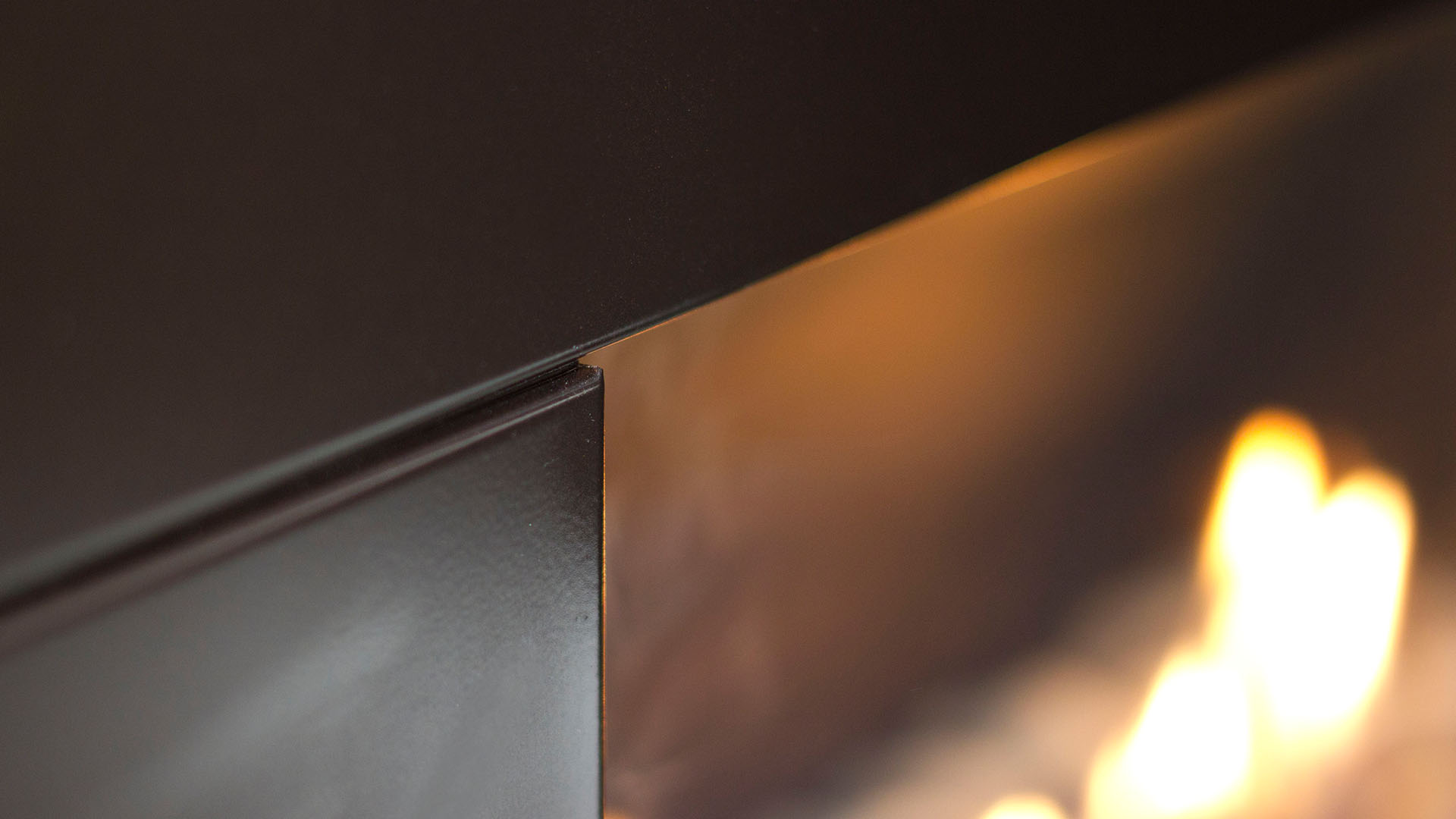 Full Control.
With the Escea ST900's battery-powered remote control you can adjust the fire to suit you. The remote allows you to light the fire and adjust the flame, while a thermostat enables you to set the temperature. A 7-day timer means you can set on/off times for each day.

DX Surround Choice.
This fireplace has Zero Rated clearance which means the interior wall stays cool enough to handle most materials. There's no need for expensive fire-rated wall constructions and when it comes to the fireplace surround, you have a wider range of choices.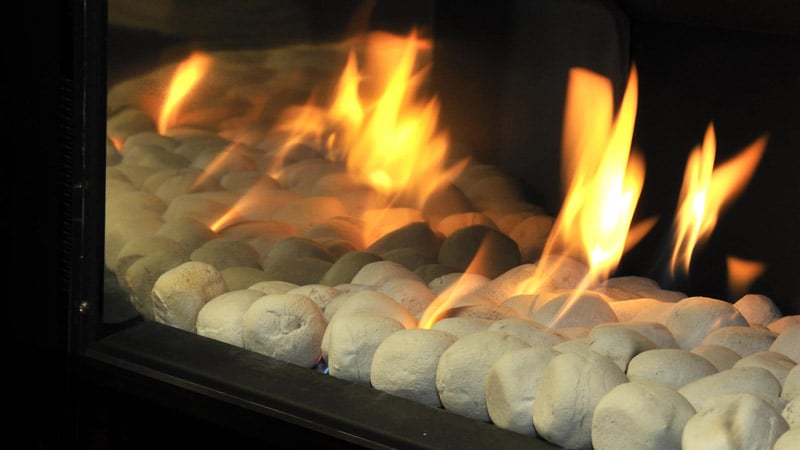 Reflective Side Panels .
These mirror-like reflective panels on the side of the firebox reflects the flame and the fuel bed, making the fire appear larger.
Downloads.
Manuals and documents for ST Series fireplaces.
Coming Soon