All for a noble cause
It has always been a tradition for Telethon to provide financial support to a significant number of charitable hospitals and medical facilities. Escea, with its Western Australian dealer Hearth House, is pleased to be a part of this project.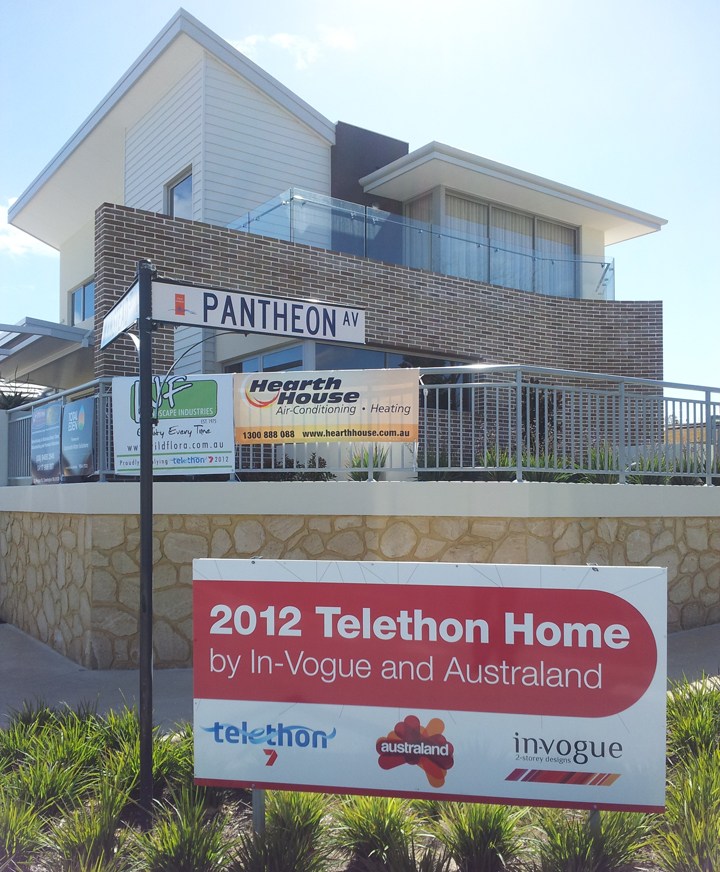 Established in 1968 by a group of senior executives from Channel 7 Perth, the registered charitable trust has raised over $117 million since its inception. Needless to say, fundraising is a major component and in order to continue to deliver ongoing service to underprivileged children in Western Australia, Telethon regularly organises several fundraising events. The Telethon Home is one of the major aspects of the Telethon's continued commitment to the community.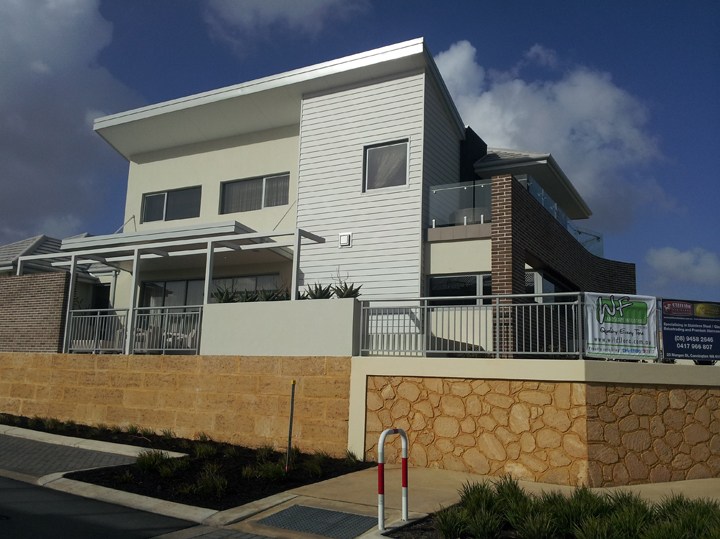 The home promoted by Telethon and built by In-Vogue (part of Residential Building WA), is located only 150m from the beach, south of Perth. The prime location adds to the value of the 2 storey property. The exterior of the house looks grand with its imposing cubic structure and shaped balcony. Needless to say, the views offered are unparalleled.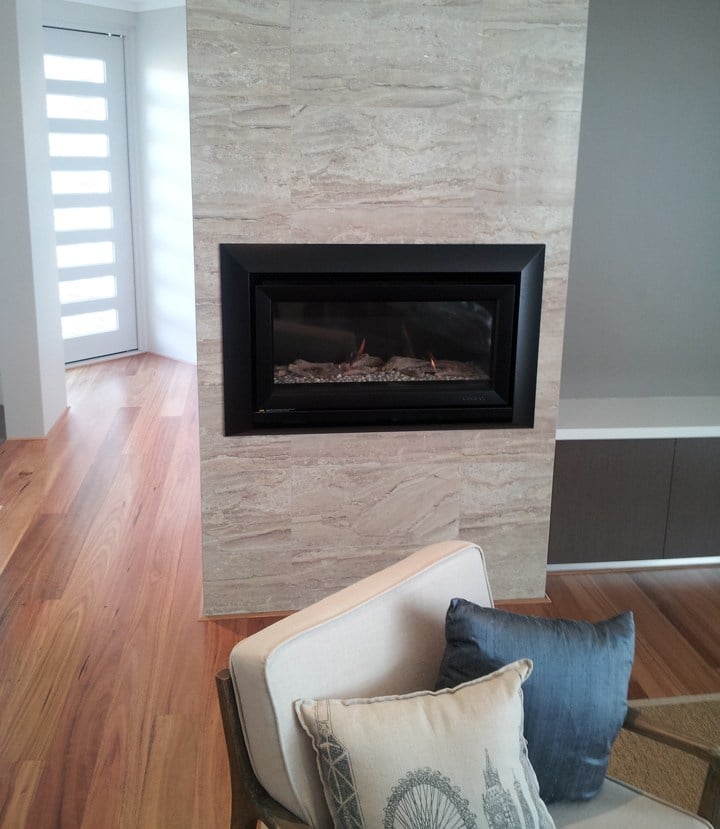 The choice of soft colours in the living room adds an element of simplicity to the overall décor of the house. Matt Kersey, Builders Contract Manager of Hearth House, informs us that this year they opted for the DL850 Escea fireplace because of flue requirements. Powered by direct flue technology, the DL850 with a 9.2 kW heat output is enough to quickly heat up the largest of rooms making it the perfect choice for the Telethon home. The wooden flooring definitely enhances the aesthetic appeal of the living room. The décor of the home has been carefully crafted keeping in mind the comfort factor. The absence of vibrant colours lends a soft touch to the overall ambience of the living room. The minimalistic design with no extra furniture adds to the home's functionality.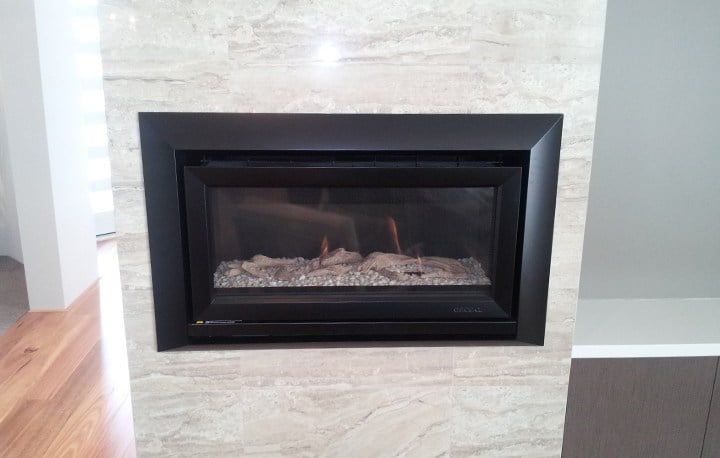 The beautiful Escea fireplace is a central focal point of the living room which goes well with the overall look and feel of the space. The Crystalight and driftwood fuel bed adds to the stunning beauty of the décor, further enhancing the appeal of the home in this pristine beachside location.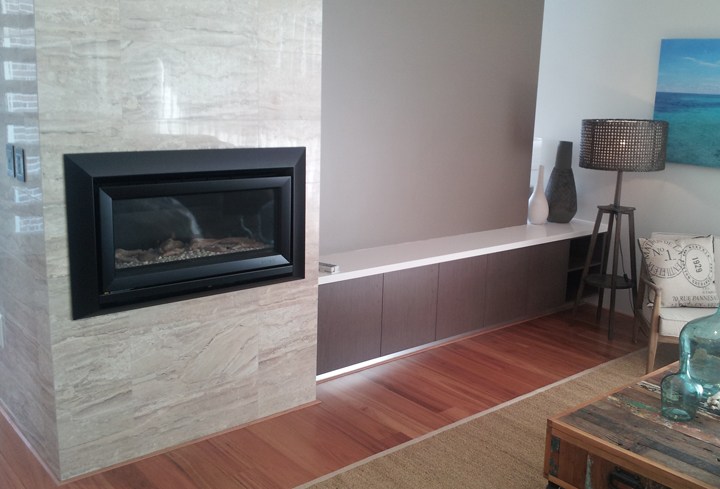 We wish Telethon, In-Vogue and Hearth House the best of luck for their fundraising efforts.