Design your 'Dream Outdoor Space' to WIN!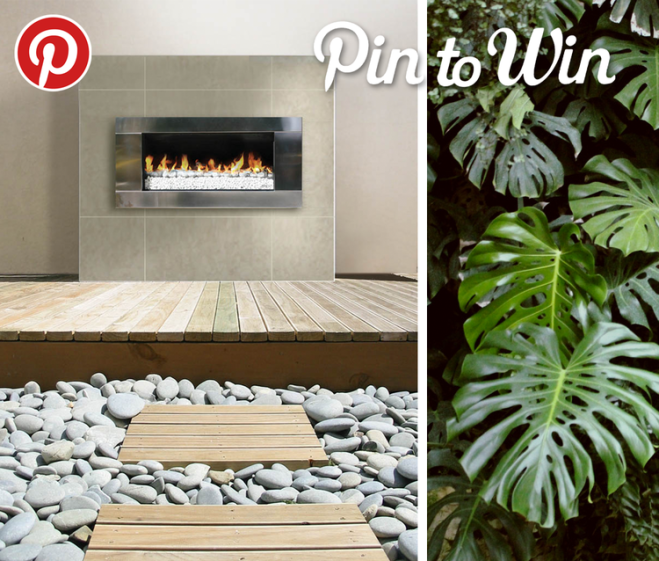 Create a 'Dream Outdoor Space' Pinterest board and you could win $500 to go towards creating it!
We're happy to be collaborating with Heart of your Home and Bibby + Brady to bring you the ultimate competition for Pinterest lovers – design your 'Dream Outdoor Space'. Summer is just around the corner and we're all starting to think of those lighter, longer nights, entertaining outside with friends and family. You could WIN $500 CASH to go towards your very own dream outdoor space by entering this competition.
Our judges Vic Bibby and Dael Brady are all about relaxed living and creating different areas to hang out in – just like inside your home, you can design zones outside, somewhere to dine, somewhere to play, a quiet place to chill. You could love gardening, swimming, entertaining, cooking alfresco, sitting around the fireplace – this is your dream, don't hold back!
Bibby and Brady will be awarding points for creativity, wow factor and a cohesive 'look & feel'.