How to renovate from the Ground Up!
When renovating an existing house, it is a good idea to start at the bottom and work up. The foundations, floor framing and under-floor insulation are the platform upon which a successful renovation will be built so it is important to get it right.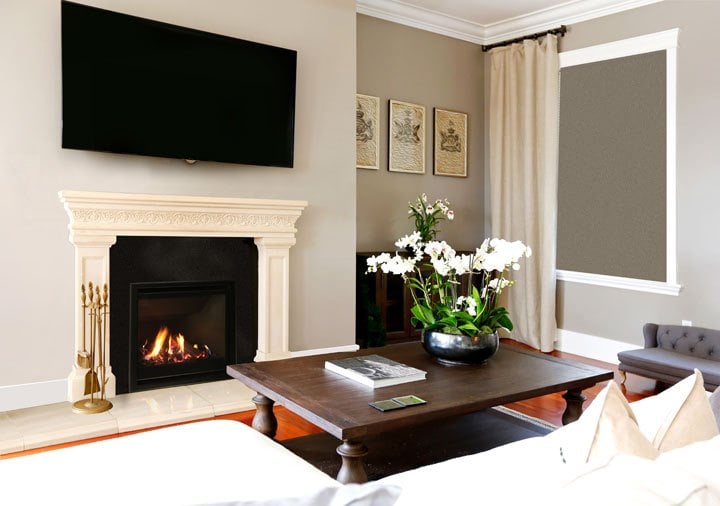 Re-piling
If your house has been built on timber piles, blue stone bearers, brick piers or concrete posts, you will need to have these checked and repaired/replaced if necessary. Re-piling can be a costly job, but it is one that can be accomplished without too much trouble by experts.
Floor Joists
Along with re-piling, the floor joists can be checked for soundness (rot, borer, etc.) and for level. Adjustments can be made for any discrepancies and unsound joists can be replaced. This is also the time when alterations to the floor, such as provisions for shower drainage, gas ducted heating or alternative plumbing can be made. Ventilation can be improved as well as any drainage issues sorted out.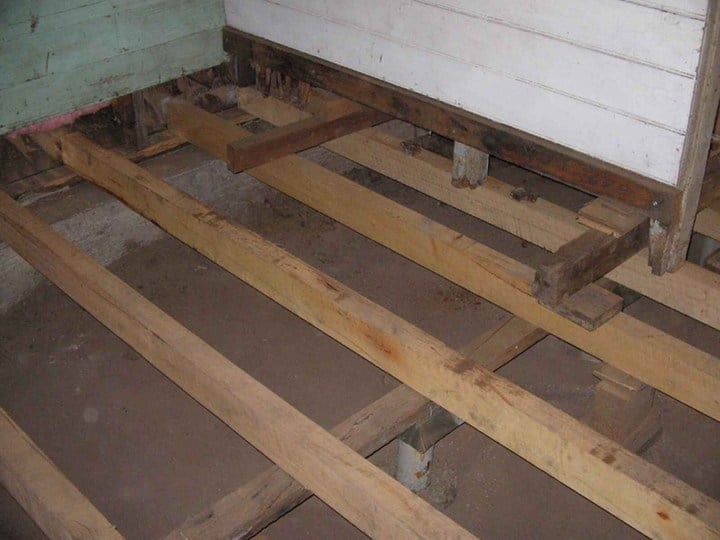 Insulation
Under-floor insulation is an important part of a renovation project as up to 10% of heat-loss from a house is through the floor.
Various products are available for under-floor insulation including polystyrene panels, foil sheeting and differing brands of fiberglass and wool insulation. Check out www.energywise.govt for more information.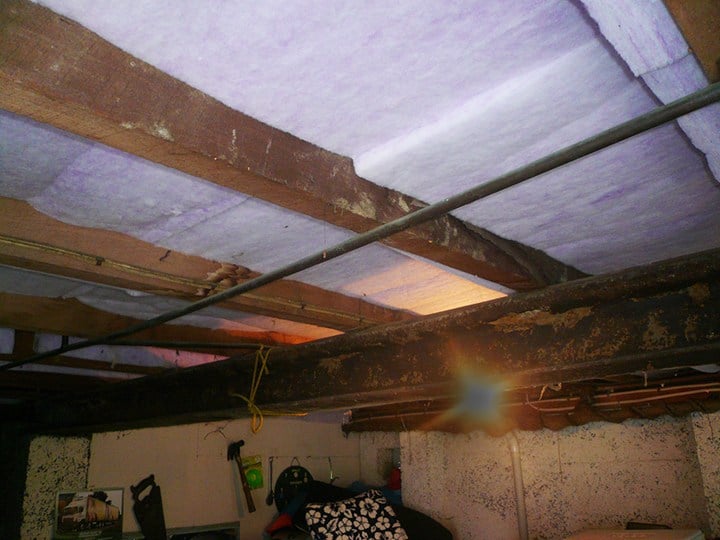 Flooring
Once the piles, framing, plumbing and insulation has been taken care of, you can begin the process of re-flooring.
If the house has a cement or concrete floor, various plaster compounds can be used to level and repair cracked or tilted areas.
If the timber floor framing hasn't required major work you may be able to retain some or all of the original flooring. Tongue and groove or wooden plank flooring can be sanded and varnished for a nice feature look, but bear in mind that wooden floors can be cold to walk on in winter, and will convey sound far more so than carpeted floors.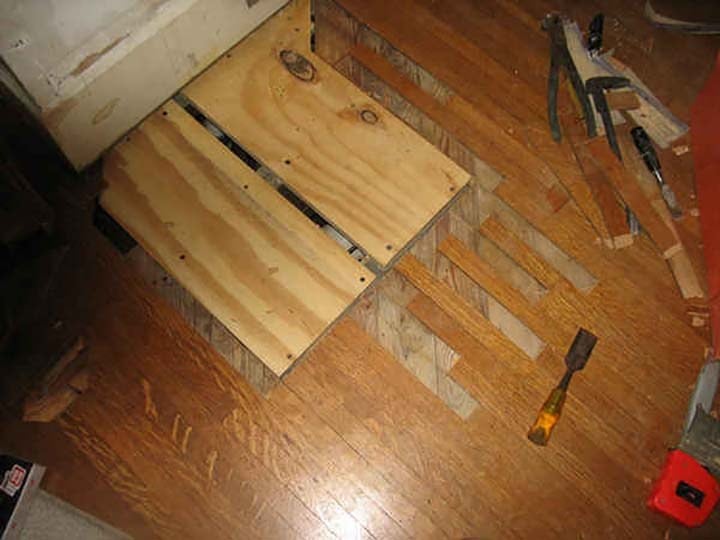 Chipboard or MDF (medium density fibreboard) flooring sheets are a fast way to replace damaged floorboards either in places where required or as a full re-floor if you are planning a carpet, vinyl or tile finish. Your builder will be able to give you advice about this.
Making sure that the foundations, framework and flooring of your home are in good condition is vital to a successful renovation.