Meet Nina of Nina Maya Interiors
Nina Maya began her career as a fashion designer, but soon enough the world of interiors beckoned and it wasn't long before Nina pivoted full time into it, founding her own company Nina Maya Interiors.
"For me it was a natural progression, there was a lot of transferable skills having trained in design and textiles. I was very lucky that some of my first clients were fans of my fashion label and invited me into their homes to re-style their personal spaces."
Over the next few weeks we will be sharing Nina's family beach house with you, which features a double sided Escea DX1000 gas fireplace. Nina has lots of exciting creative projects on the go at the moment, and will be taking over the Escea instagram account so be sure to follow us for some inside glimpses of what she's working on.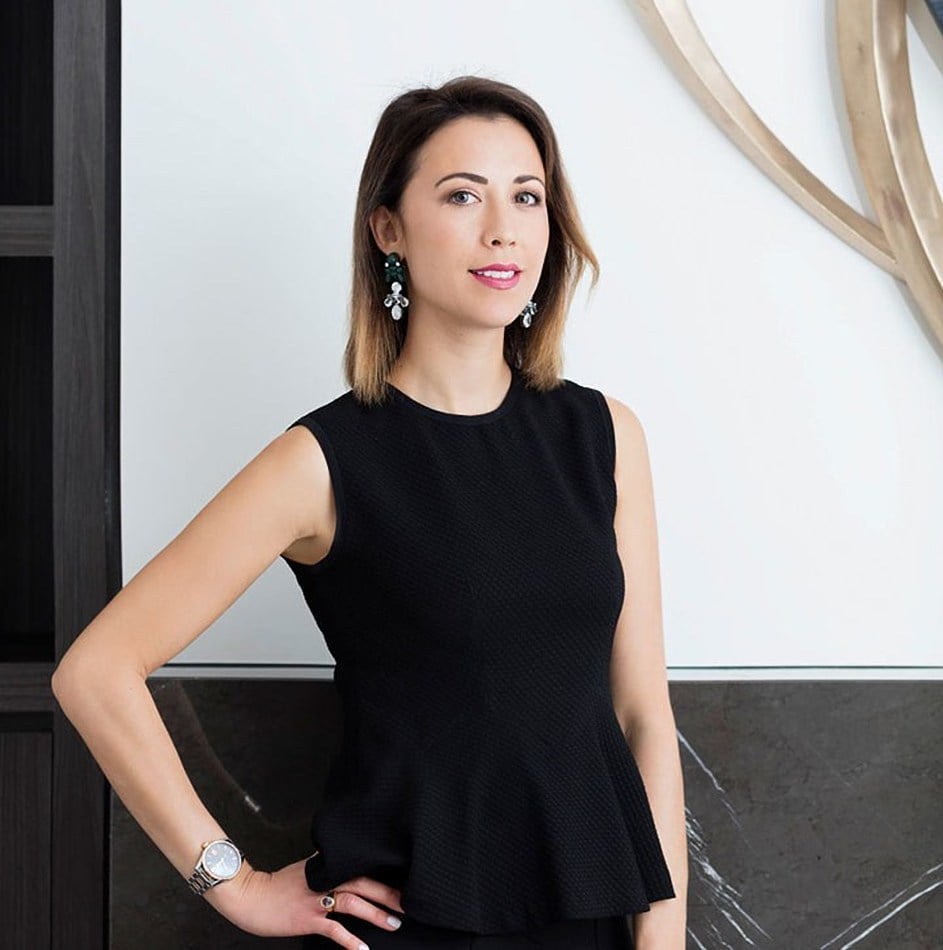 Let's start with your interior design style. How would you describe it? I would call it pared back, clean, minimal with a touch of luxe.
What would be your dream creative project? To design a boutique hotel.
Your home is full of beautiful things, but is there anything else you have your eye on at the moment? I love collecting art and at the moment I am coveting works by Ollie Tanner, Ryan Hoffman and Matthew Allen.
Best decorating tip: Less is more.
What does a typical day at work involve for you? I usually start each morning around 8am with several site meetings across our various projects, followed by meetings with clients and then sourcing trip visiting suppliers, I usually get back to my office around 5pm/6pm where I finally get to return calls and answer my emails and try to finish up around 8pm.
Building and renovating is stressful! Can you tell us how you look after yourself and any tips you have for good wellbeing (mind and body)? You're right – it is stressful! I think it's important to carve out time for yourself to manage the stress and switch off so that it doesn't become overwhelming. I try and do this with daily yoga, meditation and trying not to overbook myself on the weekend so that I can recharge for the next busy week. I also have regular massage every weekend as a little treat to try and relax.
Talk us through your typical morning routine: I try and get up two hours earlier than work as this is my time to exercise, catch up on news and get a good breakfast to help fuel me through the day.
What about your typical evening routine? After finishing work I usually come home and cook a nice meal for my husband and catch up on our favourite TV.
How do you unwind and relax at home? Cooking, browsing Pinterest for inspiration and yoga and meditation.