Superb Wine, Fine Dining and a Fireplace - Perfect Restaurant
The quintessential Christchurch dining place Saggio di Vino is again open in the New Zealand garden city, after experiencing devastating earthquakes in September 2010 and February 2011. This is clearly an exciting piece of news for wine and fine dining enthusiasts. The food is great, the wine list is exceptional and the owners Lisa & Yommi are just as hospitable as ever.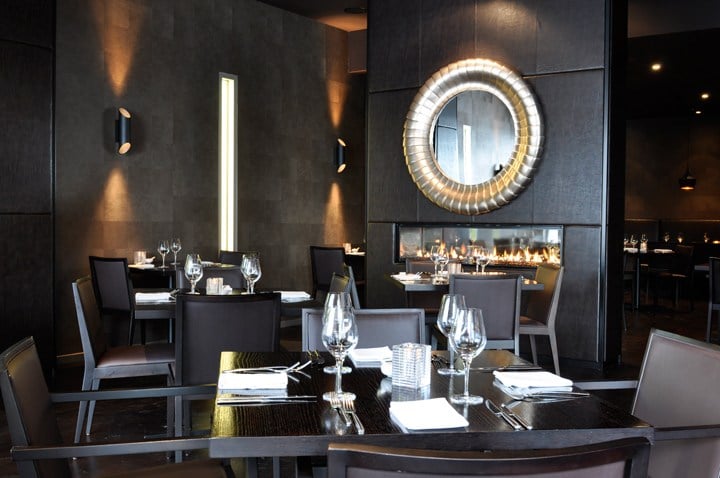 After almost 20 years in business, this well-known wine bar / restaurant in Christchurch was extensively damaged in the earthquake that struck the New Zealand garden city in February 2011. Established in 1991 by Lisa Scholz and Yommi Pawelke, this restaurant had almost become a Christchurch institution.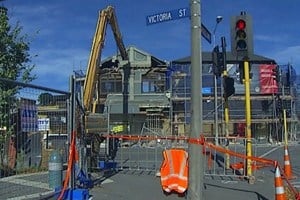 Patronised by Canterbury region residents, Saggio was slowly limping back to normalcy after the September 2010 earthquake, when the second disaster struck on 22nd February 2011. Housed in a century old building at 185 Victoria Street, Christchurch the restaurant could not be saved apart from 3000 bottles of wine salvaged from an underground cellar. Cantabrians old and young lamented the loss, which had become almost a home to many of them. However, June 2012 saw the re-opening of Saggio. Banking on the conviction, confidence and support of well-wishers, Saggio di Vino is now operating from a new building just adjacent to the site where it originally stood.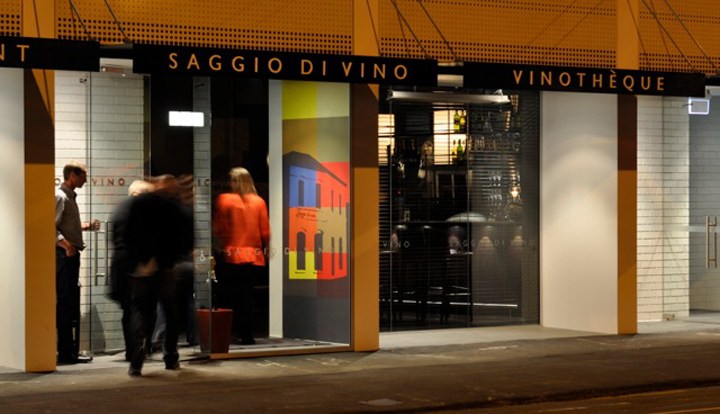 Riding high on the confidence factor Saggio menu is a mélange of Western Europe and a distinct New Zealand style. The owners Lisa and Yommi have worked out a wine library carte. 'Lady Parker' in her review comments that the food is great, the wine list is exceptional and the owners Lisa & Yommi are just as hospitable as ever.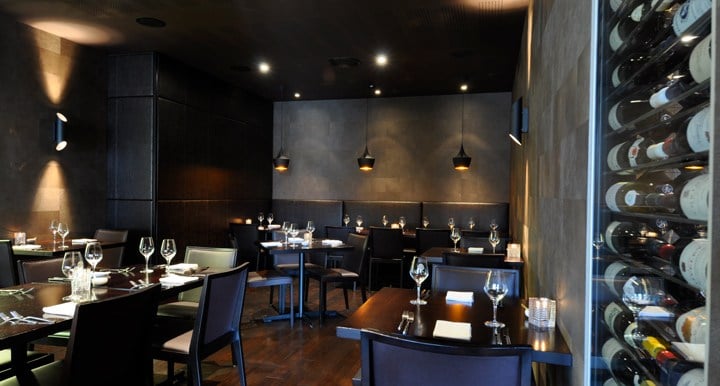 The two dining rooms spread over an area of 105 m2 and a key feature is the magnificent double sided Escea fireplace. In an interview, Mr Andy Watson, architect from +MAP Architects who helped redesign Saggio's interiors comments that the Escea DX1500 was preferred because it was both double-sided and frameless. "Clients liked the idea […] because the fire was a real heat source that could be distributed, rather than just an ambient point source."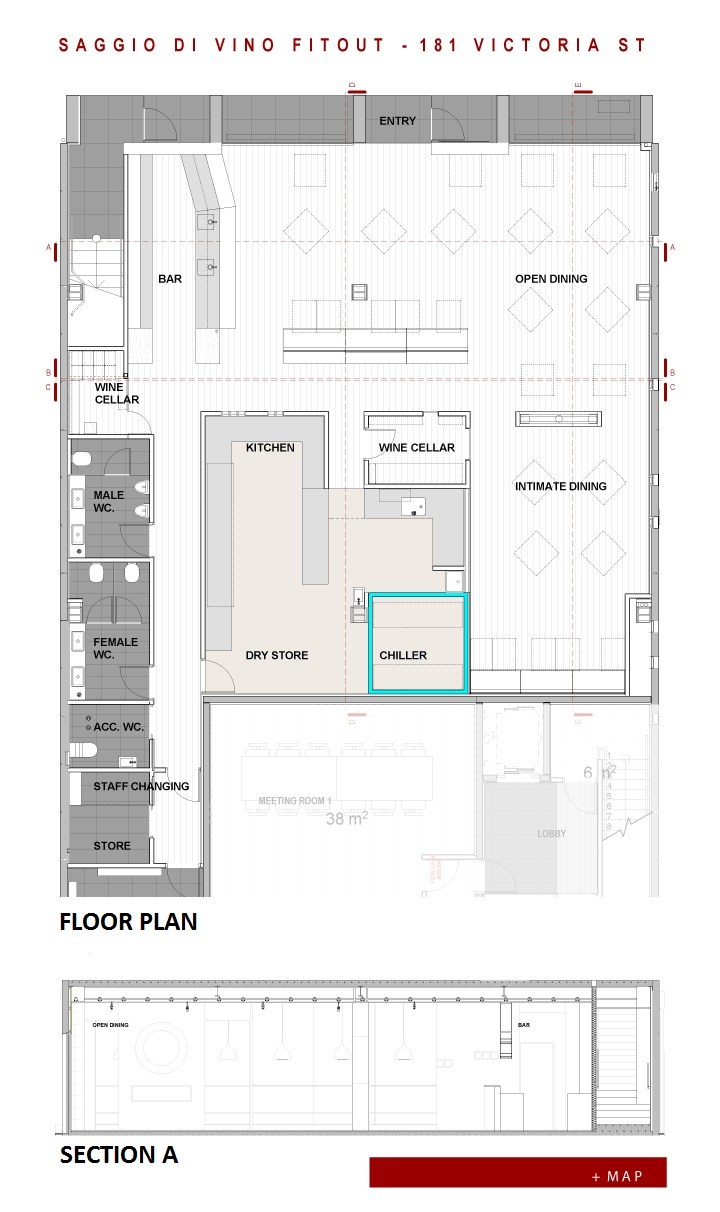 The fireplace blends into colour scheme used in Saggio's interiors and adds to the charm of the place. The dancing flames combine with the light arrangement and décor to make dining at Saggio di Vino a memorable experience.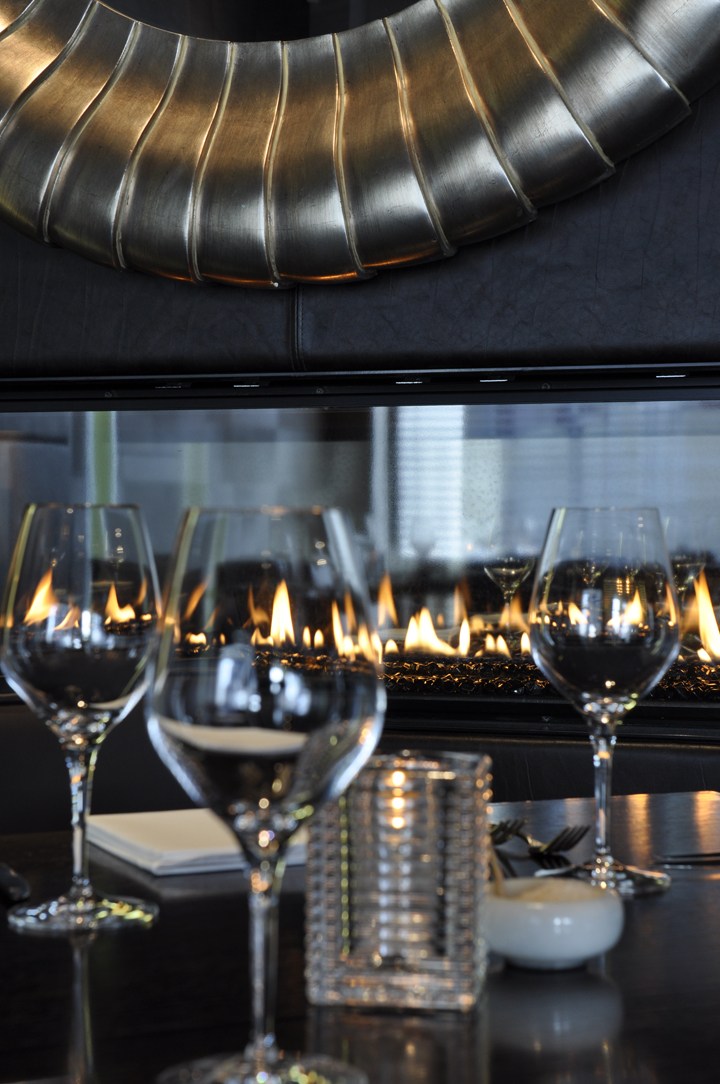 The wine library at Saggio steals the cake. Diners are literally spoilt for choices as they choose from a carefully selected comprehensive collection ranging from Pauillac to Côtes de Nuits. The Saggio cellar represents Italy, Australia, France and New Zealand. The daily menu is lip-smacking that combines a blend of both old world tradition and new age innovation. The menu is quite varied and carefully prepared by Saggio's chefs. All the ingredients are locally sourced and therefore, can be vouched for their freshness. The rave reviews that Saggio di Vino has got from magazines like the Cuisine and the Fashion Quarterly speak volumes about its reputation amongst diners. One is sure to have an unparalleled dining experience at Saggio where serving food is predominated by passion.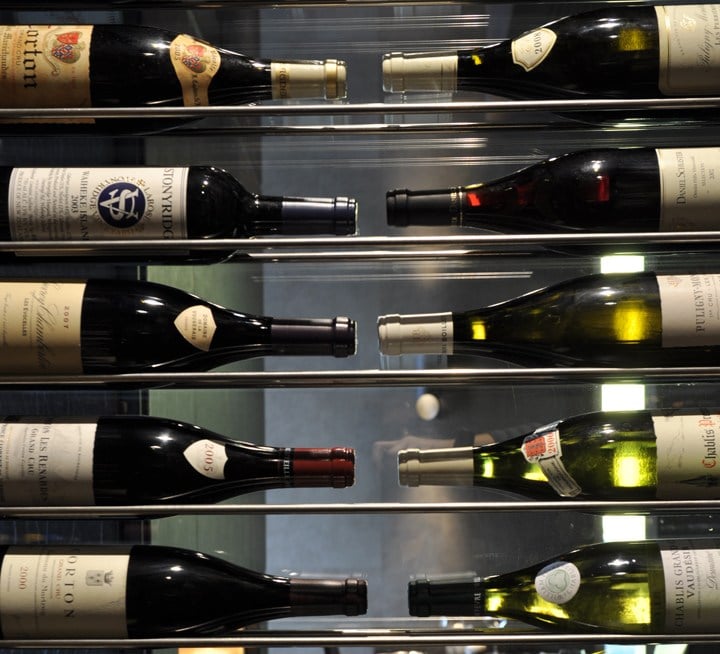 The Escea double sided see-through DX1500 fireplace and its smaller version the DX1000 are available in Australia and New Zealand.
Links:
Saggio di Vino: www.saggiodivino.co.nz

Architects: www.maparchitects.co.nz