Design Inspiration: Best Ever Bar Designs
Are you considering opening a bar or giving your present establishment a face-lift? Do you know your customers? Have you worked out the 'flavour' of your new operation? How will you make it stand out from the crowd and generate enough buzz to be successful?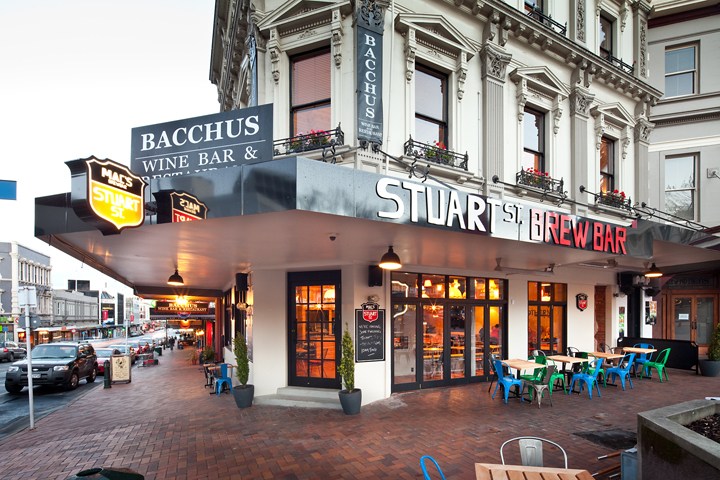 Identity
Before you progress to the exciting stuff like choosing your fit-out, your first task is to determine the identity and character of your business and how you wish to portray this to your clientele.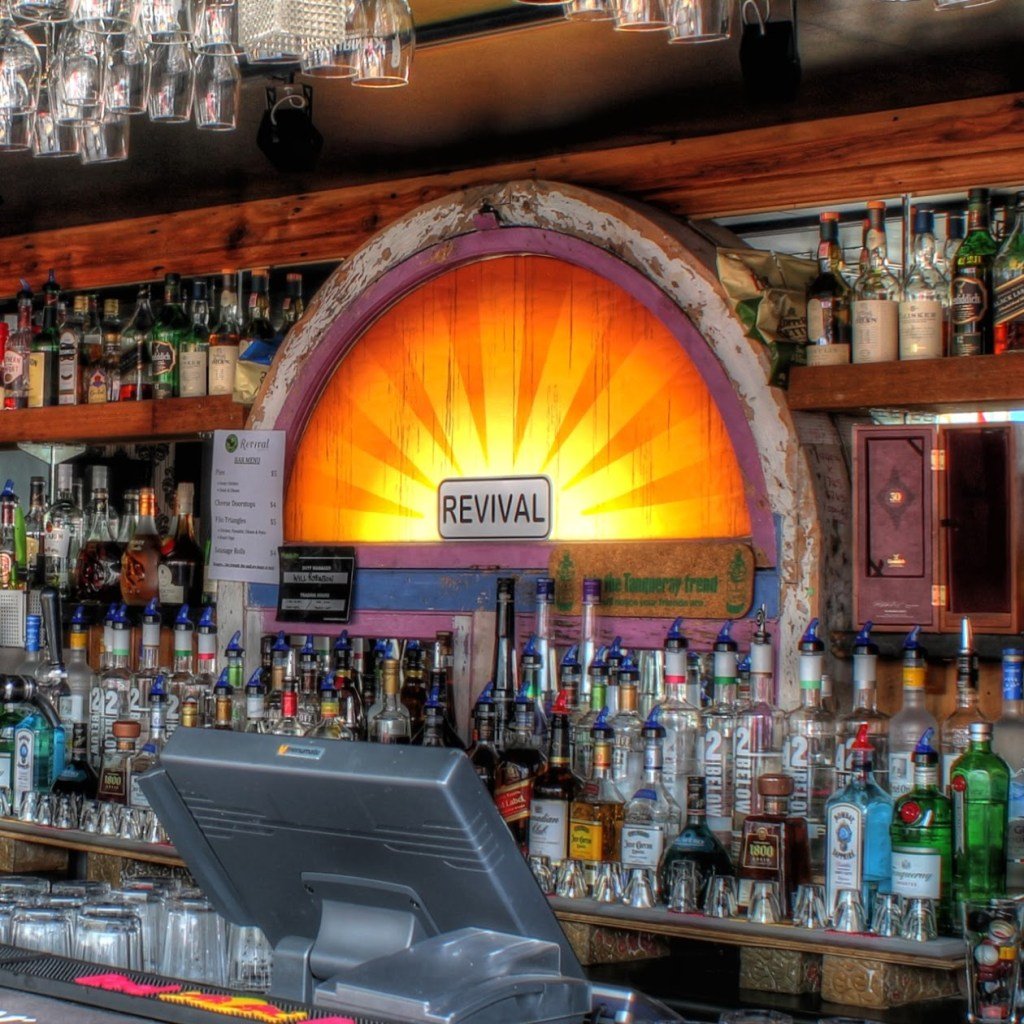 A lack of a defined character can prove to be disastrous for a business, with patrons looking elsewhere for a more unique experience.
Two classic examples of bars oozing character and emerging from the aftermath of the Christchurch, New Zealand earthquakes are Revival Bar and Smash Palace. Both occupying temporary locations, they have carved out a distinctive niche in the market, purely by making the most of their situation and giving people what they wanted – some life and activity back in the city. And a unique look and feel that was born from events of 2010 and 2011.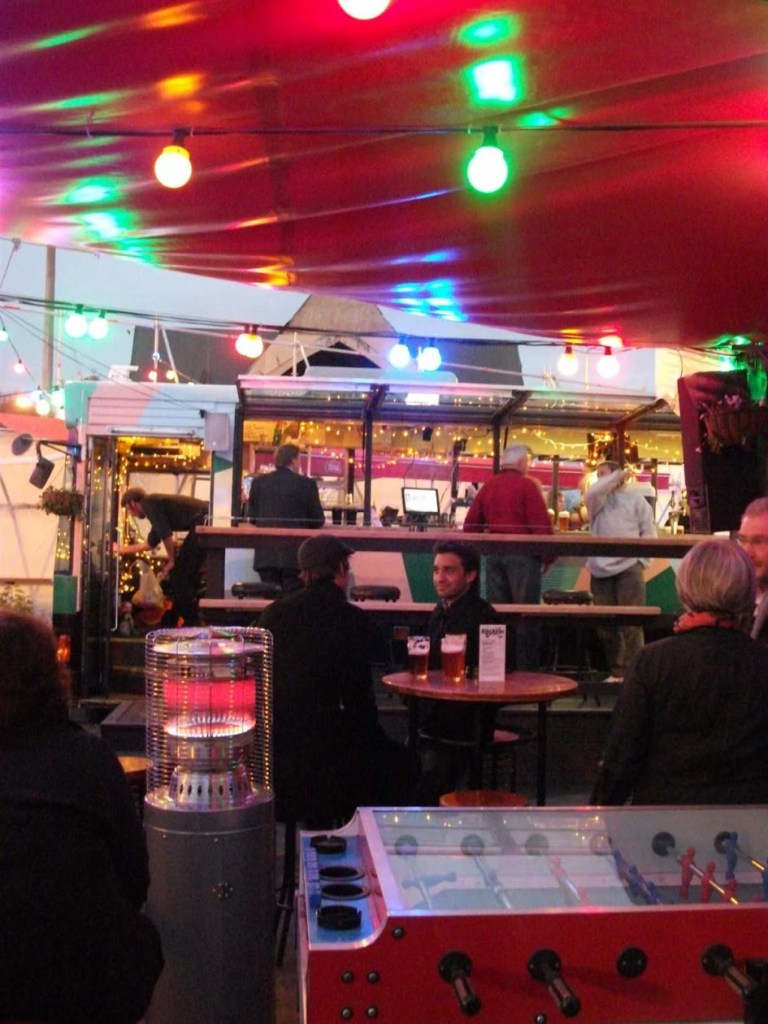 Smash Palace has a vividly painted bus as the centrepiece, while Revival Bar features found and recycled furniture and fittings that give it a funky, fun vibe.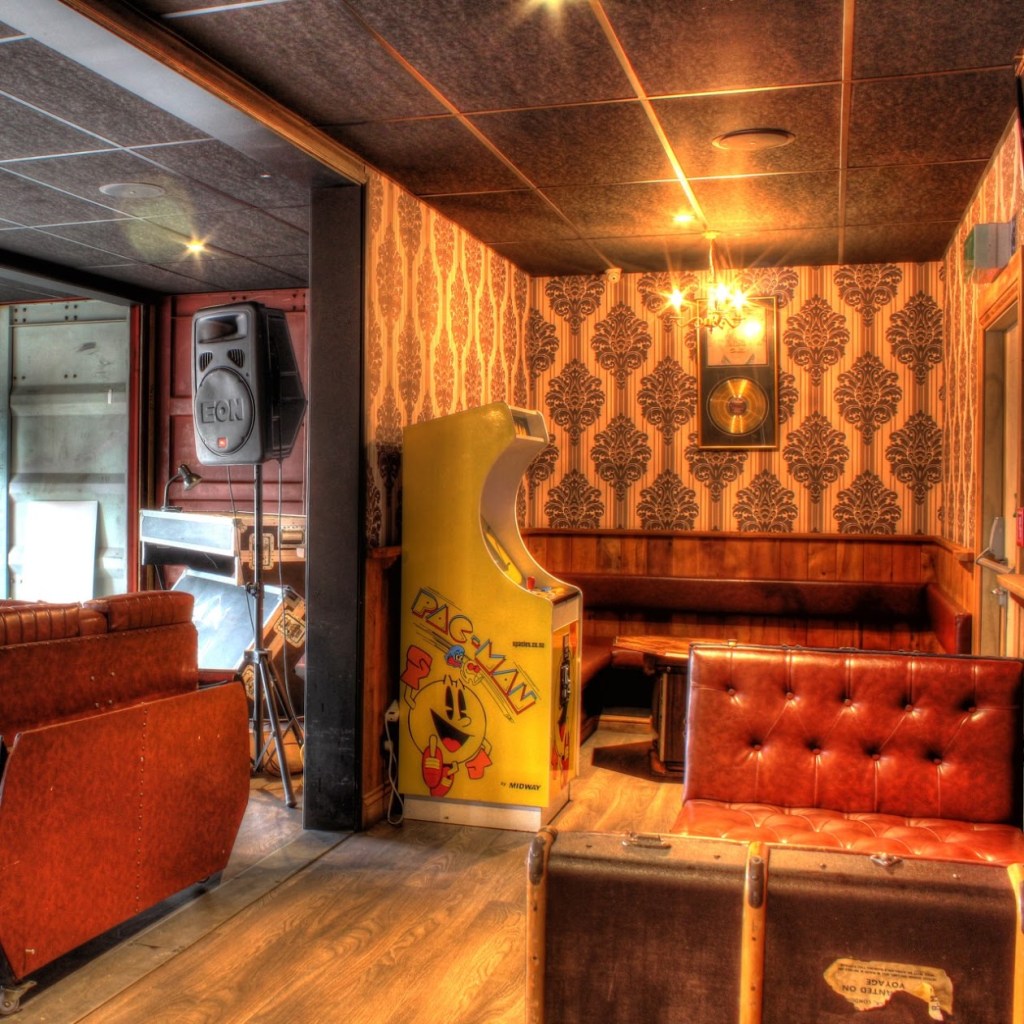 Who's your clientele?
If you are hoping to appeal to a certain age group or section of society, it is wise to think about what will entice that group of people. For example, if you are appealing to the corporate sector and an older age group, plush features such as leather lounge suites and chairs could be part of your décor.
Alternatively, if you are seeking to attract a younger, hipper clientele, then music and big screens could be what they are looking for, or a funkier hipster vibe full of mismatched furniture, textures and accessories.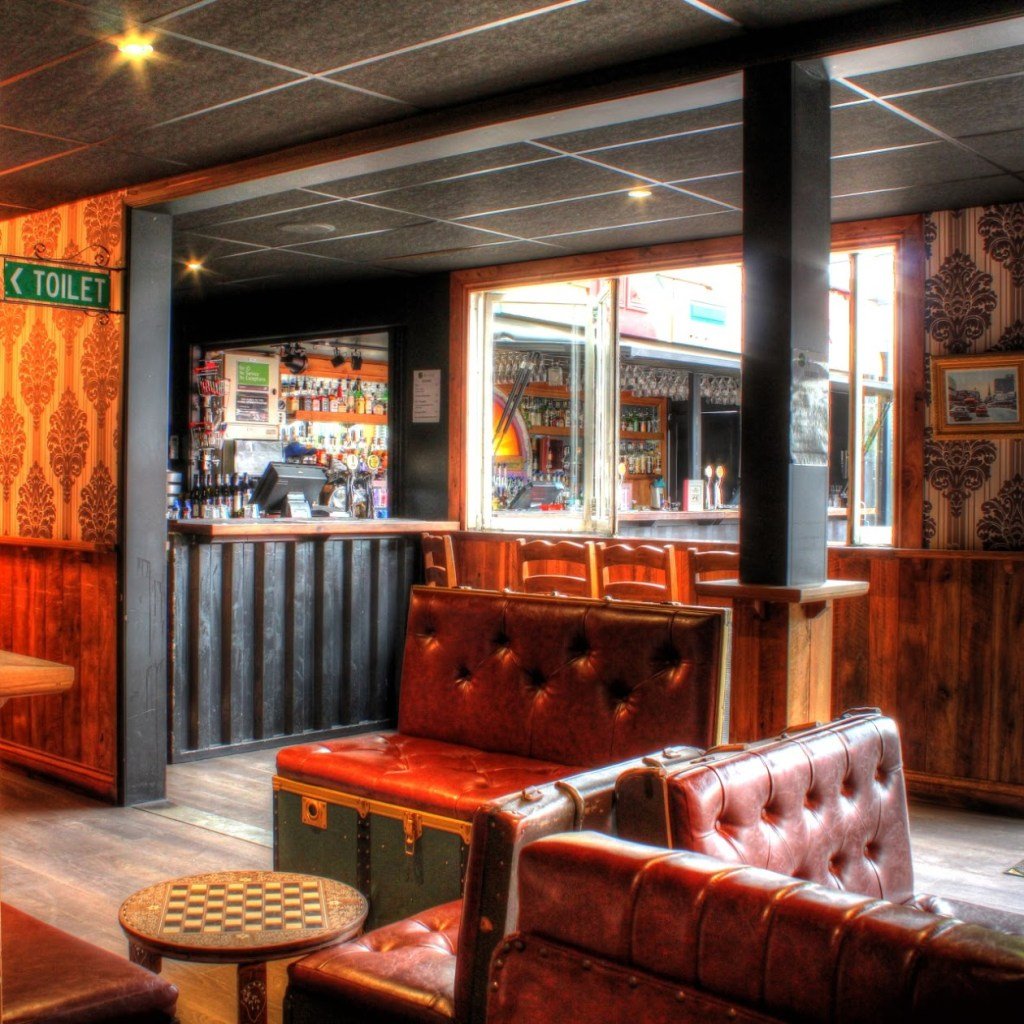 What's your brand and position in the market at present?
Does your current design accurately reflect your branding? Or are you looking for a total overhaul and update of your presence in the market?
It can sometimes be difficult to take an establishment where the clientele are used to a certain ambience and change it to something different. But if you are prepared to adopt a new brand and stick to your plan of changing the venue into something entirely new, you will succeed.
Chef Phillip Kraal has gained a reputation for setting up highly individual restaurants and bars, each of them with a distinctive and innovative brand. His latest venture, playfully called Bamboozle, is no exception.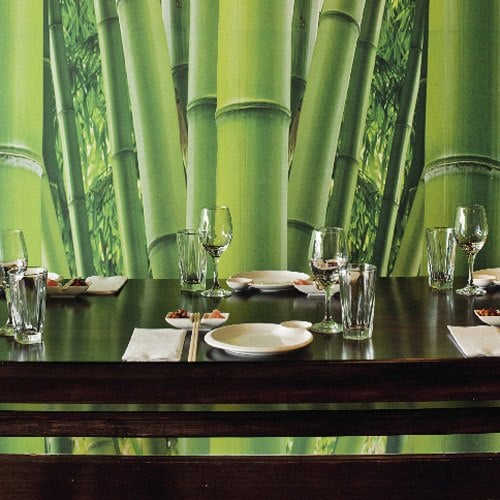 Making the most of your surroundings
Assess how to optimise the space you have chosen. Some of the most interesting bars or restaurants are those that embrace their history and surroundings.
One establishment which has combined the old with the new in a fresh way is The Pumphouse Hotel in the inner Melbourne suburb of Fitzroy. Once a hangout for drug dealers and derelicts, in the late eighties the pub was taken over by new owners who renovated it from the cellar to the rooftop.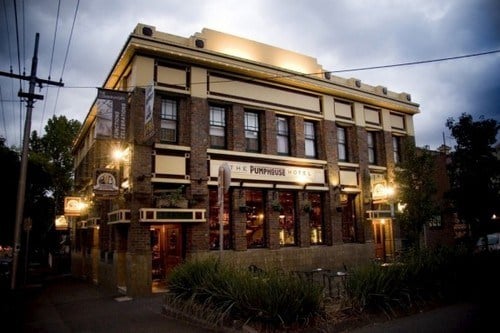 The Victorian aesthetics of the building were retained but updated to give the pub a modern flavour which has been improved and extended over the ensuing twenty years until The Pumphouse is now one of Melbourne's premier watering holes and functions venues.
Lighting
Lighting is one of the fundamentals of designing any interior. Whether you wish to create a soft, ambient atmosphere or impress your guests with dramatic lighting fixtures, there are endless options to illuminate your space.
Fresh and vibrant new bar and nightclub in Cornwall, the Cribbar Surf Bar has taken lighting to a whole new level – in all areas of the establishment, from the bar mirrors, to the main lighting and even the bathrooms.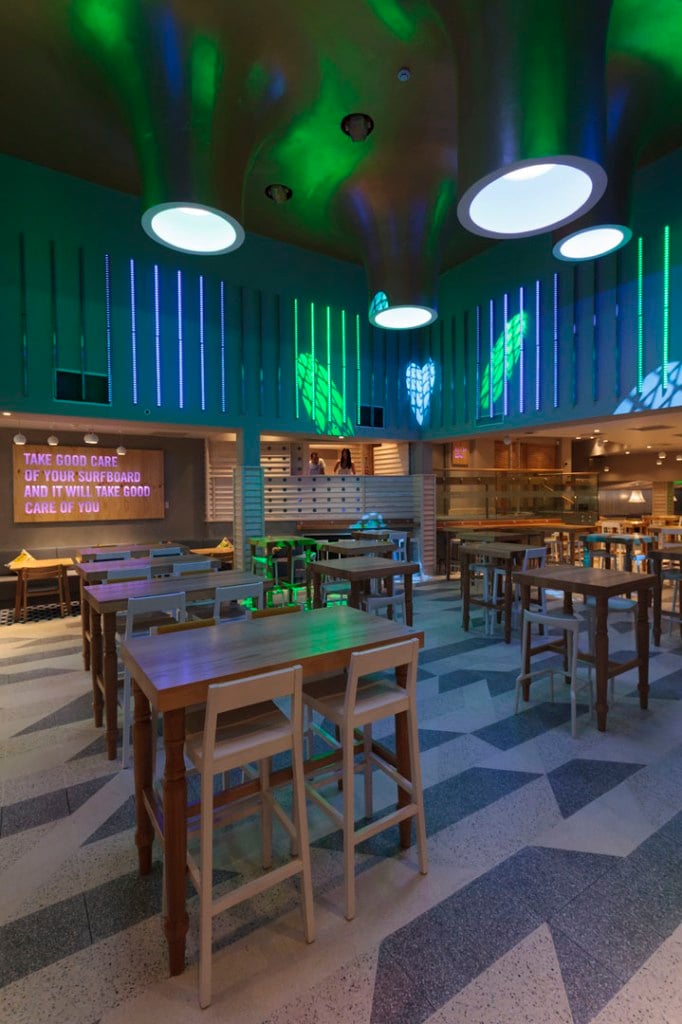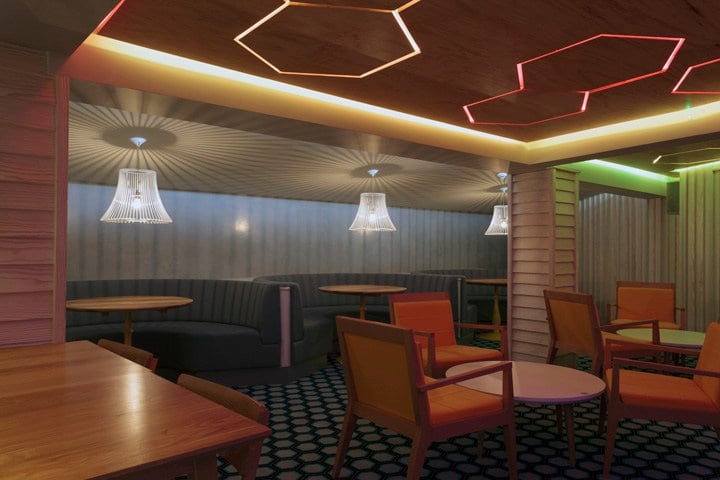 In the case of The Pumphouse, a combination of indoor, outdoor and natural lighting is used to create a warm and inviting atmosphere. The lighting elements can be mixed and matched depending on the clientele and the ambience required for a particular function.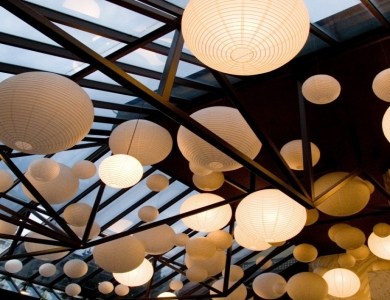 Accessories
You want your new establishment to stand out from your competitors and a great way to do this is to accessorize your bar.
Think about places such as the Hard Rock Café, with its music memorabilia, or The Lone Star Cafe with its Tex Mex styling.
Make sure your accessories closely match your chosen style and that they are appropriate for the type of place you are trying to create. There's no point putting a stripper pole in a family restaurant!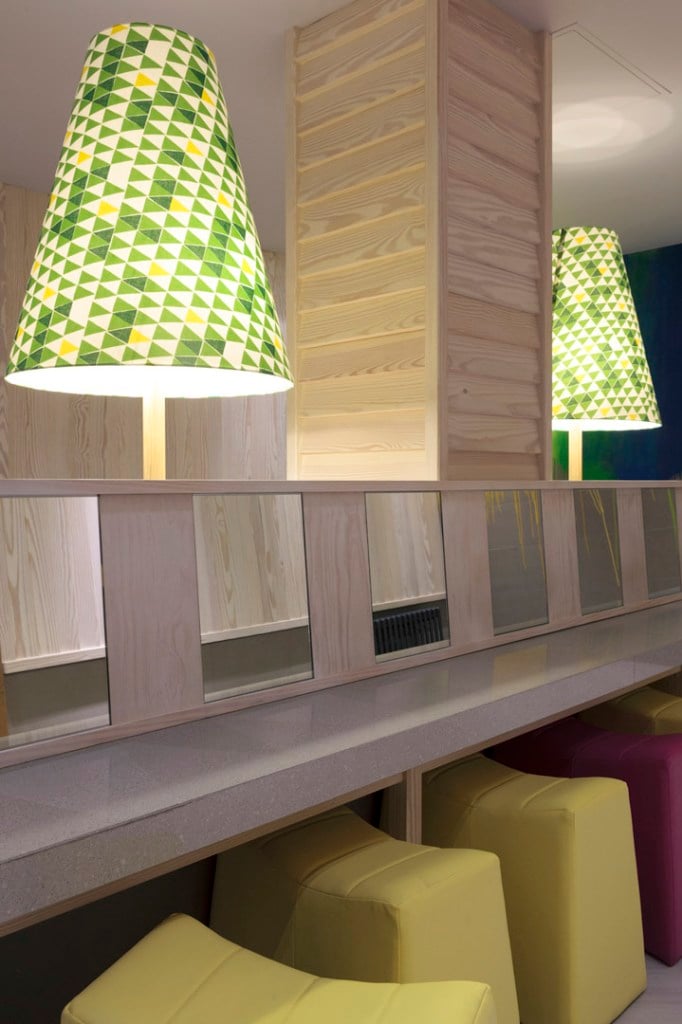 Warmth
Whether it's a gas or open fire, the presence of a fire in a bar creates an instant feeling of warmth. Whether you're intending to create the perfect spot to enjoy a warming wintery drink or to add ambience to your outdoor bar or terrace, by adding a fire this automatically gives the impression of a cosy, inviting space.
Fires in outdoor areas can equal a more comfortable experience for your guests and may mean they choose to stay longer rather than giving into a cold night and heading to the warmth of their homes.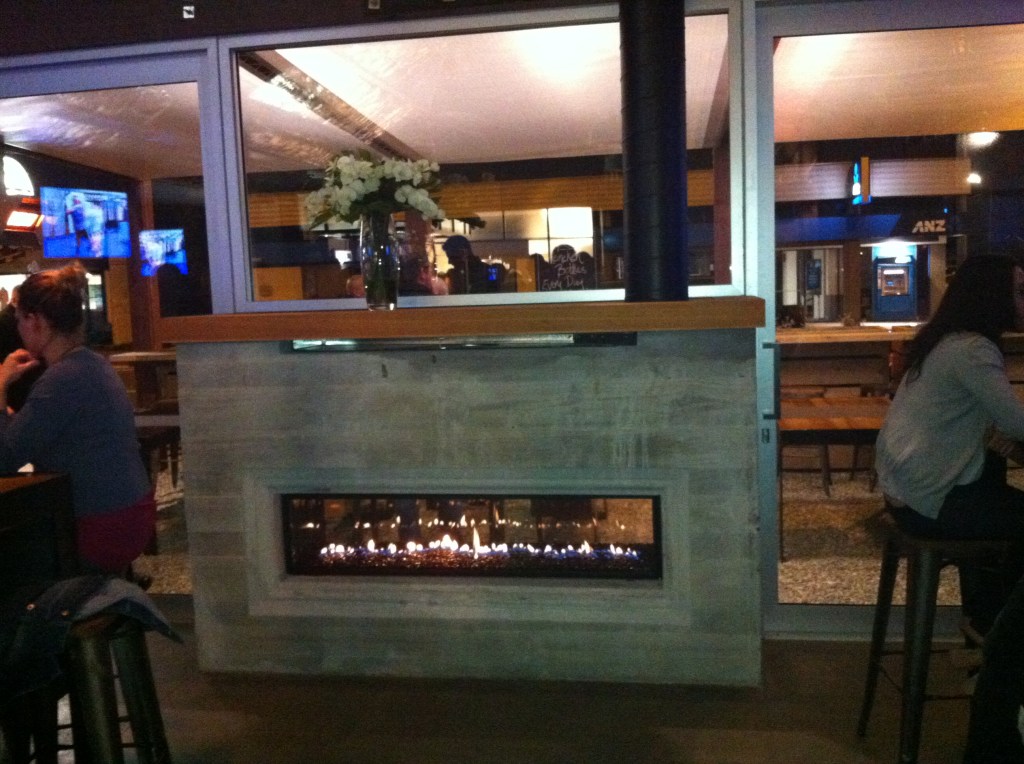 Like every other design accessory, there are a number of different models on the market. Your space may already include an open fire, but if not you may like to consider the effort-free option of a gas fire.
Whisper quiet and featuring a sophisticated app-controlled operating system, meaning you can adjust the fire's output and settings from your smartphone, Escea fires are a perfect fit for any hospitality establishment.
Escea fires have proven to be a winner with bar owners and designers, and come with a variety of different fascia to suit different backgrounds and a number of heat effects, including black and white coals, stones and driftwood.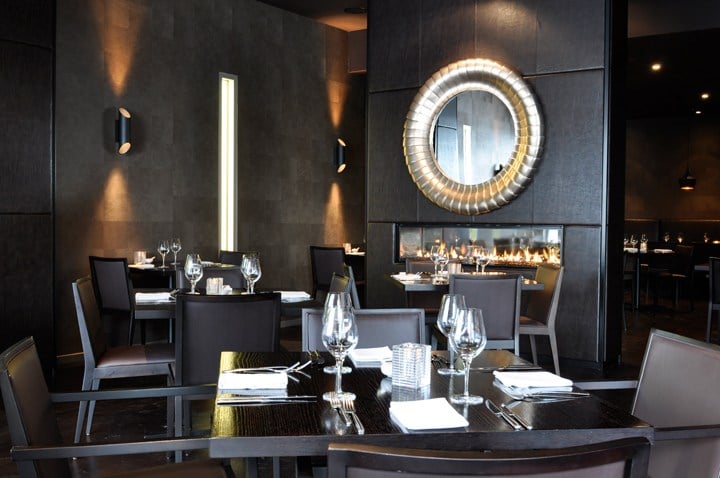 One reason Escea gas fires have proven so popular in bars and restaurants is the flexibility of being able to locate a fire in virtually any location in the room – and of course the double sided option means that diners or drinkers in more than one area can benefit from one fireplace. The image above of the Escea DX1500 at Saggio di Vino is a perfect illustration.
If you are considering installing a gas fire as part of your new bar or restaurant design, feel free to contact our architectural detailer, Grant Simpson to discuss the options.