Escea Student Stories – Welcome 2014 Interns
With no expectations and some Hobbits in mind, four Engineering students from Denmark packed up their bags and started their journey to New Zealand. As a compulsory component of their engineering degree, the students submitted their applications for their desired internships and awaited the replies. To their amazement that acceptance email came from Escea in Dunedin, New Zealand.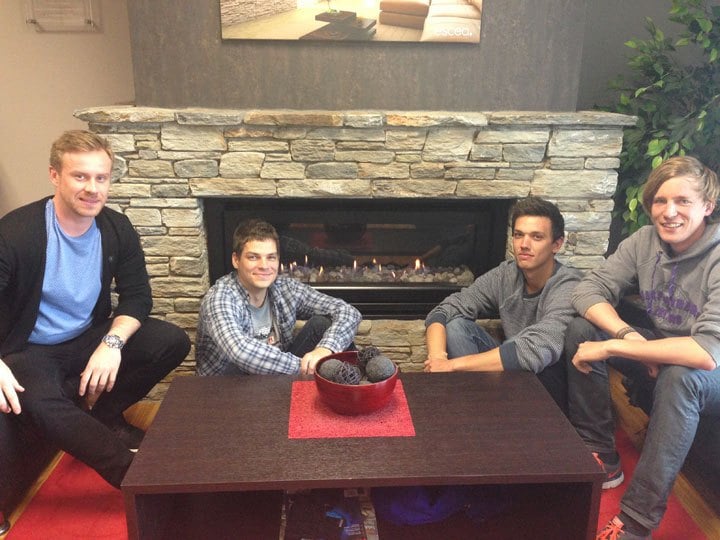 On the 28th January, Toby, Tim and Dan landed in Auckland ready for their authentic kiwi experience – One of which most kiwis would be jealous of. It all began on Waiheke Island.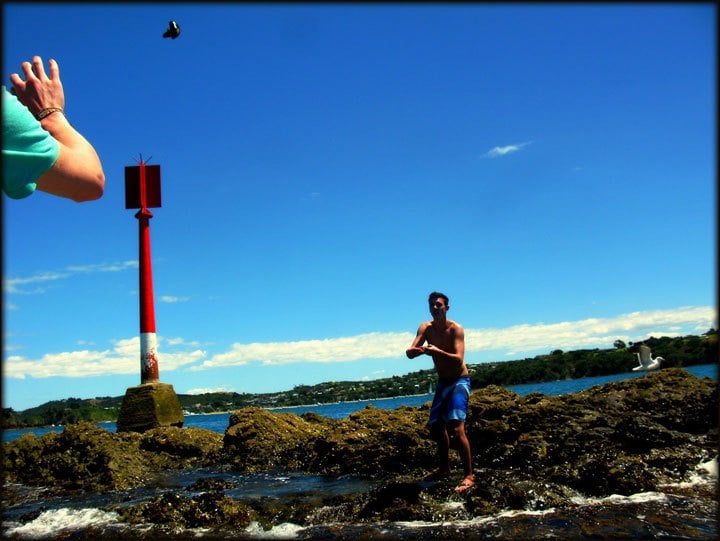 Toby's family friend welcomed them over and showed them all the coolest spots. The three then continued their exploration: camping roadside, collecting mussels, and wine tasting.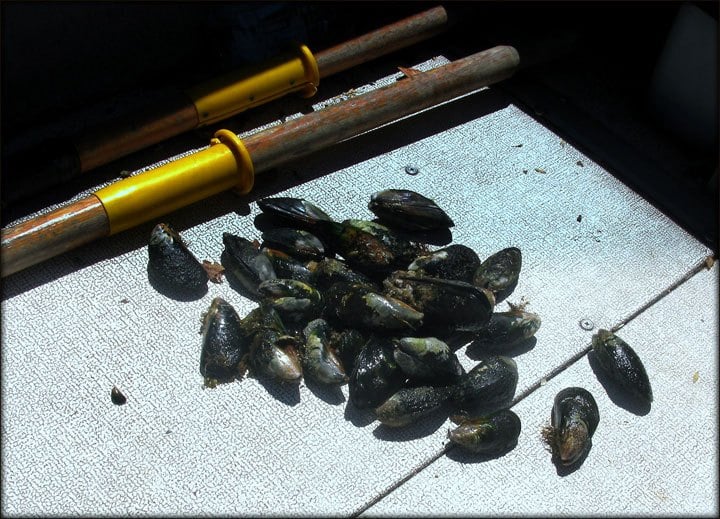 High on the New Zealand life, the trio commenced their journey from Auckland to Dunedin – a 10-day expedition by car. They visited several iconic NZ places along the way including Rotorua, Waitomo glow worm caves, Lake Taupo and -the ultimate tourist destination- Hobbiton.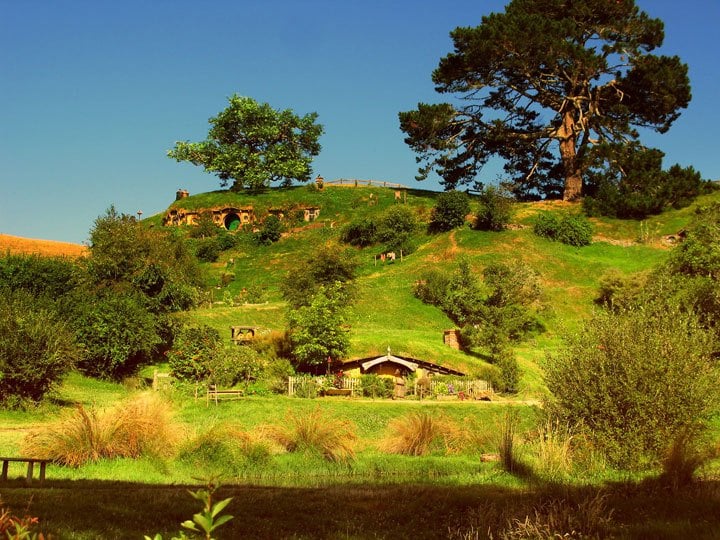 Stunned by the incredible landscapes and natural beauty, the group realised New Zealand wasn't going to be a bad place to call home for the next 6 months. Not bad at all.
The vision of rolling hills and lavender skies welcomed the trio as they drove into Dunedin from the Northern motorway. A sense of relief washed over them – after 10 hours of driving and the creeping jetlag they could finally get into bed.
On the other hand, Peder flew straight into Dunedin on the 7th of February. Greater than his greatest expectations was the striking green beauty of Dunedin, which expanded further than the eye could see. Plotted with cows and sheep (a lot of sheep), the grassland was a significant indicator of the peaceful and calming nature he was about to be immersed in.
The 10th of February marked the beginning of the internship and the beginning of the many interesting projects they would be involved in during their time at Escea; ranging from fixing, building, creating, testing, experimenting and upgrading. The four were assigned a particular department to lend a hand or a thought when needed: Peder working primarily in production; Tim in R & D; Tobias upgrading current models and Dan focusing on a new product.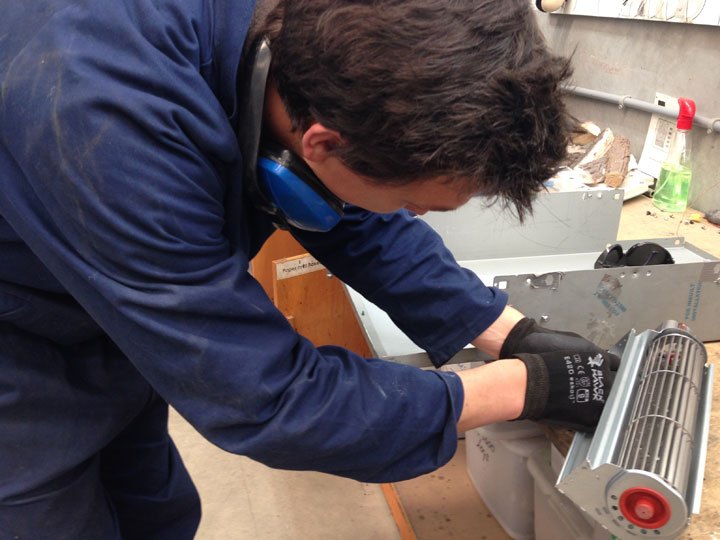 Hosting interns from Denmark offers a great opportunity for both Escea and the students. They not only get to learn about a real life work environment but also experience a different culture and opportunities. On the other hand, Escea gains valuable perspective and insight from a different market place. But most importantly, Escea has the opportunity to extend the knowledge and expertise housed within it from the extremely talented team of Engineers.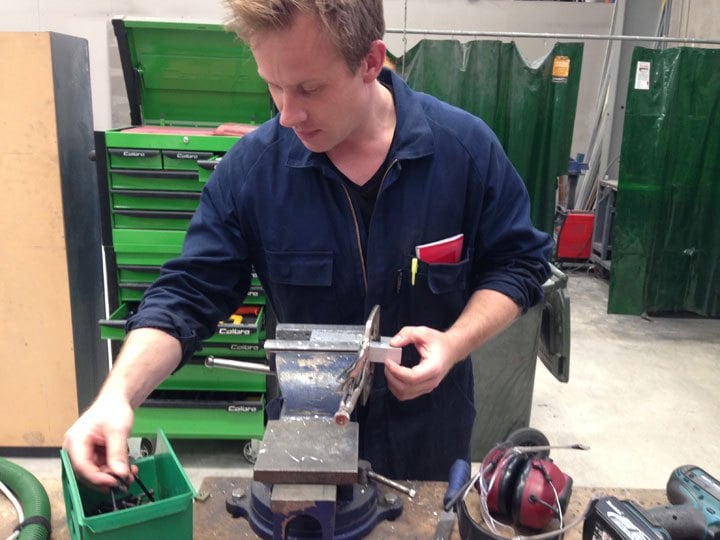 With a long list of activities, the four interns do not plan to sit back during their stay. From Mt. Cook and Queenstown to the whole West Coast, the Danish interns have every intention of living the pure New Zealand dream.
Highlights so far:
Dan: Waitomo Caves
Toby: Waitomo Caves
Tim: Tongariro National Park
Peder: Mt. Cook
Challenges so far:
Peder: Talking on the phone is particularly hard, especially when trying to translate technical terms.
Toby: "Food. Where do you buy wholegrain products?"