Get ready for winter! Our guide to planning your new fireplace from your couch
Now more than ever, we are looking at ways to make our homes as comforting, peaceful and as cosy as possible. And, although many businesses aren't operating as usual during this time, it doesn't mean that you can't research and make plans for projects around the home.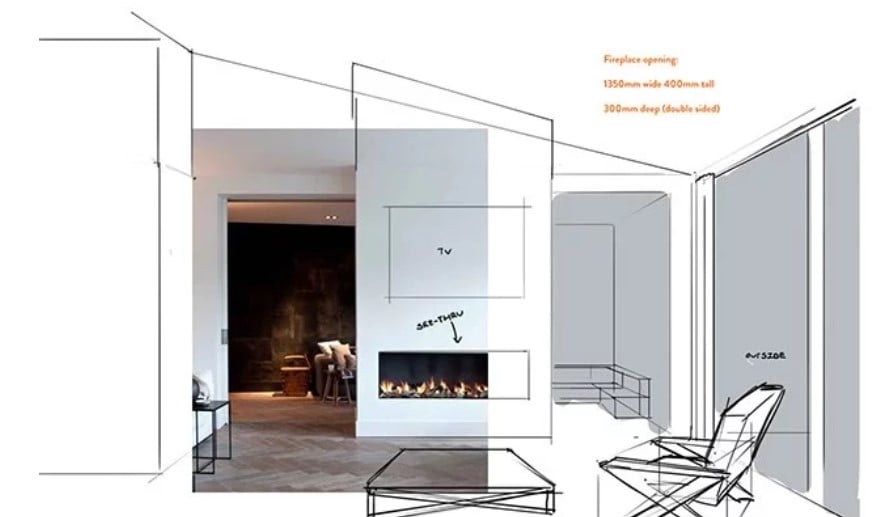 The team at Escea are here and available to help with all your fireplace needs. While some of us might be working from home, we're still ready to answer any burning questions you might have about getting a new fireplace. And of course, our website is still online and up-to-date with all the information, advice and tools you might need to get started.
So, while you're at home, here's how you can plan your new fireplace from the comfort of your very own couch:
1. Visit the Escea Journal
If you don't quite know what you're looking for, the Journal is a great place to start. It's full of helpful tips and advice from our team of fireplace experts.  There are also plenty of fireplace galleries and case studies – these are a good way to get ideas and inspiration for your own home by seeing what other homeowners have done with their new fireplace design and installation. There are lots of great guides and videos to help you decide which type of fireplace is right for you too. Check out the Journal for yourself here.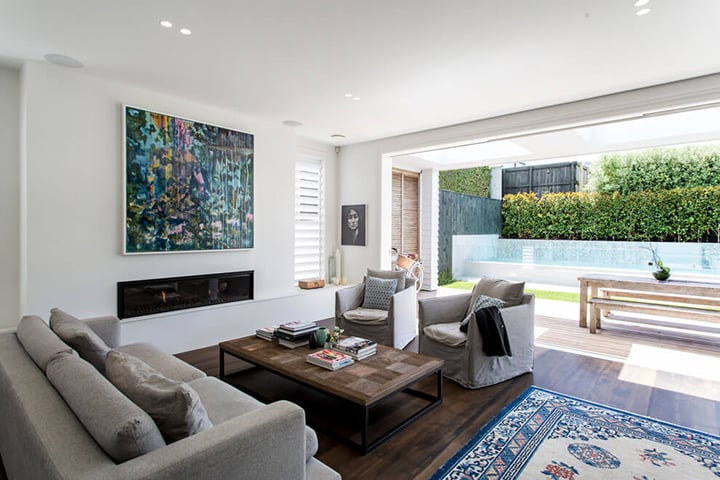 Start your journey by browsing case studies, advice, tips and expert interviews over on the Escea Journal.
2. Browse our full range of indoor and outdoor fireplaces 
Once you have a better idea of what you're after, you can learn more about each fireplace under the 'fireplaces' tab in the top menu. This is where you'll find our full range of indoor and outdoor fireplaces and see what makes each of our series different. You'll also find information relating to the fireplace's heat output, efficiency rating, price, size, plus much more.
3. Design your very own fire
When you have found a few models that you're interested in, try having a look at them in our fireplace visualizer tool, Design your Fire. This helpful tool allows you to select a particular fireplace model, size, fascia, fuelbed and surround. You can mix-and-match numerous combinations until you find a look you love, and see exactly what it will look like in real-life.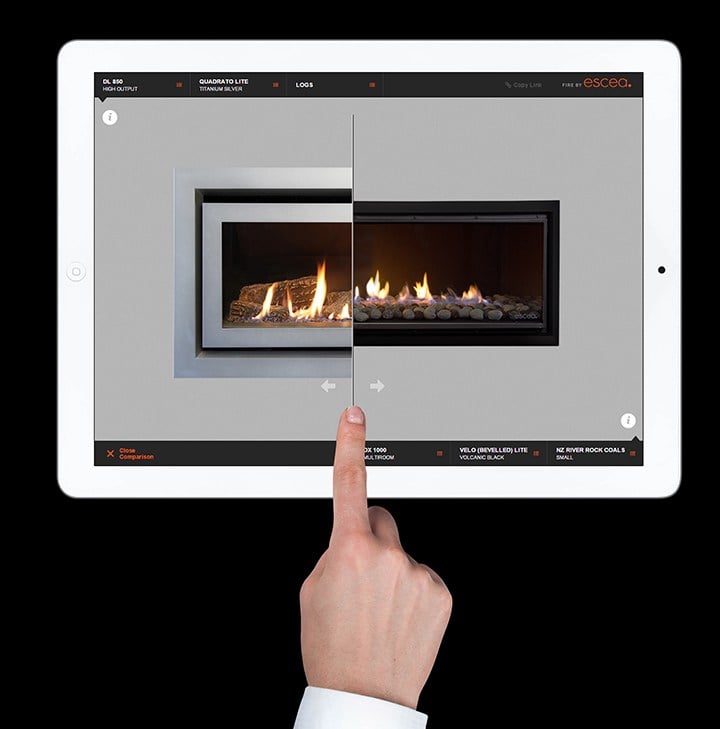 Design your Fire is an online interactive tool which allows you to visualize what your fireplace might look like at home.
4. Find out the details
Each of our fires has its own Fireplace Specification page. This page is where you will find the Escea fireplace manuals or documents that you or your designer, architect, builder or installer will need.
You'll find Builder & Architectural Information Sheets, installation manuals for your gas fitter or installer, CAD or BIM files for your designer and a Fireplace User Guide for yourself too.
Even though you might not be able to get in-store, you can still start designing and planning your new fireplace with your project team.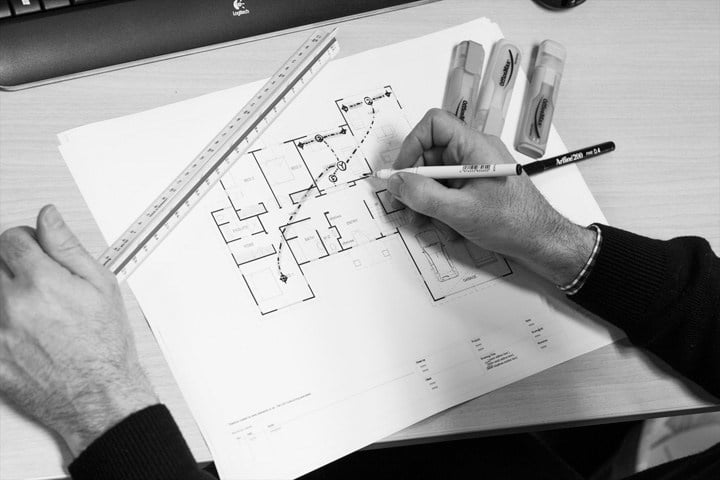 Our fireplace specifications page has all the information and guides your project team will need to get your fireplace plans started.
5. Talk to our Architectural Advisors
Escea has an Architectural and Building Advisory team who are dedicated to helping you or your project team with any building, plans or design-related questions.
They're determined to help make your fireplace dreams come true, and will work with your team to make it happen. You can contact our AA team of Richard, Matt or Mike here.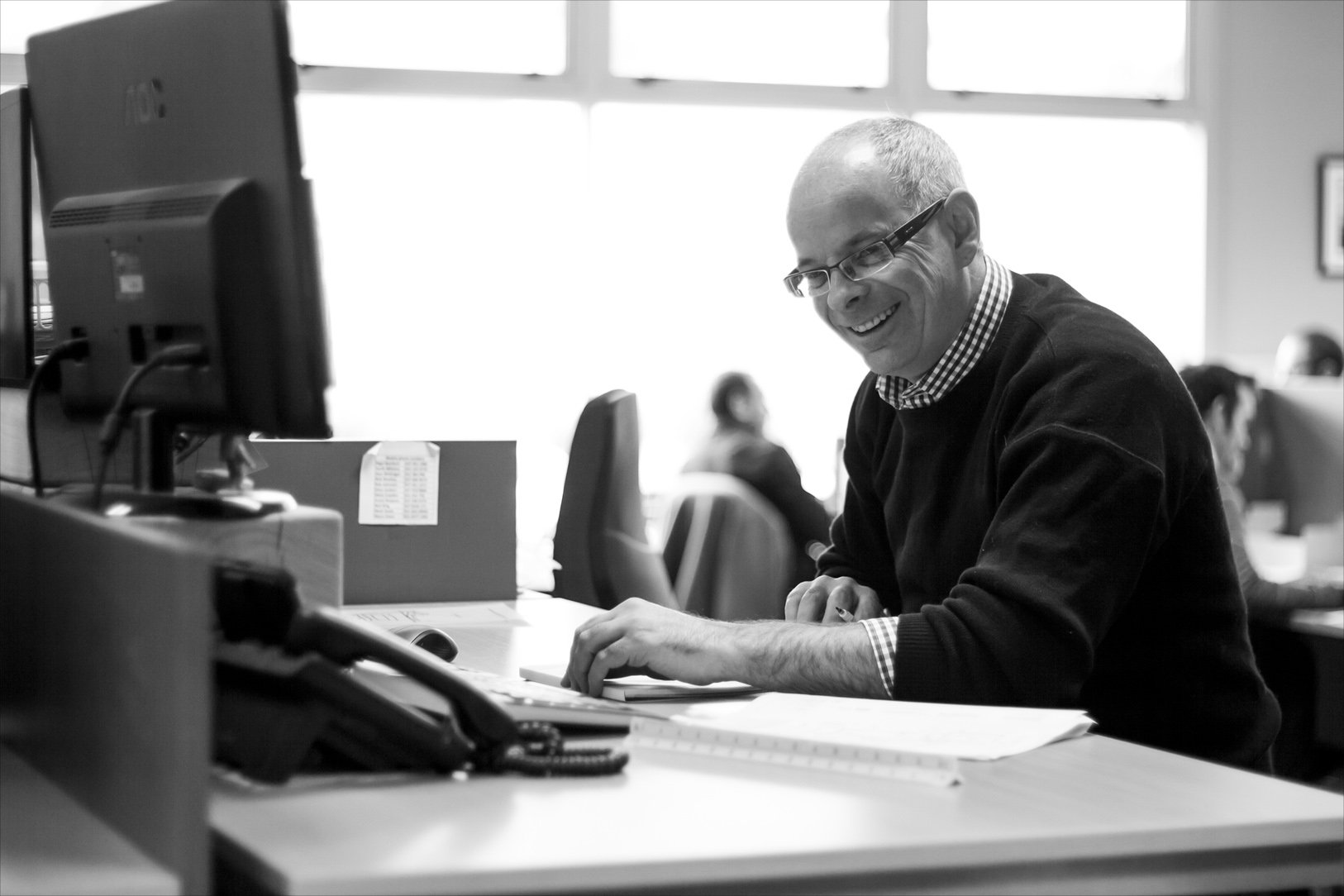 Our team of Architectural Advisors are on hand to help with design, technical advice and installation support for your new fireplace.
6. Get a quote and find your nearest Escea Dealer
The last thing you'll want to do is find your nearest Escea Dealer, and get in touch with them directly. You can find your nearest dealer by visiting our 'Where to Buy' page, then enter your postcode.
Your dealer will be able to discuss your individual requirements and find a fireplace that works for you, your home and your lifestyle. They'll also be able to give you a good idea of cost and time frames for getting your new fireplace installed and ready for winter.
7. Still here to help
We're also here to help through our Service Agents & Support Team  For those that already have an Escea gas fireplace installed at home, it's essential that our service agents and support team are available in case you need some assistance or have any questions about your fire. You can contact our Support Team here or find your nearest Service Agent here.