Escea at the NZIA Conference 2015
Looking at the Escea events calendar for 2015, it is definitely going to be a busy year for the Sales and Marketing Team. To welcome in the year of events, we will be attending the New Zealand Institute of Architects Conference in Auckland. This event will be held from the 10-13 of February at the Viaduct Events Centre.
We are very proud to sponsor a Key Speaker at the NZIA Conference, Kunlé Adeyemi. Kunlé is a remarkable architect from Nigeria who is most renowned for his project: The Makoko Floating School. This project was featured on Rebel Architecture, The New York Times, The Architectural Review and CNN. Find out more about Kunlé.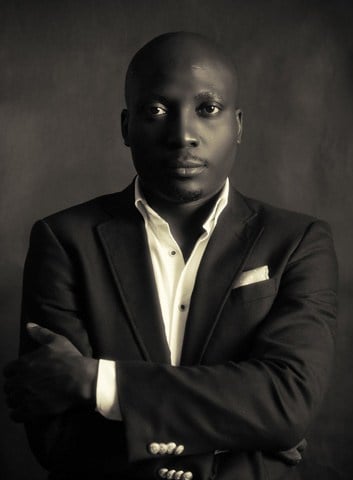 Our Architectural Advisor, Richard Miller, will also be on site to answer any questions you may have regarding any of your upcoming projects or any general fireplace questions. Richard will have some working burn models with him to demonstrate technical topics and help illustrate the ins-and-outs of our range of fireplaces.
We will keep you updated on upcoming events.